The girl of your beautiful, wild dreams! Meet Lilith Morriz, a precious model that is always ready for a passionate and sensual affair! This brunette is flirty and hot, so, what you're waiting for? She's waiting for you to enjoy her admirable shows!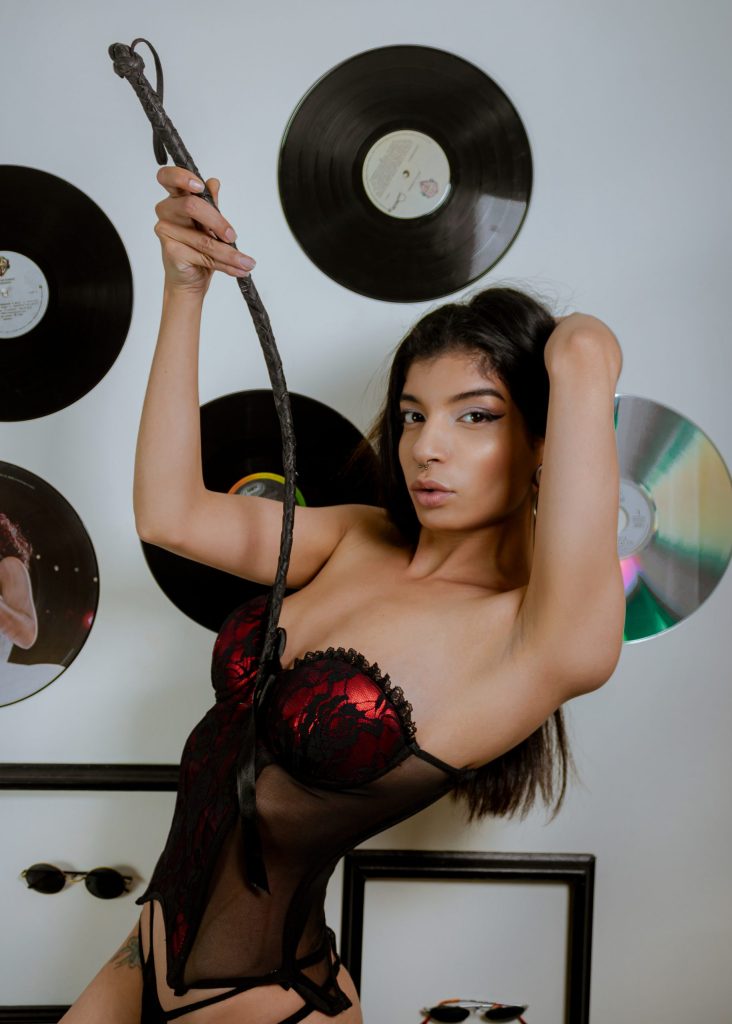 Finish this sentence: If I ruled the world one day, I would…
If I ruled the world one day, I would make it more equitable, with freedom, sufficiently respectful, very natural and loving to all.
Do you have any regrets since you started camming?
Well, honestly, I regret not having done it before, it is my favorite place.
Do you have a secret power?
Yes, I do have! My secret power is the ability to be your hell and heaven without even perceiving it.
If you were able to ask for 3 wishes right now, what would you ask for?
If I was able to ask for 3 wishes, I would definitely ask for health, money, and love.
Tell us a memorable cam life experience.
My best experience was when I finally did a double pnetration, and it made me feel so good, and the cm was so incredible, I have no words!
The craziest thing you ever did for love?
The craziest thing I ever did for love was to put that person before me.
What do you do to maintain your beauty?
My beauty is maintained by being happy, enjoying myself, as much as I want. I also take care of my beauty by having good nutrition, and of course, I do sport.
What do you think of when you masturbate?
I think of all the things I might be feeling if what I do with me, was done by you.
What is the most important thing you want to change in your life this year?
A real "must" this year would be to change my location.
What movie brings you to tears even on the tenth screening?
I'm a bit more into horror genres, but I think the one that made me cry the most was Titanic.
What turns you on almost instantly?
I'm pretty voyeur, and dirty talk or morbid flirtation expressions are turning me on. Furthermore, I like both, rough and smooth. Also, I like having the role Switch (BDSM).
What's the biggest lesson life has taught you?
The biggest lesson life taught me, was not to trust anyone and to love myself.
What's the number of times you've had sex in a row?
Well, I don't remember how many times it was, but it lasted so long and it was so good, that I had 3 orgasms. Read more articles

Seska Lee Wins Spotlight With FansRevenue
CHICAGO, NOVEMBER 30th, 2023 — Live cam industry veteran Seska Lee has been crowned
winner of FansRevenue's first high-profile contest for cam models and adult content creators.
The 52-year-old performer has been in adult entertainment since 1998, making her one of the
industry's pioneers worldwide. Earlier this year, she was nominated at the 2023 XBIZ Creator
Awards and featured among Streamate's top earners.


"We are thrilled to have found Seska through this contest and, amazingly, it coincides
with her 25th career anniversary," says Olivier Tremblay, FansRevenue's marketing
director. "She's a true ambassador for the whole cam industry, past, present and future.
We feel it's the start of a great partnership between Seska and FansRevenue to help
further her monetize her loyal fanbase!"

Seska Lee is part of the TreasureCams agency led by award-winning performer Bella Vendetta,
whom she considers a mentor, guiding her through an industry completely different from what it was in the late 1990s. She is also an avid fan of neoburlesque and was part of several troupes
and productions over the years (The Coral Lees, Team Burlesque, Acme Burlesque).

She ran her own amateur adult website from 1998 to 2010. She then spent the next decade
studying holistic well-being, working as an intimacy educator and speaking at conferences or
universities about her life and career. She has been back in front of her webcam since 2020,
fully embracing her body and age: "[Ultimately], I want to show that a woman with a natural
body and gray hair can be vivaciously empowered […] on her terms."

An exclusive interview with Seska is available right now on FansRevenue's blog. She will host
her first Jerkmate live show on December 2 nd, 2023, at 8 am ET. Seska is also very active on
social media on Instagram, her free OnlyFans and X (Twitter). To learn more about Seska's 25 years in the adult entertainment industry, click here.

What is FansRevenue?
FansRevenue is the #1 monetization platform for Cam Models, Adult Content Creators and
influencers, powered by CrakRevenue and backed by over 13 years of digital marketing
expertise. Using an innovative combination of influencer and affiliate marketing, FansRevenue
helps content creators monetize their following by matching
Candy Preferences:
I have a sweet tooth that loves balancing tangy and sweet flavors. Sour gummies and chewy candies are favorites, but I also can't resist rich, melt-in-your-mouth chocolate, be it dark, milk, or white.
Spooky Stories:
During a live cam session, I mistook a postman outside for a stalker, causing a heart-racing moment. It turned out to be a humorous mix-up, with my viewers laughing as I comically used a Hitachi massager for defense!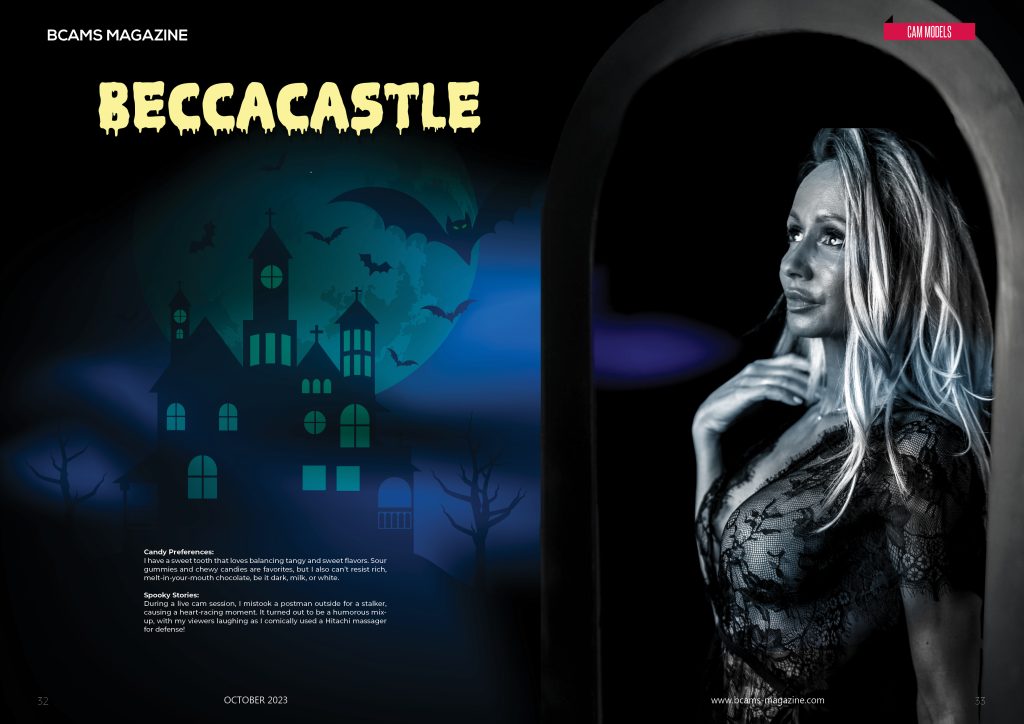 Candy Preferences:
I'm a big fan of fruity Tootsie Rolls—the little skinny ones, and JuJu Bees. They're my absolute favorites for their unique, fruity taste.
Spooky Stories:
I've always felt a ghostly presence around me. In my last apartment, it even scared @AriaHaze_XXX by knocking things over in the bathroom. Also, the tale of the Headless Horseman is my favorite; the idea of a horse charging at me is genuinely terrifying.