3FModels: Best Ukrainian Cam Studio 2022
At the BCAMS Awards Gala 2022, 3FModels was celebrated for their outstanding achievement as the top Ukrainian Cam Studio of the year!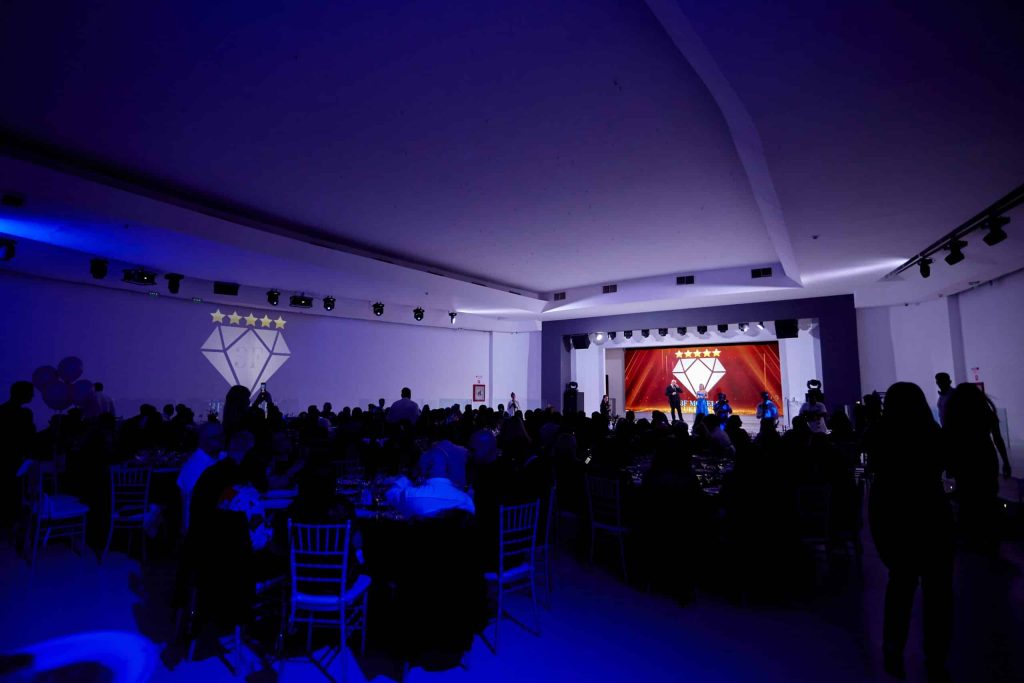 Andy Wullmer hosted the event, which was viewed by a staggering 1k viewers online. It was an excellent opportunity for the leading Cam Studios in Romania and internationally to show off their success and be recognized.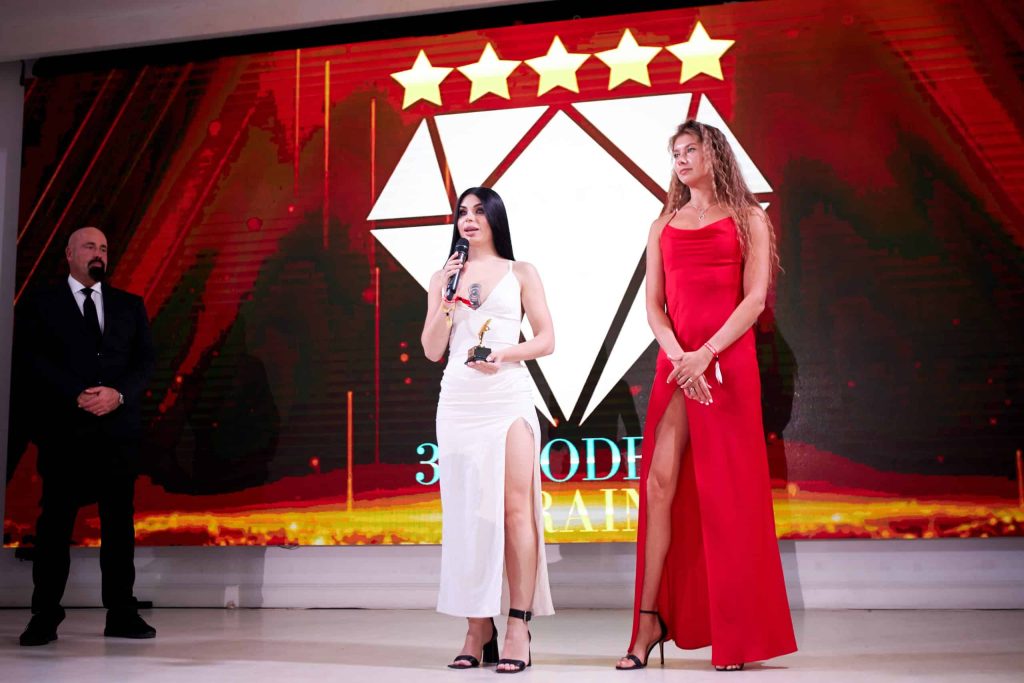 This momentous occasion celebrated 3FModels's finest Ukrainian Cam Studio, and we extend our warmest congratulations to 3FModels for their remarkable achievement. We are proud to see them honored and wish them continued success in the years ahead!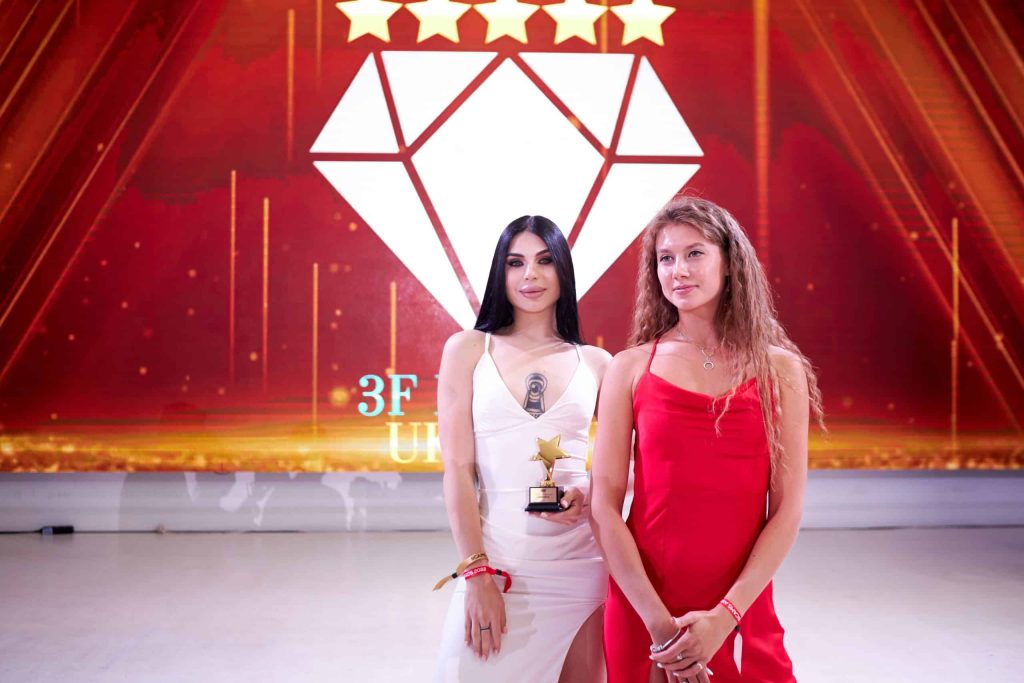 Starting the year with enthusiasm and energy, JHstudios is ready to take on the challenge of becoming one of the top studios in Colombia. With the essential part of caring for their models and offering advice to those just starting, JHstudios is well-equipped to accommodate all cam sites and provide quality service to every model. They recognize that working with models can take days, months, or even years and that learning new things and being present throughout their professional journeys is integral to success.
With this in mind, they have set ambitious goals for this year, including expanding internationally and continuing to grow by 400%, as they did in 2022. Last year they completed two studios in Colombia with more than 127 luxury rooms, and they look forward to achieving even more success in the coming year.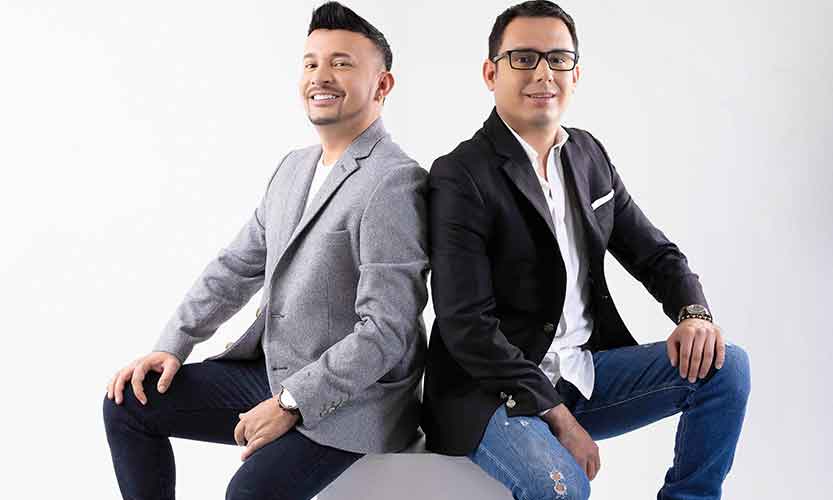 What essential part should a studio owner take care of?
I would think that something specific is difficult to know since too many big or small factors make a company successful. However, the most important thing for studios is always their models, but the advisers in charge of them are characteristics of great importance that we must take care of, which is why for JHstudios, its advisers and leaders are fundamental and are key to the success of the model.
As one of the bigger studios from Colombia, what is your advice for someone that starts this year?
JHstudios is a specialist in advising studios and also those that are starting their creation. For JHstudios, the most important advice for those who are starting is to always think about the quality of your company in terms of infrastructure, technology, and human quality, but above all, worry about the little things that arise every day since it is an industry that is always evolving. I always say the small details make the difference.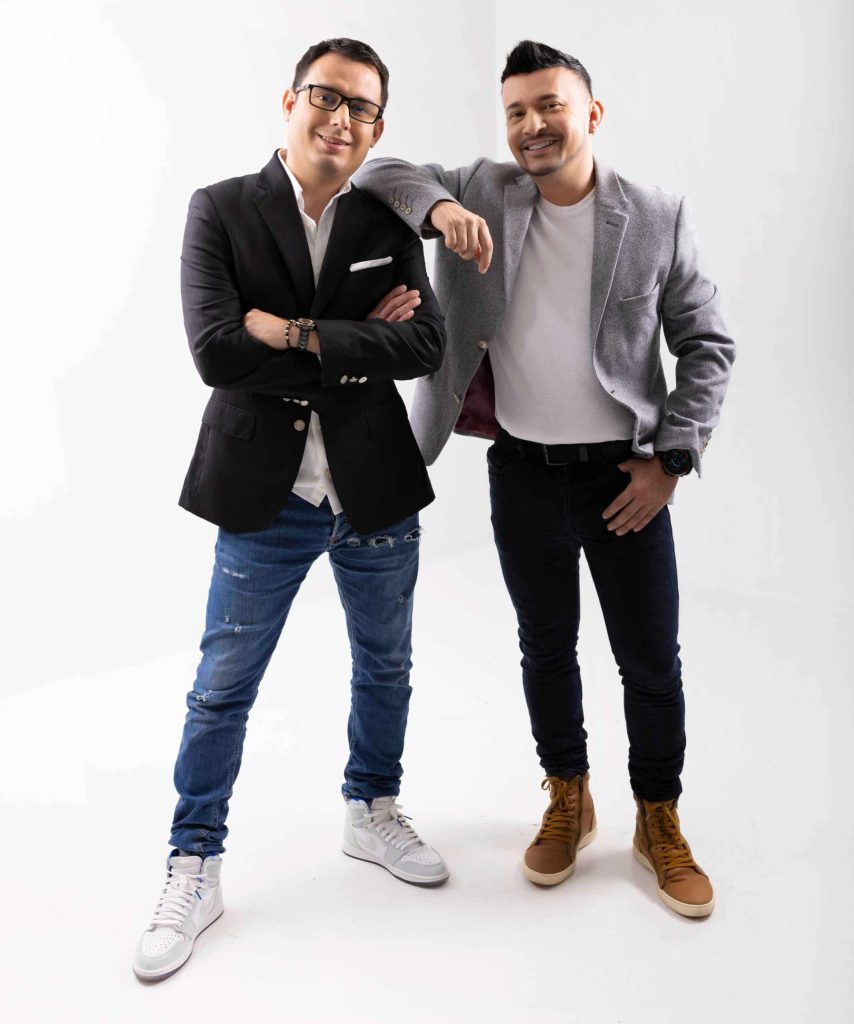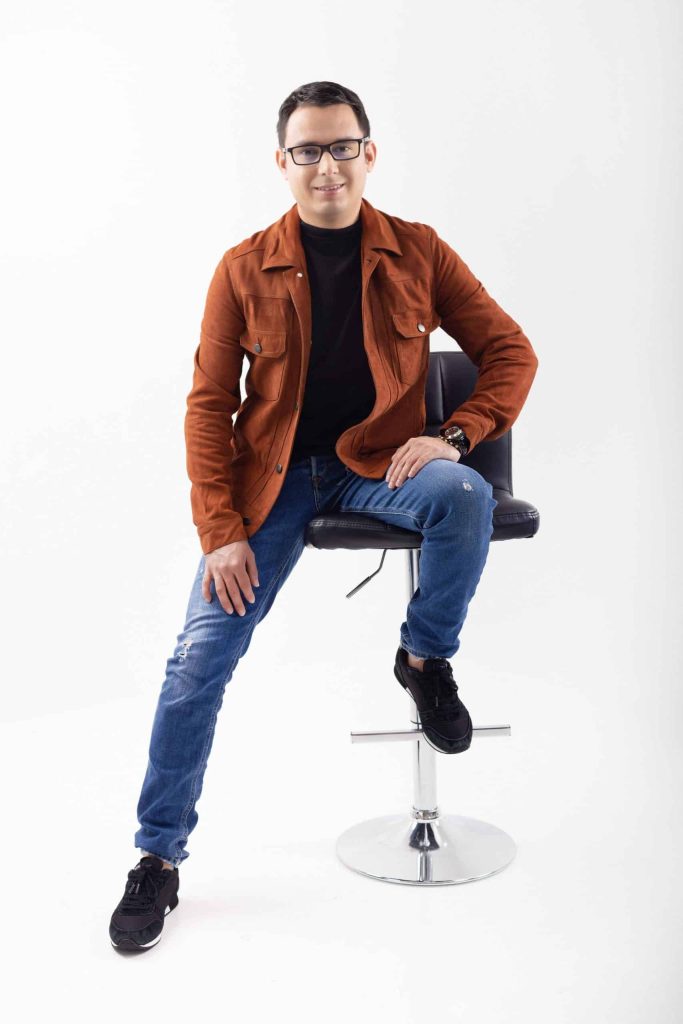 Do you work with all camsits platforms? Explain why? Or if not, explain why also?
JHstudios we are a brand of free pages, we have access to several of the best-known pages, but we are specialists in Stripchat. Our models only work with one or two pages Maximum since working with many pages is the worst decision someone can make. As we always say, you are one hundred percent of you as a person working on a single page means that one hundred percent Attention to those users. Working on 2 or more means that this percentage will change significantly.
How much work with a model until she is a top model for your studio?
Working with a model can be relative and can be days, months, or even years. Being a top requires a lot of perseverance, patience, dedication, and discipline. Acquiring all this is sometimes not so easy. Our role is to understand that there is always something new to learning and teaching. It is important to dedicate quality time to a model, especially advice and accompaniment, throughout her professional path.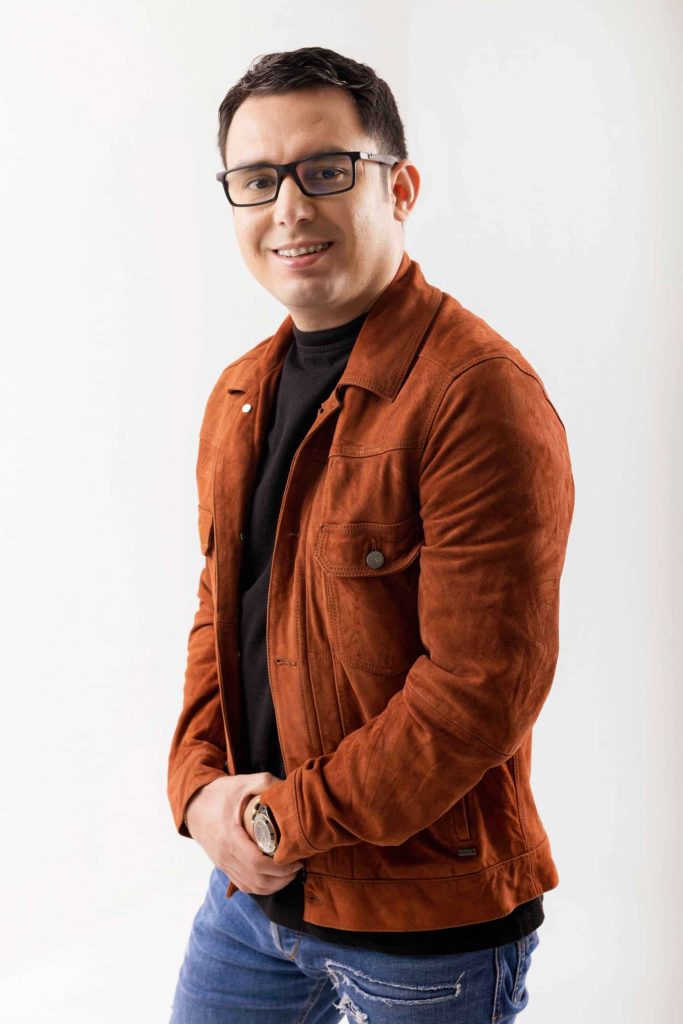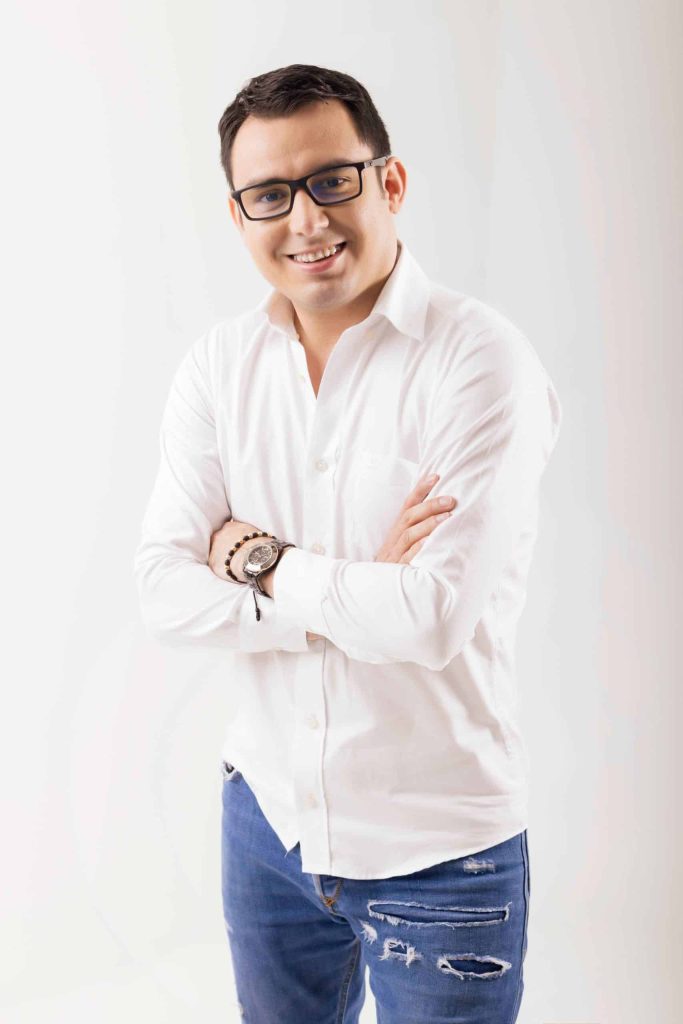 What plans do you have for this year? What will it be?
JHstudios has an international projection. We are currently advancing on some projects outside of Colombia as well as a working modality for satellite models on webcam and content pages. The idea is to be able to cover several countries in South America. In the same way, we open a brand of Lingerie in which we are working.
Do you end 2022 with all plans achievable? What was it?
JHstudios in 2022 had a growth of 400% in relation to the past years. Between them, we completed two studios in Bogota and Medellín, Colombia, adding up to 127 luxury rooms in two modern buildings with a capacity for almost 400 models and more than 150 direct employees between administrative and consultants. Our vision is clear, and we always work to improve and advance. Our motto is "Moving Forward to the Future".

jhstudios.com


RoyalBDSM: Most Unconventional Cam Studio 2022
At the 2022 BCAMS Awards Gala, RoyalBDSM has meritoriously bestowed the title of Most Unconventional Cam Studio of the year!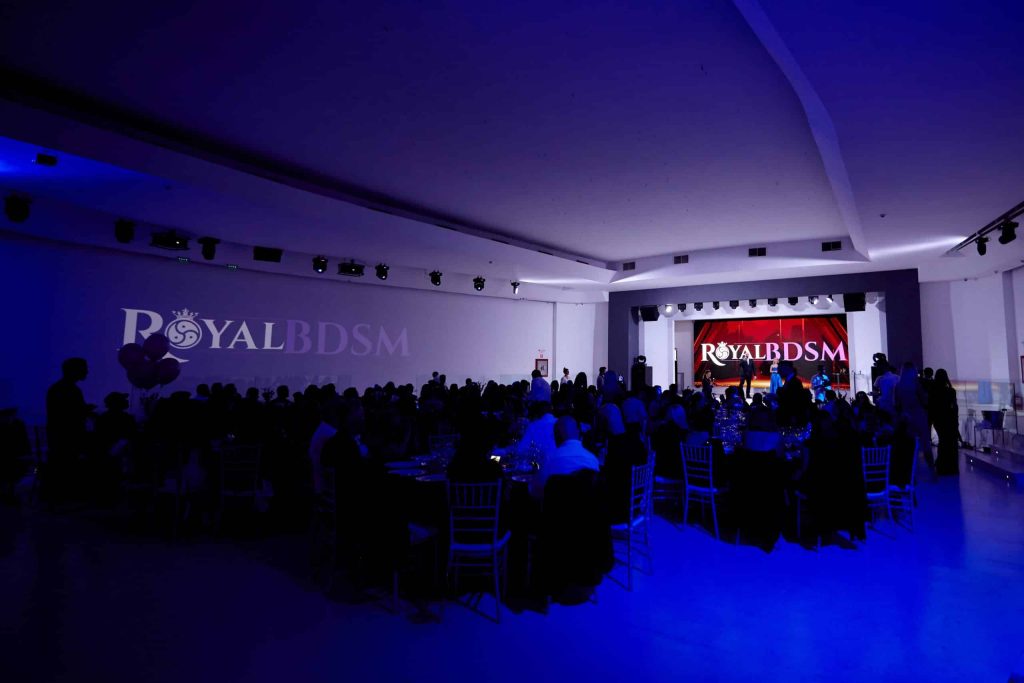 The event, hosted by Andy Wullmer, was a success, with over a thousand viewers tuning in online. It provided the top Cam Studios in Romania a chance to flaunt their achievements and be acknowledged.

We are ecstatic that RoyalBDSM was honored this way and wish them great success in the years to come!

Poeme Studio: Best Emerging Cam Studio 2022
At the BCAMS Awards Gala 2022, hosted by Andy Wullmer, Poeme Studio was honored with the Best Emerging Cam Studio 2022 award!

To the delight of over 1k viewers, the Gala was a great success, offering Romania's leading Cam Studios the chance to showcase their achievements and be recognized.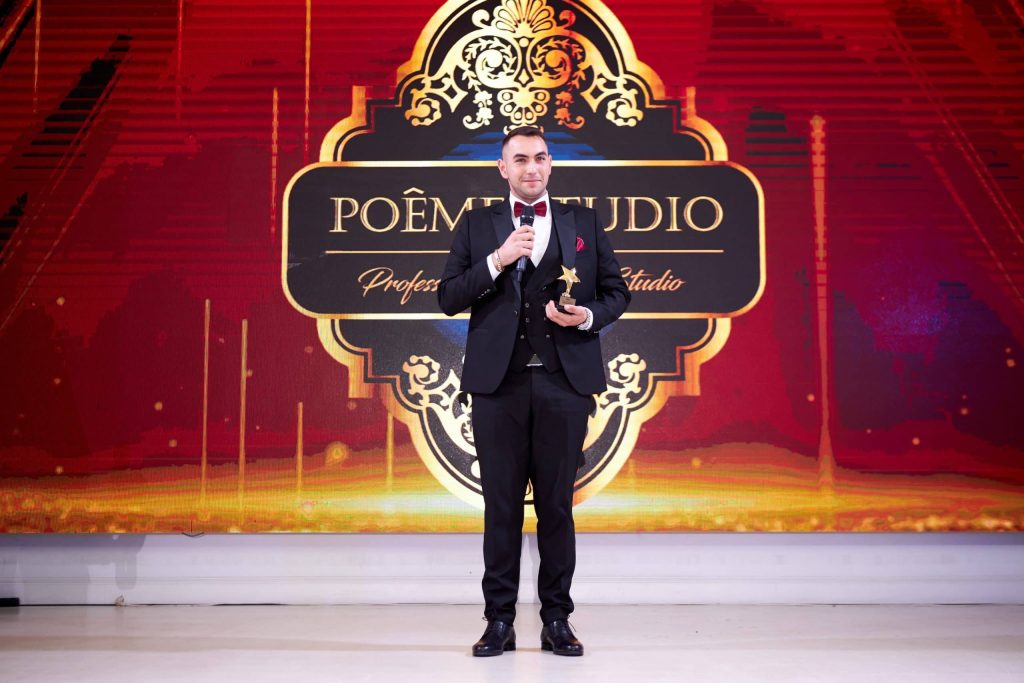 We are thrilled to see Poeme Studio receive this honor and wish them many more successes in the years to come!