Starting the year with enthusiasm and energy, JHstudios is ready to take on the challenge of becoming one of the top studios in Colombia. With the essential part of caring for their models and offering advice to those just starting, JHstudios is well-equipped to accommodate all cam sites and provide quality service to every model. They recognize that working with models can take days, months, or even years and that learning new things and being present throughout their professional journeys is integral to success.
With this in mind, they have set ambitious goals for this year, including expanding internationally and continuing to grow by 400%, as they did in 2022. Last year they completed two studios in Colombia with more than 127 luxury rooms, and they look forward to achieving even more success in the coming year.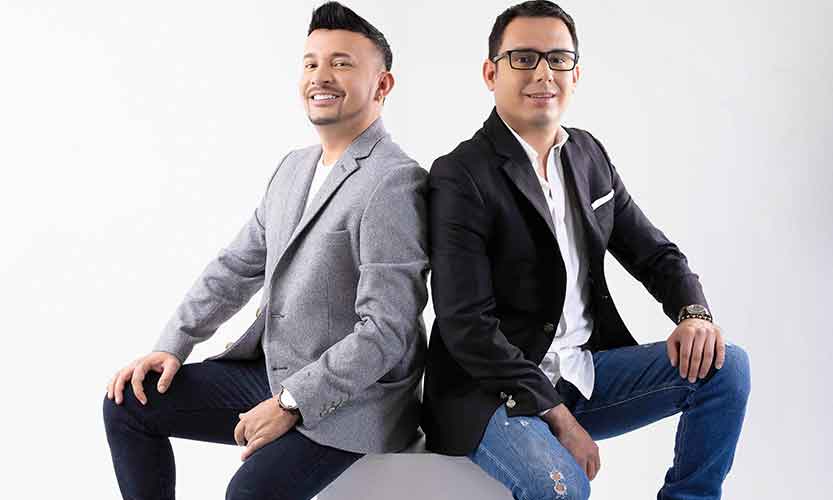 What essential part should a studio owner take care of?
I would think that something specific is difficult to know since too many big or small factors make a company successful. However, the most important thing for studios is always their models, but the advisers in charge of them are characteristics of great importance that we must take care of, which is why for JHstudios, its advisers and leaders are fundamental and are key to the success of the model.
As one of the bigger studios from Colombia, what is your advice for someone that starts this year?
JHstudios is a specialist in advising studios and also those that are starting their creation. For JHstudios, the most important advice for those who are starting is to always think about the quality of your company in terms of infrastructure, technology, and human quality, but above all, worry about the little things that arise every day since it is an industry that is always evolving. I always say the small details make the difference.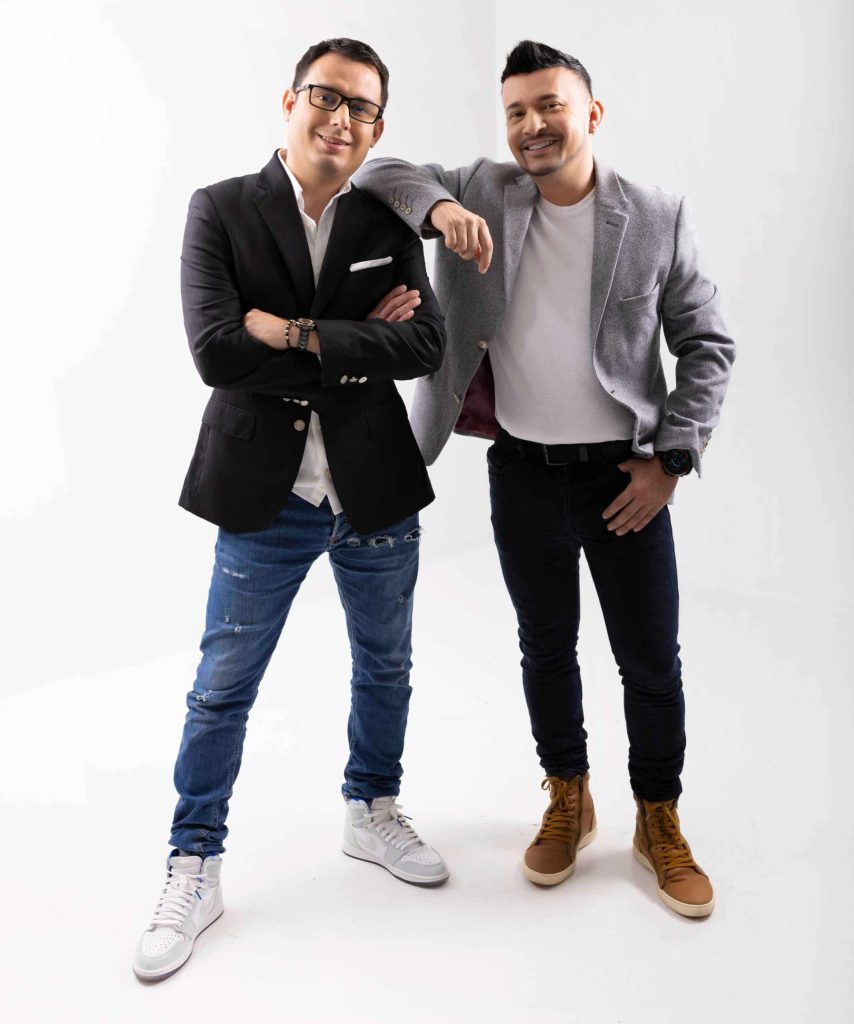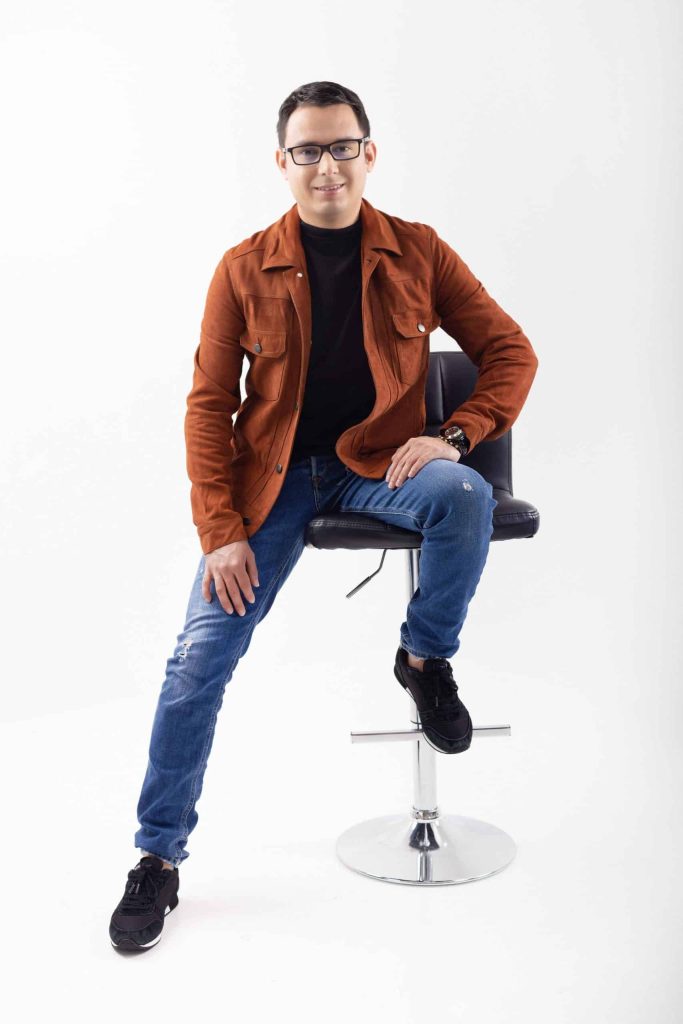 Do you work with all camsits platforms? Explain why? Or if not, explain why also?
JHstudios we are a brand of free pages, we have access to several of the best-known pages, but we are specialists in Stripchat. Our models only work with one or two pages Maximum since working with many pages is the worst decision someone can make. As we always say, you are one hundred percent of you as a person working on a single page means that one hundred percent Attention to those users. Working on 2 or more means that this percentage will change significantly.
How much work with a model until she is a top model for your studio?
Working with a model can be relative and can be days, months, or even years. Being a top requires a lot of perseverance, patience, dedication, and discipline. Acquiring all this is sometimes not so easy. Our role is to understand that there is always something new to learning and teaching. It is important to dedicate quality time to a model, especially advice and accompaniment, throughout her professional path.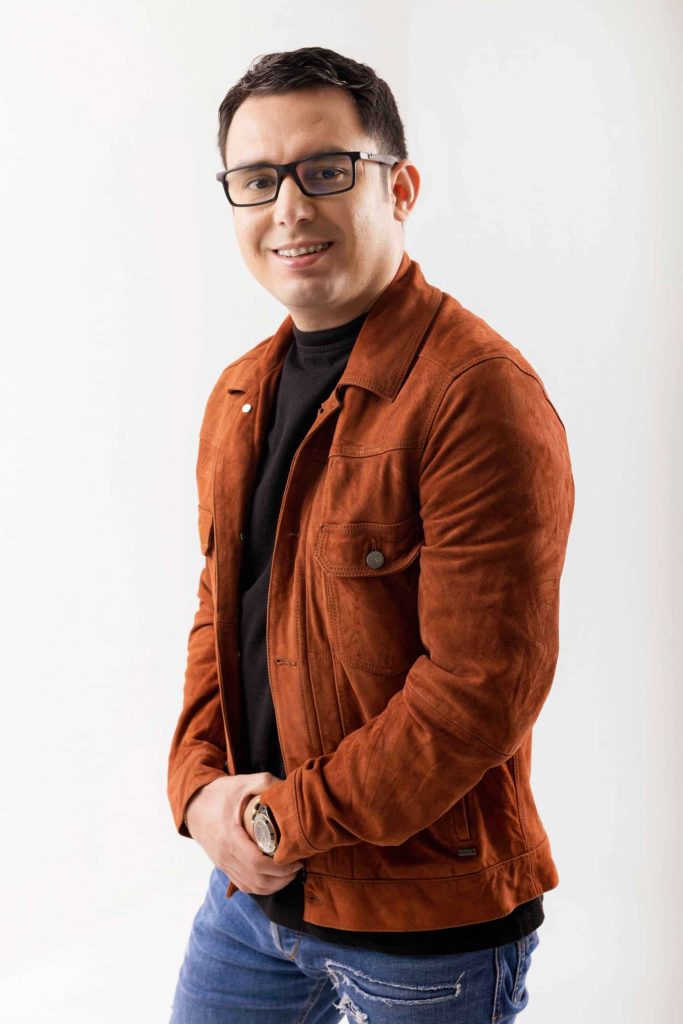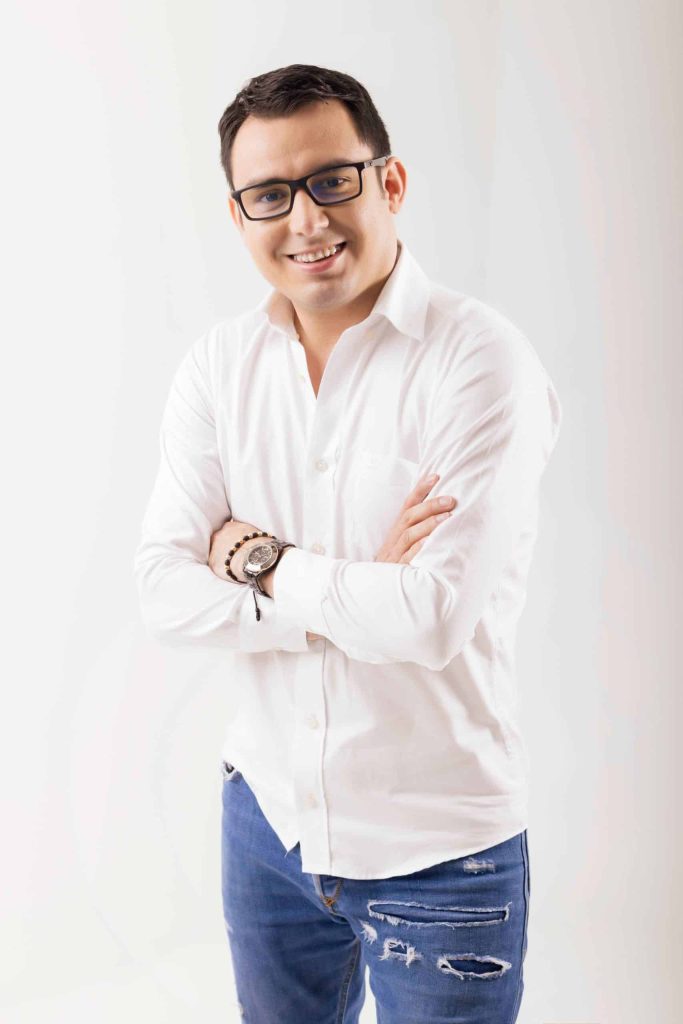 What plans do you have for this year? What will it be?
JHstudios has an international projection. We are currently advancing on some projects outside of Colombia as well as a working modality for satellite models on webcam and content pages. The idea is to be able to cover several countries in South America. In the same way, we open a brand of Lingerie in which we are working.
Do you end 2022 with all plans achievable? What was it?
JHstudios in 2022 had a growth of 400% in relation to the past years. Between them, we completed two studios in Bogota and Medellín, Colombia, adding up to 127 luxury rooms in two modern buildings with a capacity for almost 400 models and more than 150 direct employees between administrative and consultants. Our vision is clear, and we always work to improve and advance. Our motto is "Moving Forward to the Future".

jhstudios.com


Studio20 Triumphs in Legal Battle Against ANAF
Studio20 has announced a significant legal victory over ANAF, marking a noteworthy decision by the Court of Justice of the European Union (CJEU). This ruling symbolizes not only a win for Studio20 but also a stand against what the company describes as 'an abuse of power' by fiscal authorities in Romania.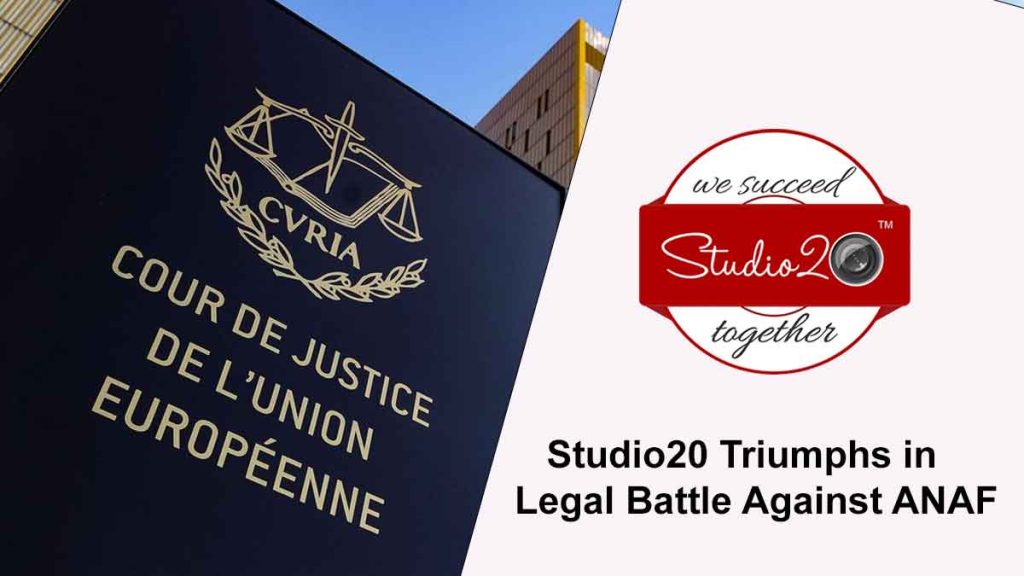 Studio20 expressed relief and satisfaction with the court's decision in their statement. The company emphasized its commitment to legal compliance, expressing frustration over the challenges it faced due to perceived prejudices and injustice. Studio20 highlighted the contrast between how businesses are supported in other countries and their experience in Romania.
The victory is seen as a crucial step towards ensuring fairness for legal entities in Romania. Studio20 hopes this outcome will encourage other companies to stand firm against institutional abuses. The company remains optimistic about a future where legal entities can operate without fearing unjust treatment from state institutions.
Source curia.europa.ue studio20
Trump's CNN Suit Dismissed; Recent Battle Tied to Porn-Linked Entity
A federal judge has dismissed a defamation lawsuit filed by former President Donald Trump against CNN, marking the latest failure in a series of defamation claims by Trump. District Judge Raag Singhai dismissed the claim that CNN used the phrase "the Big Lie" in connection to Trump's false claims about voter fraud, likening him to Adolf Hitler. The judge ruled that the phrase did not support a plausible inference of defamation.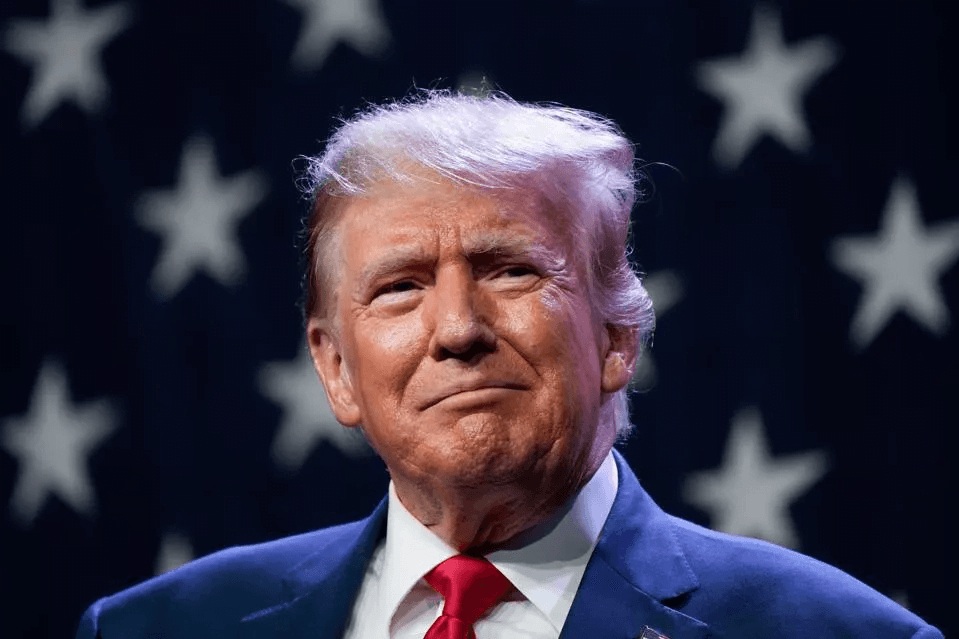 Interestingly, in recent legal actions, Trump's social media company sued the Washington Post for $3.8 billion following a report that a porn-linked entity would "gain a sizable stake" in the company. This suit was part of a broader pattern of legal battles with media companies and adversaries by the former President, who has frequently deployed similar lawsuits.
Trump was seeking $475 million in punitive damages in the case against CNN, but defamation cases, especially involving public figures, often require substantial proof, including evidence of "actual malice" or a knowingly false statement made with reckless disregard for the truth. As a result, these claims are often difficult to prove successfully.
PR: Studio.Cam V2 – Modern new interface now available
"We are proud to present you the new and improved Studio.Cam V2, with a modern interface, a powerful instrument that has transformed the webcam managing industry, incorporated with so many features specially designed to assist studio managers all over the world !"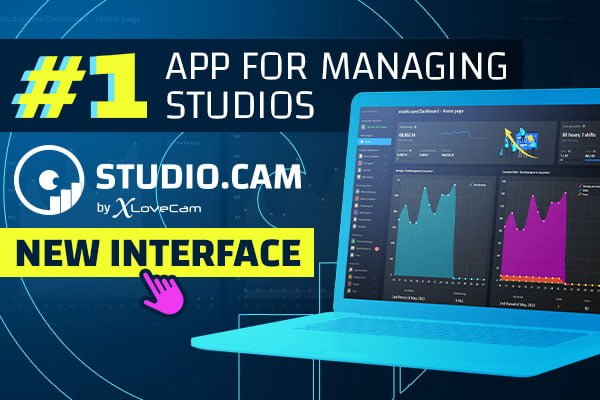 Lifetime free for studios registered on XLoveCam with earnings over 500 EUR/month or FREE trial of 3 months for other studios.
The user friendly interface is one of the many bonuses of using Studio.Cam V2, with a simplified software that is ideal for the hectic workload of a studio manager.
Regardless of the device that you have on hand, you don't need to worry, because the program is capable of running smoothly on desktop computers, laptops, tablets and even on your smartphone.
To list a few of the features that you will benefit from once you sign up :
Automatic log in for every platform
Overseeing models activity in real-time
Handling taxes and processing earnings
Model training
The thoughts behind these features were directed primarily at automating daily mundane tasks, in order for studio managers to focus their attention on developing and thriving their business to it's highest potential.
The number of people who have already trusted Studio.Cam V2 with their business is increasing constantly.
Now it's your turn to join them and take advantage of the offer !