Clowning Around Fashion: The Rise of Clowncore
This season, the theatricality of clownery is taking over fashion. Christopher John Rogers began the craze with his pre-fall 2023 collection featuring a magnificent ivory white clown suit decorated with silk flowers. Then, at the spring 2023 couture shows in Paris, the topic seemed to reach its peak. Dior showcased a fancy clown collar inspired by Josephine Baker's wardrobe, Armani Privé went with sparkling harlequin prints and patterns, and Chanel had top hats and bows that allude to a ringleader. Even Marni's fall 2023 show in Japan hinted at the high-volume, unusual shapes and silhouettes typically seen with the character's outfit.
The most fashionable clown of all time is Pierrot, a pantomime stock character tied to the 17th-century Italian troupe of performers in Paris, and it has been a source of inspiration for many designers, ranging from John Galliano to Vivienne Westwood. Bode has reinterpreted the legendary costume multiple times, and unisex hosiery brand TYT released magical clown-printed tights and skirts in a spectrum of colors with funny and spooky faces. Sasha Marie Bell also got in on the trend after finding a Jack in the Box at her boyfriend's house in Italy that had been passed down through generations.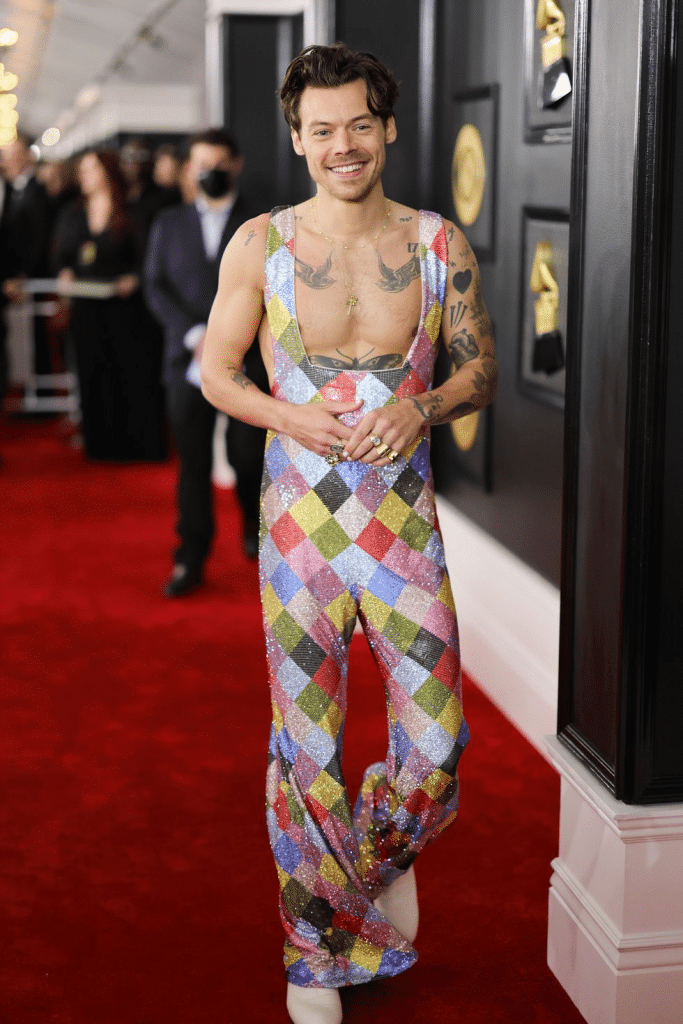 Clown motifs in fashion have been around since the Fifth Dynasty of Egypt, around 2400 BC, and some of the most iconic moments include Westwood's harlequin prints in 1989 and performers like David Bowie and Freddie Mercury wearing pieces inspired by clowns. In 2021, the trend made a resurgence, and it has only gotten stronger and weirder since. The pinnacle of this movement is clowncore, which is all about being wild and standing out.
The current clown trend may be a response to rigid minimalism or the pandemic prompting a rebirth of maximalism, but Heyer believes it is also about full-blown creative expression and maybe a bit of shock value. Even celebs are getting in on the fun, like Harry Styles in his rainbow harlequin jumpsuit at the 2023 Grammy Awards. Some fashion stylists think the impending recession is the reason behind it, as people are looking for nostalgia and joy amidst a bleak period.
Dressing like a clown is surprisingly easy, as all you need is an oversized detachable collar and one item of clothing with a pattern like polka dots, checks, or a harlequin pattern. In the end, it all boils down to laughing back at fashion in times of uncertainty or boredom.

Elle.com
Fitwife Jewels: Bodybuilding Champion, Porn Star, and part of the EXXOTICA Miami Hotwife Tour
(HOUSTON, TX | July 11, 2023) – Fitwife Jewels – a porn star and member of the modelRED family of actresses, took home multiple honors during a national bodybuilding contest in late June. Placed 1st in the 45 & Above Category, 1st Place in Class C (class based on height), and taking 4th overall.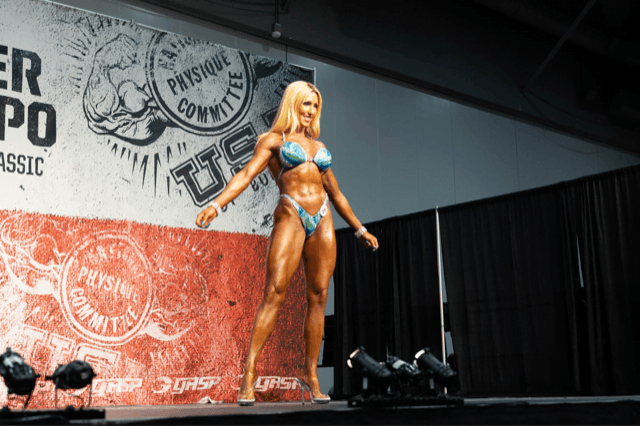 "We're proud of Jewels! Her bodybuilding talent and care of her physique is impressive – I think she can pretty much bench press myself and the entire family of models at modelRED a few times over and then some," noted modelRED co-owner Giovanni Valentino, continuing, "We're happy she is a part of modelRED and she definitely is someone we can look up to in terms of striving for excellence."

Ms. Jewels rounds out her array of talent by being a member of The Hotwife Tour coming to Miami during EXXXOTICA from July 13-16. "I have been a part of the Hotwife Tour for some time," says Ms. Jewels, "it's a part of who I am, what my audience loves, and it's a wonderfully hot group of women that I am honored to tour with."
Hotwife Jewels is ready for shoots, and you can book Hotwife Jewels thru her modelRED page for your next shoot.

Get to know Hotwife Jewels wherever you get your porn:
Twitter @FitwifeJewels
OnlyFans @fitwifejewelsvip
Trans Model Triumphs as Miss Netherlands, Outshining 9 Million Female Competitors
In a groundbreaking moment, Rikkie Valerie Kollé, a remarkable trans model and actor, has achieved an extraordinary milestone by winning the prestigious Miss Netherlands crown. This remarkable achievement places her among a select few trailblazers, as she becomes only the second openly transgender woman to earn the opportunity to compete in the highly anticipated Miss Universe pageant, scheduled for later this year.

Overflowing with joy and pride, the 22-year-old Kollé took to Instagram to share her exhilaration with the world. In an awe-inspiring post, she exclaimed, "I DID IT!!!! Yes, I'm trans, and I want to share my story. But above all, I am Rikkie, and that's what truly matters to me. I have accomplished this incredible feat through my own strength and have cherished every single moment."
Further on, in the heartfelt caption, she expressed her desire to be a beacon of inspiration to individuals worldwide, writing, "Wherever you may find yourself in this vast world, I want to be there for you, serving as the role model I yearned for during my own formative years."
Concluding her Instagram post, Kollé exuberantly declared, "Onward to countless more thrilling adventures! I am eagerly anticipating the journey towards @missuniverse. Let's make sure we're ready! So much excitement!!!"
Kollé's triumphant win not only signifies a significant step forward for inclusivity and representation but also highlights the immense talent and strength she possesses. As she embarks on her remarkable journey to the Miss Universe pageant, the world eagerly awaits the chance to witness her grace, beauty, and unwavering spirit shine on the global stage.
Beach Party Week at Rick's Cabaret New York
NEW YORK — Rick's Cabaret New York will hold a Beach Party theme week from 7/11
through 7/16, featuring the beautiful Rick's Cabaret Girls stripping out of bikinis and
sexy summer outfits at the three-story Manhattan club known for its warm hospitality
and an abundance of eye candy.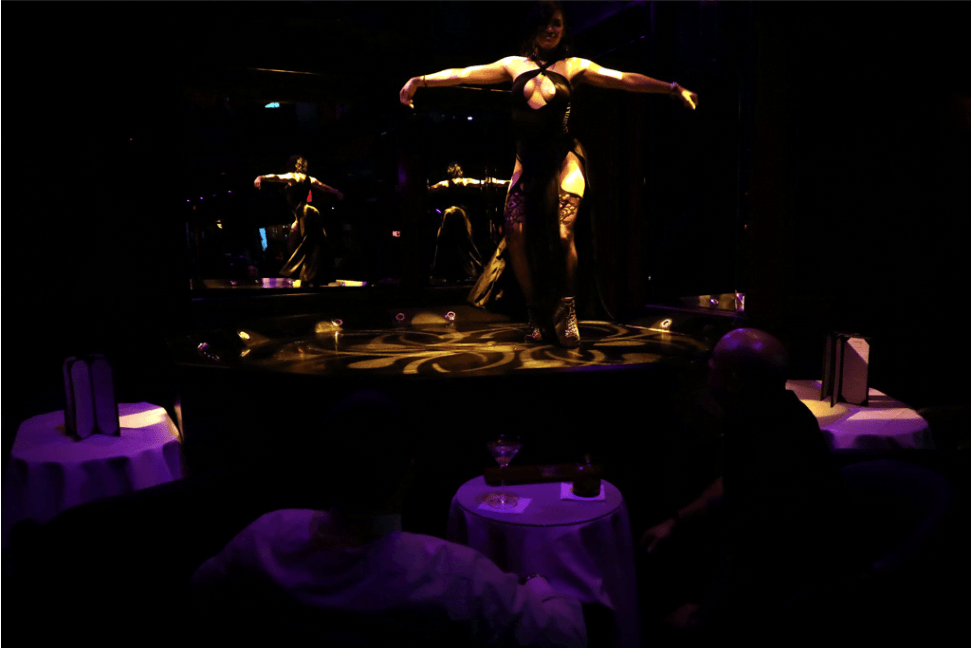 "I can't wait to show off and then take off the new bikinis I just bought," said Rick's girl
Michelle. "Come flex, pop some bottles, and party and play with us. Summer is in full
effect!"

Specialty drinks such as zesty Mojitos, a multitude of flavored Margaritas, and other
tempting delights have been added to the club's cocktail list.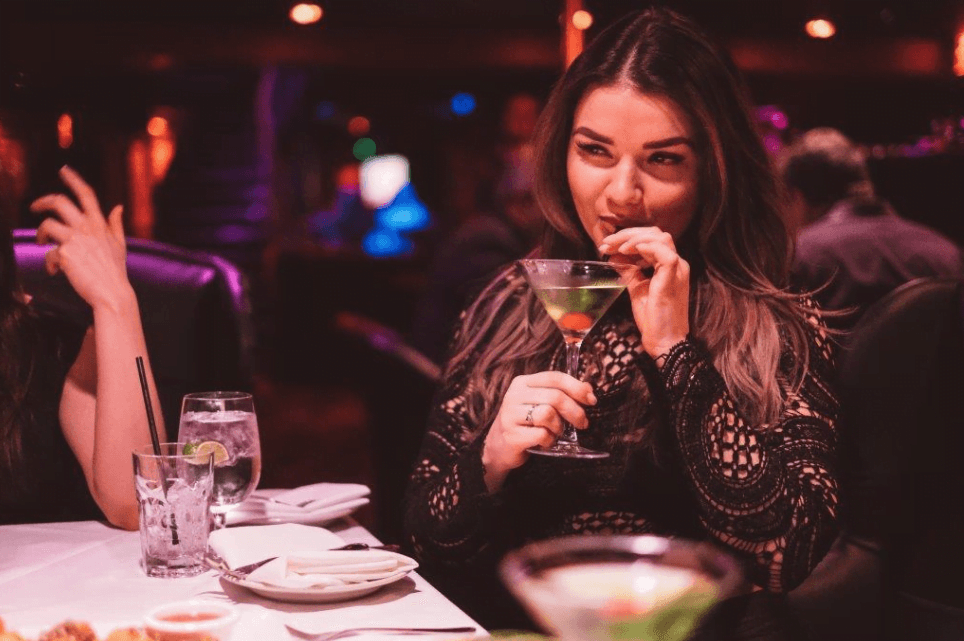 Rick's Cabaret is conveniently located in the heart of Midtown Manhattan at 50 West 33
Street, right across from the Empire State Building and just one block from Madison
Square Garden. Known for its gorgeous girls, the award-winning club also has its own
top-rated Rick's Steakhouse, which serves daily lunch specials, dinner, and late-night
supper.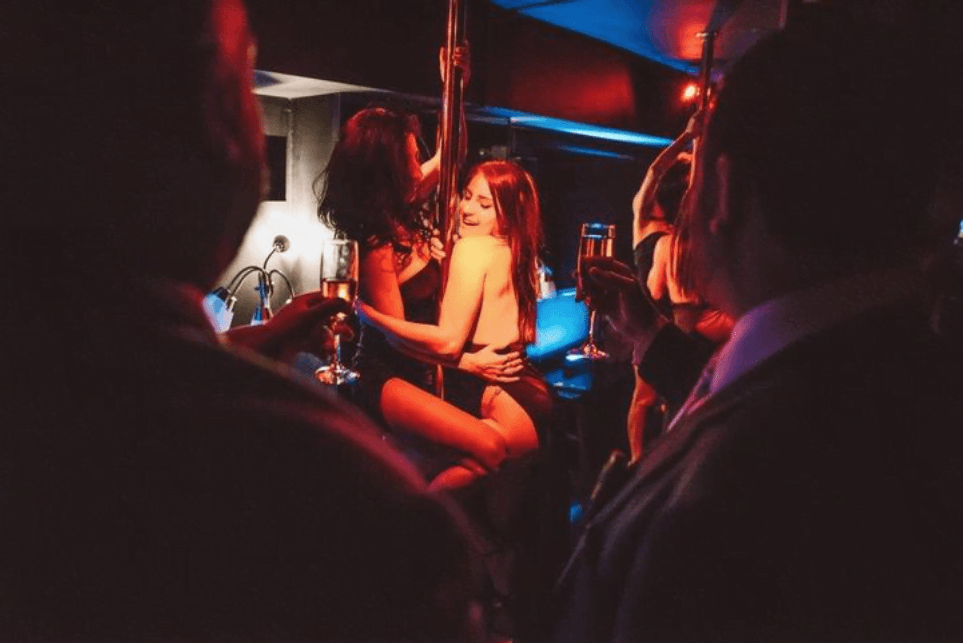 Rick's Cabaret New York
RICK: NASDAQ Listed
Beautiful Entertainers
Three Floors of Fun
VIP Suites, Deluxe Sky Boxes
Rick's Steakhouse, Open Late

Contact: R. Greco, Jr. 201-745-7431 ra*************@gm***.com