Multi-Million Dollar Webcam Studio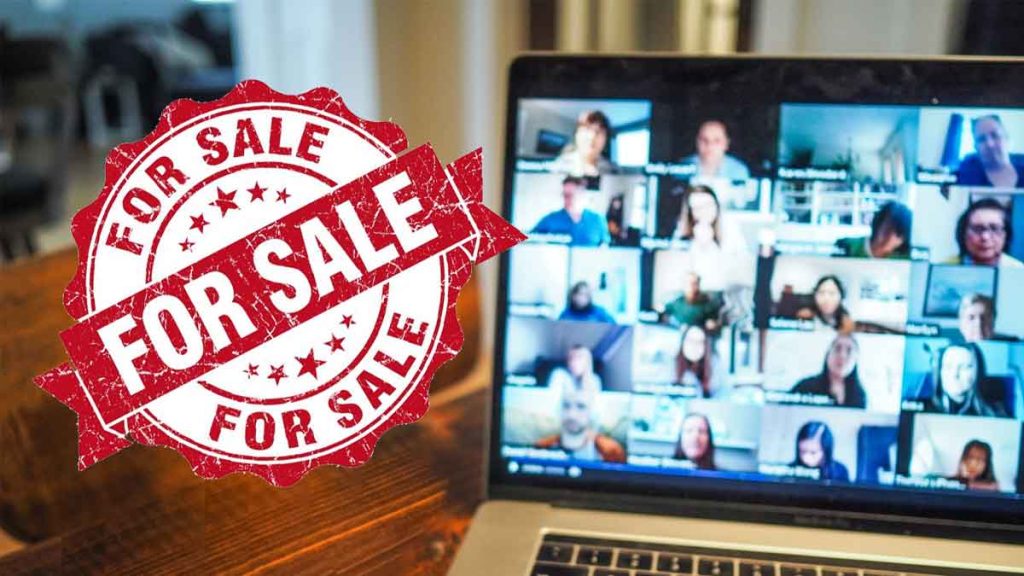 For many years, the CEO of this company has been operating webcam studios, honing their skills, and establishing a powerful talent network worldwide, which is now up for sale. With stable profits and unbeatable brand recognition, these studios are spread across the globe. While there are numerous chances to expand this business vertically and horizontally, purchasing and maintaining it in its current state is already highly profitable. This is an extraordinary opportunity to acquire one of the industry's best webcam studio businesses, test its potential limits, and see where it can take you.

Please email us your questions, and we will be happy to respond to those who are seriously interested.

Thank you,
BCAMS Magazine

The Cutting-Edge Cam Site for Sale
We are excited to offer an exclusive opportunity on BCAMS Magazine to acquire a cutting-edge, technology-driven cam site. Powered by the latest technology and packed with an impressive array of features, this platform provides an extensive database of crypto members.
The dedicated team of developers, social media managers, and cost-effective monthly fees provide a great advantage. What's more, the affiliate program is unrivaled in the industry and offers an expansive revenue stream.
Notably, the price of this remarkable platform is incredibly competitive. Its core purpose is to amplify the success of independent models. There exists immense potential for this platform to ascend to the ranks of the top cam sites in the industry.
Please email us your questions, and we will be happy to respond to those who are seriously interested.
Thank you,
BCAMS Magazine
AWempire SEO Webcam Blacklabel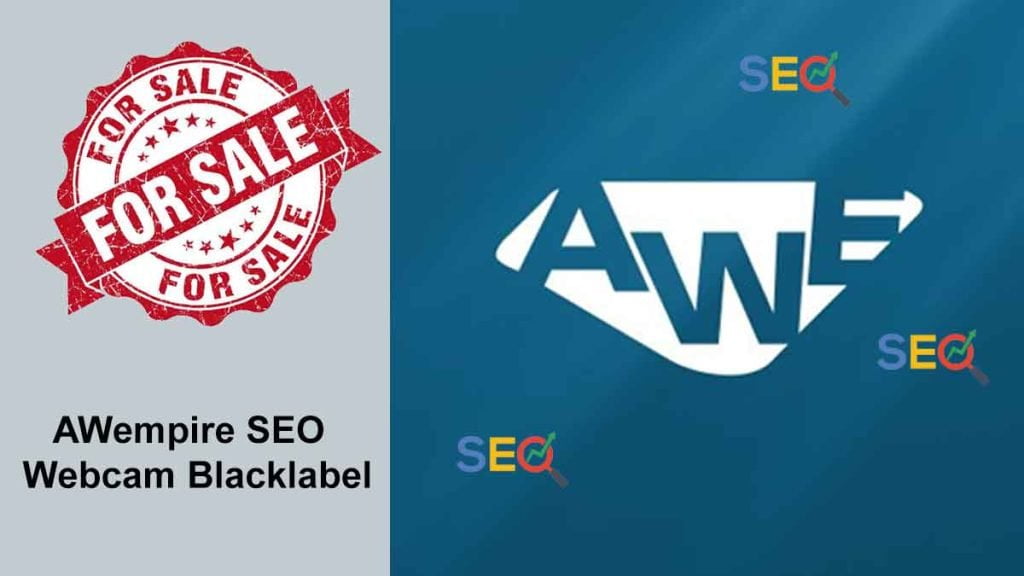 The adult website features live cam performers and runs on a fully automated platform, utilizing AWEmpire's Blacklabel API. It has no maintenance requirements and has generated over $17K in sales within the last year, making it a highly profitable business opportunity with a significant return on investment. More than half of the traffic to the site is generated through organic search traffic, with a daily pageview count of 254. The average user spends around 2 minutes and 23 seconds per session on the site, and traffic trends indicate steady growth. This sale includes the domain, website, and API-based CMS, and the seller will provide knowledge transfer and training to the new owner regarding SEO procedures and techniques. Don't miss out on this amazing opportunity!


Please feel free to reach out to us with any questions, but kindly note that we only respond to inquiries from those who are genuinely interested.

Thank you,
BCAMS Magazine
OnlyFans Creator Marketing Agency
This is a prosperous marketing agency that specializes in the growth, maintenance, and management of clients' OnlyFans® accounts. Revenue is primarily generated from the OnlyFans® profiles and advertising revenue promoting other models in the community. In 2022, the company is expected to boost its net income by 105%. Presently, the agency has 21 customer accounts and a fan base of 600K, with an active credit card linked to their account. The business has a well-defined system for every process, making it accessible to anyone. This is a rare opportunity to acquire a thriving marketing agency that has a significant presence on the subscription-based social platform.

Please email us your questions, and we will be happy to respond to those who are seriously interested.

Thank you,
BCAMS Magazine