Gender Inclusion: A Step Forward in Meta's Adult Content Nudity Policy
Oversight Board has advised Meta to update this aspect of its adult content nudity policy to make it more gender-inclusive. The Oversight Board, composed of lawyers, academics, and human rights experts, declared that Instagram's policy regarding adult content nudity was discriminatory and unworkable due to its gender exclusion.
Specifically, the board recommended that the photo-sharing app allow non-binary people's nipples to be shown on the platform, just like male nipples are already permitted.
Making the declaration on January 17, 2022, the board said that the nipple-related rules needed updating for the sake of clarity as well as inclusiveness.
"The restrictions and exceptions to the rules on female nipples are extensive and confusing, particularly as they apply to transgender and non-binary people. Exceptions to the policy range from protests to scenes of childbirth and medical and health contexts, including top surgery and breast cancer awareness," the board said.
The board concluded that the current exceptions to the policy are too ill-defined, creating confusion for both users and reviewers. Such an approach, they claimed, was not practical when moderating content at scale. Furthermore, it was a violation of international human rights standards.
"Such an approach makes it unclear how the rules apply to intersex, non-binary and transgender people, and requires reviewers to make rapid and subjective assessments of sex and gender, which is not practical when moderating content at scale."

Meta now has 60 days to respond to the board's recommendations and change its adult content nudity policy for the sake of gender inclusivity. Whether or not Instagram will act on this advice remains to be seen, but it is likely that the platform will come under pressure to do so or risk undermining the point of the independent board.
Therefore, one can anticipate that the platform will soon feature a greater variety of nipples, including non-binary nipples, and that the current ban on female nipples will be relaxed. This does not mean that Instagram is set to become a hub of sexually explicit content, but rather that the rules regarding gender inclusivity will be updated and more clearly defined.
Protecting EU Citizens from Nonconsensual Pornographic Deepfakes Law in 2023
The European Union's current and proposed laws fail to adequately protect citizens from the harms of nonconsensual pornographic deepfakes—AI-generated images, audio, or videos that use an individual's likeness to create pornographic material without their consent. To protect victims of this abuse, the EU must take steps to amend existing legislative proposals and encourage soft law approaches.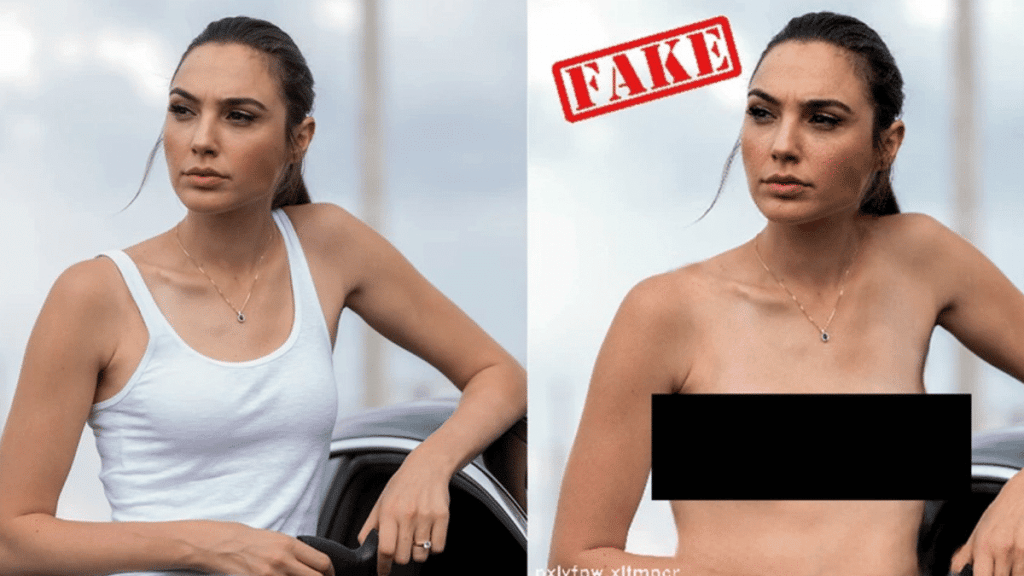 Although deepfakes have legitimate commercial uses, 96 percent of deepfake videos found online are nonconsensual pornography. Perpetrators can use them to harass, extort, offend, defame, or embarrass individuals by superimposing their likeness onto sexual material without permission. The ease of creating and distributing deepfakes due to the increasing availability of AI tools has made this form of abuse easier than ever.
The Digital Services Act (DSA) obliges platforms to demonstrate the procedures by which illegal content can be reported and taken down. However, this will have little impact on the spread of nonconsensual pornographic deepfakes since the bill does not classify them as illegal. The DSA also does not cover 94 percent of deepfake pornography, which is hosted on dedicated pornographic websites instead of mainstream platforms. Moreover, the EU dropped a proposal in the DSA that would have required porn sites hosting user-generated content to swiftly remove material flagged by victims as depicting them without permission.
The Artificial Intelligence (AI) Act, likely to pass into law in 2023, requires creators to disclose deepfake content. But this does little to protect victims, as the demand for deepfakes does not depend on their authenticity. The Directive on Gender-Based Violence proposed in 2022 criminalizes sharing intimate images without consent and could include deepfakes in its scope. However, the bill fails to cover nudity that is not explicitly sexual and sexual imagery that is not wholly nude. Moreover, it only applies to material made accessible to many end-users when even sharing deepfakes with a single person can cause great harm.
These legislative proposals must be amended to protect victims better and deter perpetrators. Additionally, the EU should encourage soft law approaches such as public awareness campaigns, self-regulatory codes of practice, and the development of deepfake detection tools by law enforcement. With a combination of hard and soft law approaches, the EU can protect its citizens from the harms of nonconsensual pornographic deepfakes.
New Tipper Ranking to Motivate Fans Spoil You With $$$
The new "Current Month Top Tippers" list will make viewers feel like they are in a real-time marathon. Motivate them to stay on top by showing your affection! Stripchat's new tipper ranking is an excellent addition to the existing "Last Month Top Tippers" and "Top Tippers Daily". It will help viewers track their progress during the month.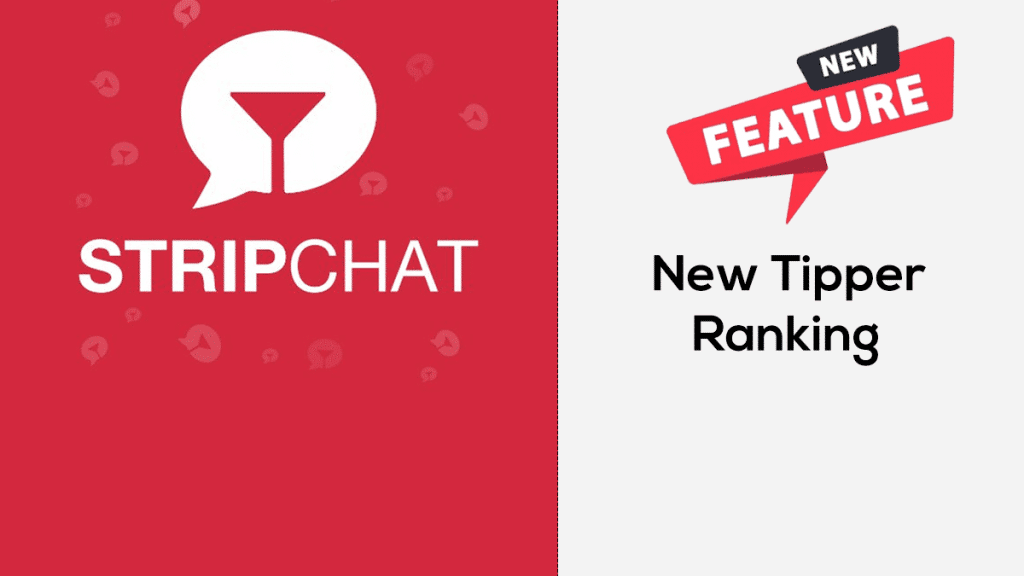 Make tipper rankings visible to viewers in the room in just two steps.
In the "Set Up & Start Broadcast" window (Model Dashboard), go to "Top Tippers" in the user list and turn on the "Make Visible for All Users" option. Done! "

Stripchat.com
UK teachers want to re-educate teenage students "brainwashed" by the influencer – A. Tate
United Kingdom teachers are attempting to re-educate teenage students who have been heavily affected by the views of jailed influencer Andrew Tate. A south London school recently held a meeting with 30 14-year-olds to discuss Tate's ideas and gauge their understanding.

The discussion eventually led to a debate about rape and whether or not women were at fault for being sexually assaulted, with some students agreeing with Tate's views!

To illustrate the gravity of such an opinion, the male teacher asked the students how they would feel if one of their family members was a victim of rape.

Source: FoxNews