Are you fed up with Twitter's current chaos? If so, there are plenty of other options to explore!
From Mastodon and Tumblr to Clubhouse and Substack/Medium, there are a variety of microblogging sites available with unique features.
Mastodon, for example, is a decentralized social network that any one company or billionaire does not own. Instead, it is composed of a network of servers and is funded by donations, grants, and other similar means, with no ads. Mastodon also allows chronological feeds, unlike other platforms like Facebook, Instagram, TikTok, or Twitter. Their website states that their mission is "to present a vision of social media that cannot be bought and owned by any billionaire, and strive to create a more resilient global platform without profit incentives."
The clubhouse is an audio-based social media platform that has become popular recently. It allows users to start or join conversations on various topics like Black literature, parenting, sports, etc. Without posts, photos, or videos, users can only see people's profile pictures and hear their voices.
Tumblr is another popular microblogging site home to angry posts from celebrities like Taylor Swift. However, they caused an uproar in 2018 when they banned adult content.
Substack and Medium are great sites for long-form newsletters, blogs, and general information absorption. They are closest to the blog era of the early 2000s, and users can read content for free – or pay for premium content from writers, creators, and podcasters.
Protecting EU Citizens from Nonconsensual Pornographic Deepfakes Law in 2023
The European Union's current and proposed laws fail to adequately protect citizens from the harms of nonconsensual pornographic deepfakes—AI-generated images, audio, or videos that use an individual's likeness to create pornographic material without their consent. To protect victims of this abuse, the EU must take steps to amend existing legislative proposals and encourage soft law approaches.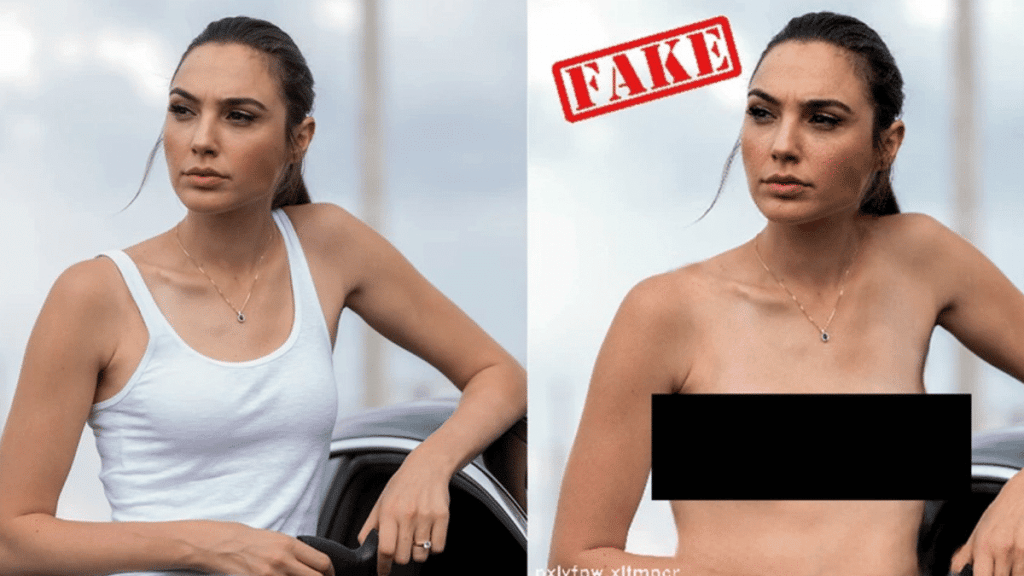 Although deepfakes have legitimate commercial uses, 96 percent of deepfake videos found online are nonconsensual pornography. Perpetrators can use them to harass, extort, offend, defame, or embarrass individuals by superimposing their likeness onto sexual material without permission. The ease of creating and distributing deepfakes due to the increasing availability of AI tools has made this form of abuse easier than ever.
The Digital Services Act (DSA) obliges platforms to demonstrate the procedures by which illegal content can be reported and taken down. However, this will have little impact on the spread of nonconsensual pornographic deepfakes since the bill does not classify them as illegal. The DSA also does not cover 94 percent of deepfake pornography, which is hosted on dedicated pornographic websites instead of mainstream platforms. Moreover, the EU dropped a proposal in the DSA that would have required porn sites hosting user-generated content to swiftly remove material flagged by victims as depicting them without permission.
The Artificial Intelligence (AI) Act, likely to pass into law in 2023, requires creators to disclose deepfake content. But this does little to protect victims, as the demand for deepfakes does not depend on their authenticity. The Directive on Gender-Based Violence proposed in 2022 criminalizes sharing intimate images without consent and could include deepfakes in its scope. However, the bill fails to cover nudity that is not explicitly sexual and sexual imagery that is not wholly nude. Moreover, it only applies to material made accessible to many end-users when even sharing deepfakes with a single person can cause great harm.
These legislative proposals must be amended to protect victims better and deter perpetrators. Additionally, the EU should encourage soft law approaches such as public awareness campaigns, self-regulatory codes of practice, and the development of deepfake detection tools by law enforcement. With a combination of hard and soft law approaches, the EU can protect its citizens from the harms of nonconsensual pornographic deepfakes.
New Tipper Ranking to Motivate Fans Spoil You With $$$
The new "Current Month Top Tippers" list will make viewers feel like they are in a real-time marathon. Motivate them to stay on top by showing your affection! Stripchat's new tipper ranking is an excellent addition to the existing "Last Month Top Tippers" and "Top Tippers Daily". It will help viewers track their progress during the month.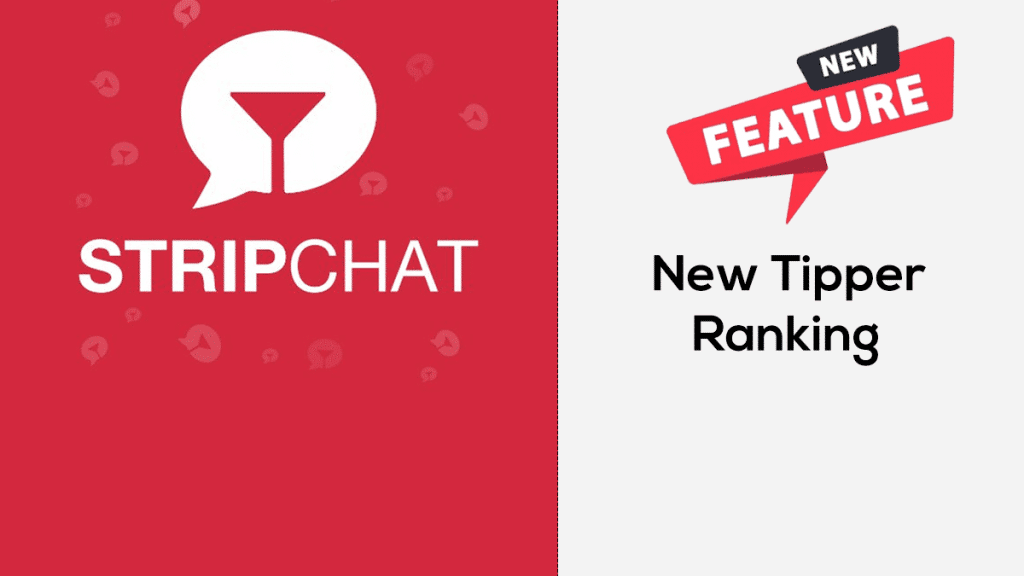 Make tipper rankings visible to viewers in the room in just two steps.
In the "Set Up & Start Broadcast" window (Model Dashboard), go to "Top Tippers" in the user list and turn on the "Make Visible for All Users" option. Done! "

Stripchat.com
UK teachers want to re-educate teenage students "brainwashed" by the influencer – A. Tate
United Kingdom teachers are attempting to re-educate teenage students who have been heavily affected by the views of jailed influencer Andrew Tate. A south London school recently held a meeting with 30 14-year-olds to discuss Tate's ideas and gauge their understanding.

The discussion eventually led to a debate about rape and whether or not women were at fault for being sexually assaulted, with some students agreeing with Tate's views!

To illustrate the gravity of such an opinion, the male teacher asked the students how they would feel if one of their family members was a victim of rape.

Source: FoxNews