Could TikTok turn into the new Only Fans?
TikTok is once again updating its livestreaming features, and this time the biggest improvements affect the people who can't watch. For starters, the upgrade now lets TikTok Live users host adult-only broadcasts. If a stream is likely to include lots of colorful language or tackle traumatic subjects, you can make sure the audience is mature enough to handle it. The option will be available in the "coming weeks." And no, it's not an officially sanctioned alternative to OnlyFans — TikTok's policies still forbid sexually explicit content.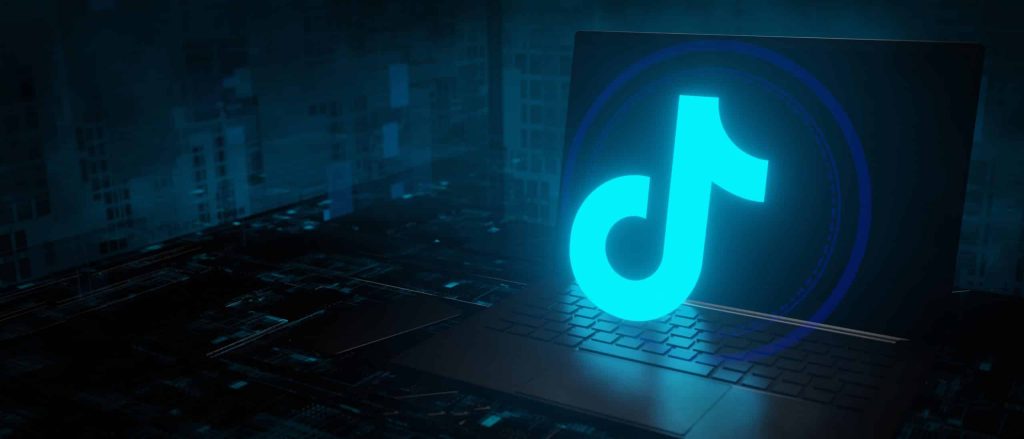 However, people are speculating that TikTok could soon turn into an OnlyFans alternative after the platform announced the new "adults only" feature for live broadcasting.
TikTok rose to huge popularity during the Covid-19 pandemic and associated lockdowns across the world.
While its user base is mainly comprised of Gen Z, it appears to the app is hoping to draw more of an adult audience after announcing it's raising the age of those who can live broadcast to adults and is introducing an adult-only viewer option.
According to the Chinese-owned platform, the new feature is being brought in to protect its younger users and could be used to stream comedy routines with strong language or broadcast videos with more complex or "difficult" subject matter.
TikTok announced: "In the coming weeks, we plan to introduce a new way for creators to choose if they'd prefer to only reach an adult audience in their LIVE.
"For instance, perhaps a comedy routine is better suited for people over age 18. Or, a host may plan to talk about a difficult life experience and they would feel more comfortable knowing the conversation is limited to adults.
"We want our community to make the most of the opportunities LIVE can bring without compromising on safety."

Stripchat: ePayservices No Longer Available After 30th of June
Starting on June 30th, 2023, Stripchat will no longer offer ePayservices as a payment method.


"We know this may surprise some of you, but we're giving you plenty of notice so you can make any necessary changes to your payout method. There are many other payout options available for you to choose from."
To change your payout method, head over to "Payment settings" > "Payment method". From there, you can choose the method that suits you best and save settings.
An article with a list of all payout methods offered by Stripchat can be found here:
support.stripchat.com


Flirt4Free: Office Hours with Stacey White & Izzi, get Your 2,000-Point Boost!
Don't miss out on the next episode of Office Hours, the bi-weekly webinar series from Flirt4Free.com featuring top model Stacey White and one of the site's most successful Flirts, Izzi. Join the conversation on March 22nd at 11 AM PST/2 PM EST to gain valuable insight from their decades of on-cam experience.

Whether you need advice on time management, a better work/life balance, or directions on Flirt4Free site features, Stacey and Izzi have the answers! Sign up for Office Hours here using your stage name and email address and receive a 2,000-point PowerScore boost for participating.
Mark your calendars for more upcoming Office Hours Webinars:
March 22nd, 11 AM PST/2 PM EST w/ Izzi
April 5th, 11 AM PST/2 PM EST
April 19th, 11 AM PST/2 PM EST
BongaCams: Boost Interaction and Earnings with Stream Overlay!
Exciting news from BongaCams!
Introduce Stream Overlay – a chatbot that sends animated images in response to tips!

When you receive a certain amount of Tokens, members will instantly see an animation with your reply message displayed on top of the broadcast. Stream Overlay is sure to spark more interaction and help boost your income!

Configuring Stream Overlay is easy. Simply head over to the "Chatbots" tab and upload an image, GIF, or video along with your text. Set the minimum amount of Tokens that must be sent to trigger the animation. You can create up to 5 animated responses!
Take advantage of Stream Overlay now and make your chatroom even more interactive! Increase your earnings and make your broadcast stand out from the rest.