Sharesome Parent Company acquires Nafty
Flame Technologies AG, Switzerland, the company behind the world's largest sex-positive social media platform Sharesome has announced that it has acquired all assets of the Nafty ecosystem, one of the most recognized Web3 projects for adult content creators, for an undisclosed sum. Flame Technologies and the Nafty team will together pursue their common vision of bringing social media and decentralized finance (DeFi) together.
The Nafty Web3 ecosystem includes a blockchain-based payment solutions API, an NFT marketplace, a content subscription platform, and a crypto-based fanclub.
In the past years, the adult industry saw a power shift from studios and tube sites to independent content creators on social media. But it is increasingly difficult for them to promote NSFW products there. That's why Flame Technologies developed the social discovery platform Sharesome for content creators where they can advertise their pay sites like OnlyFans.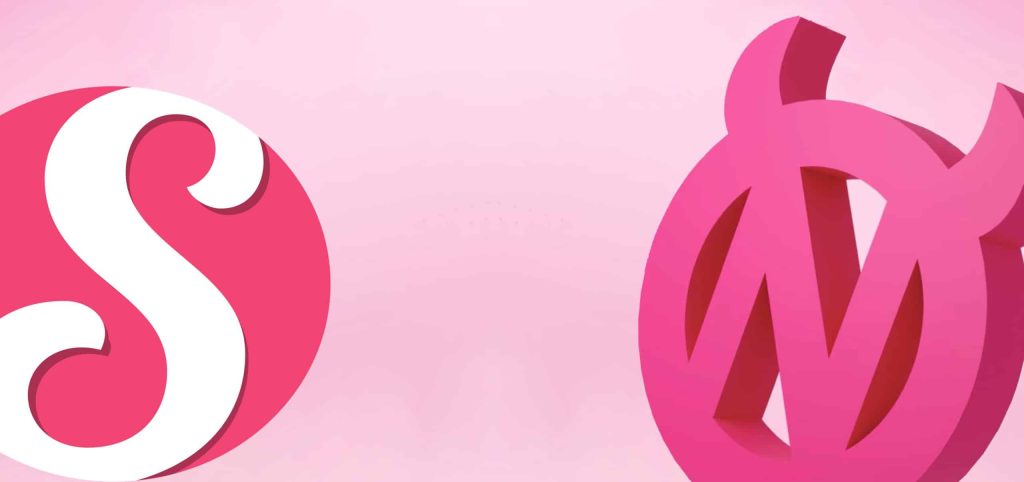 Sharesome, the only sex-positive social media site, has almost 2M monthly active users and 400M posts viewed every month. Users spend an average of 8 minutes on the site. Sharesome already has a Web3 layer in the form of Flame Token, a blockchain-based token compatible with the ERC-20 standard of the Ethereum blockchain.
To be used on Sharesome, Flame Tokens must be exchanged into Flame Credits. Flame Credits are used as a value transfer mechanism on the platform. Right now, Flame Credits are used for tips and other digital services. Advertising on Sharesome is only paid with Flame Credits.
Flame Technologies' strategy is to build the utility before the token is listed on an exchange. "A token without a use case has no value. This is why we first created the utility on Sharesome and haven't listed on exchanges. Although we feel that now would be the right time to do this.", said Flame Tech Founder & CEO Robert Knapp.
Flame Technologies aims to fully integrate the Nafty NFT marketplace into Sharesome by offering collectible avatars to the entire Sharesome user base. Sharesome would be the third social media network with NFT avatars, after Twitter and Reddit launched NFT-based avatars this year. The team also plans to integrate Nafty's content subscription platform into Sharesome's already existing Pro subscription.
Flame Technologies will also announce an exchange program that will allow Nafty Token holders to exchange their tokens for Flame Tokens.
At the heart of Sharesome's SocialFi strategy are adult content creators, influencers and participants who want better control over their content and the ability to monetize their social media following and engagement.
"I believe that joining Flame Technologies is the best thing that could have happened to Nafty. Sharesome has the necessary traffic to breathe life into Nafty's platforms. The team of Flame Technologies has shown, time and again, that they care about their users and will do the best for them.", says Georgi Dimitrov from Nafty International.
"I am super happy that Nafty joined the Flame Family. The acquisition fits 100% into our strategy of gradually adding more Web3 tech on top of Sharesome, our flagship product with almost 2M monthly users. We believe that Social Finance is the solution to a lot of problems that we aim to solve. We're trying to bring social media to the adult industry, and crypto to social media. With Nafty's Web3 tech, we just became faster.", says Robert Knapp, Founder and CEO of Flame Technologies AG.

Uncovering the Paxum Bank Behind Trump Media's $8m Russian-Tied Loan
Federal prosecutors in New York have been investigating whether Donald Trump's media company violated money laundering statutes by receiving $8 million suspected to have ties to Russia. The inquiry has delayed the potential merger of Trump Media's Truth Social platform with a blank check company, Digital World (DWAC). This merger would have provided the company with up to $1.3 billion in capital and a stock market listing.
The first $2 million payment to Trump Media arrived in December 2021 from Paxum Bank in the Caribbean. The wire transfer identified Paxum Bank as the beneficial owner, but the promissory note identified an entity called ES Family Trust as the lender. Two months later, ES Family Trust received an unexpected second $6 million payment.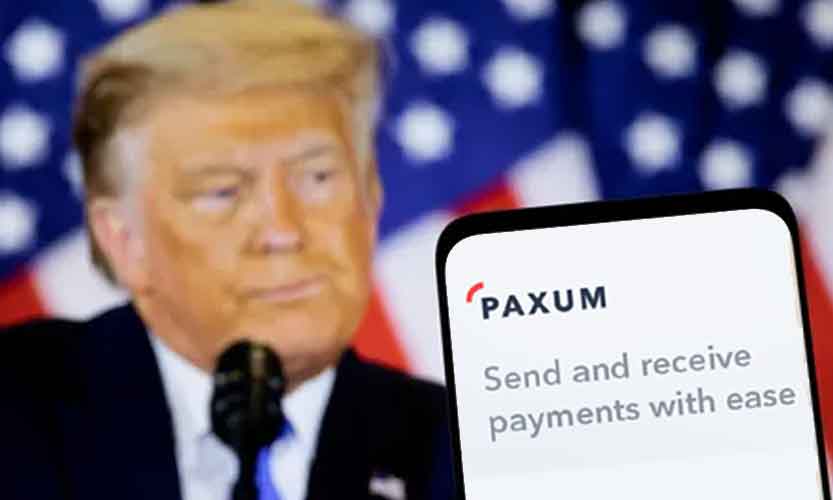 Angel Pacheco, the trustee of ES Family Trust, was simultaneously a director of Paxum Bank. The possible Russian connection being examined by prosecutors centers on Anton Postolnikov, a relation of Putin ally Aleksandr Smirnov. Smirnov held various roles in the Russian government, including Russia's first deputy minister of justice until 2014.
The opaque nature of the two loans caused alarm in Trump Media. In the spring of 2022, Trump Media's then-chief financial officer Phillip Juhan weighed returning the money, but it was never returned. The two payments ostensibly came from two separate entities, Paxum Bank and ES Family Trust. The money was wired through Paxum Bank, which has a history of providing banking services for the pornography and sex worker industries.
Trump Media's since-ousted co-founder turned whistleblower Will Wilkerson alerted the US attorney's office for the southern district of New York to the payments on 23 October 2022. It is unclear whether Trump, who was the chairman of Trump Media at the time, was aware of the opaque nature of the two loans.
The extent of the exposure for Trump Media and its officers for money laundering remains unclear. Prosecutors need to show that the defendants knew the money was the proceeds of some form of unlawful activity and the transaction was designed to conceal its source. However, the optics of borrowing money from potentially unsavory sources could cloud Trump's image as he seeks to recapture the White House in 2024.

Sources: The Guardian, Forbes
BCAMS Magazine, the 15th issue!
The independent livecam industry resource for news and tips & tricks for cam models and camsites.
Our February edition of BCAMS Magazine is here to tantalize!
We start with featuring over ten hot cam models that will leave you breathless. We then explore the UK's Sexual Wellness Spending Habits and the most Influential Financial Media Organizations, where women are taking the reins and creating a powerful legacy.

BCAMS Magazine also offers tips for young married couples on How To Keep Life From Ruining A Marriage in 2023 and Redefining the Soulmate: Celebrating Love Beyond Valentine's Day.
In selfcare and sexual wellness, we have Uncovering The Fetish Videos Lurking on TikTok and Enhancing Your Live Cam Show With the Top 5 Erotic Toys.
Finally, in tech and IT, we have an article on Managing Your Business Efficiently With Studio.cam application for camming studios – the must-have application for any camming studio.
Don't miss out on the February edition of BCAMS Magazine – it's an absolute must-read!
BCAMS Magazine, the 14th issue!
The independent livecam industry resource for news and tips & tricks for cam models and camsites.
Hello and welcome to BCAMS Magazine 14th issue!
Dear friends, it is evident that this upcoming year holds much promise, and we look forward to a time of business opportunities and great celebrations! Happy New Year!
If you get the chills, some of the most amazing beauties are here to warm you up! Don't miss our Interview Series Christmas Special! The best possible treat on a cold winter day, we'd say! Get ready for some hot, spice sprinkled interviews!
"BCAMS Magazine is a fast-growing one, and each issue proved the strong connection made with the live cam industry. Thank you for your trust and support."
Moving on, our annual spotlight shines on the official winners of the BCAMS Expo Awards 2022. Hats off to the people who have been putting in consistent efforts to make a positive impact in this industry!
We discuss the Top 10 Most Profitable Youtube Niches in 2023 and how to make money as a content creator, according to influencers.
We also recorded the major online fashion events in 2022, influencing movements and setting trends. We explain why PH Make-up is trending on TikTok.
Furthermore, for this upcoming year, we identified the top 2023 wellness trends, so let's check them out!
All this and more awaits you in our third issue of BCAMS Magazine!