Performing in the Real World
Many potential models suffer from self-doubt. Each and every day, they see images on their screens which portray perfection and provide an ideology of flawlessness. What they do not see are the hours spent in make-up and the huge amount of work that goes into making those pictures look flawless.
How often have you seen IG pics which purport to have been taken 'on the go' or showing the 'real me'? In reality, most of these will have been taken previously and added to the huge bank of pics available. They'll be photoshopped, airbrushed and ready for those concerned to post on their social media at any time.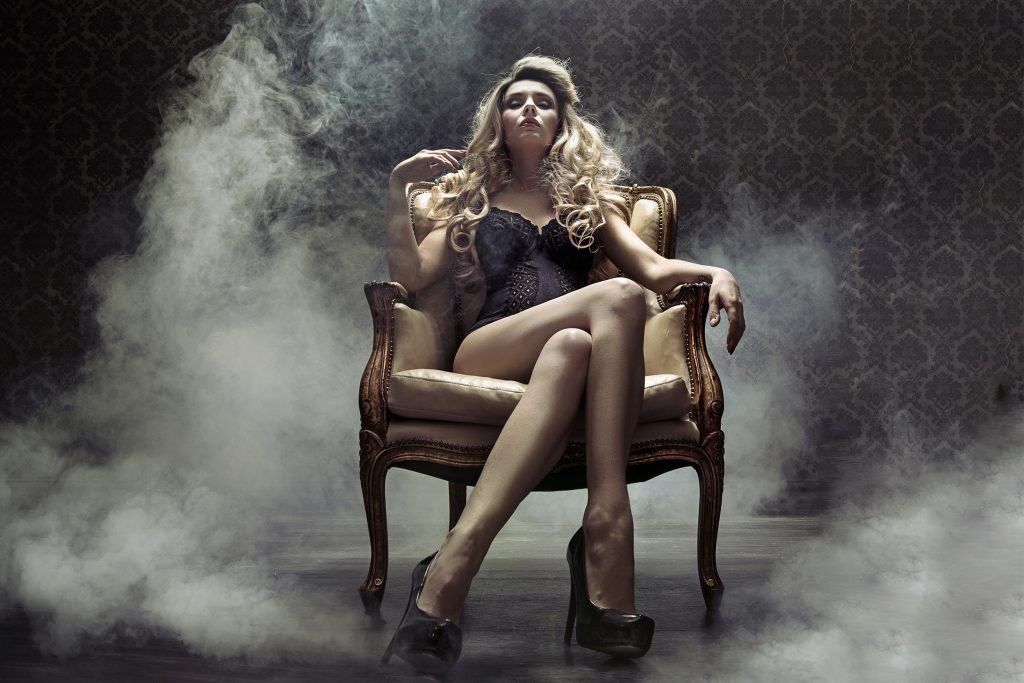 Back in the real world
There is nothing that new in this. Once models would visit a studio, or if they were lucky to be invited on location, somewhere exotic. The photographer would then take 100's of pics, go back to the studio, tidy them up and pass on the perfected pics to the model or their management. The only difference nowadays is that the 'lies' are easier to tell and the truth simpler to uncover.
It's no wonder that girls often tell me they don't feel up to the mark when it comes to modeling. They are so easily put off by these unrealistic images. My answer is quite straightforward – it really does take all sorts. You only have to look at some of today's top models to see how different body shapes, sizes and colors really are, the 'spice of life'!
Take a look at these models, all of which are unique and often lead award winning careers.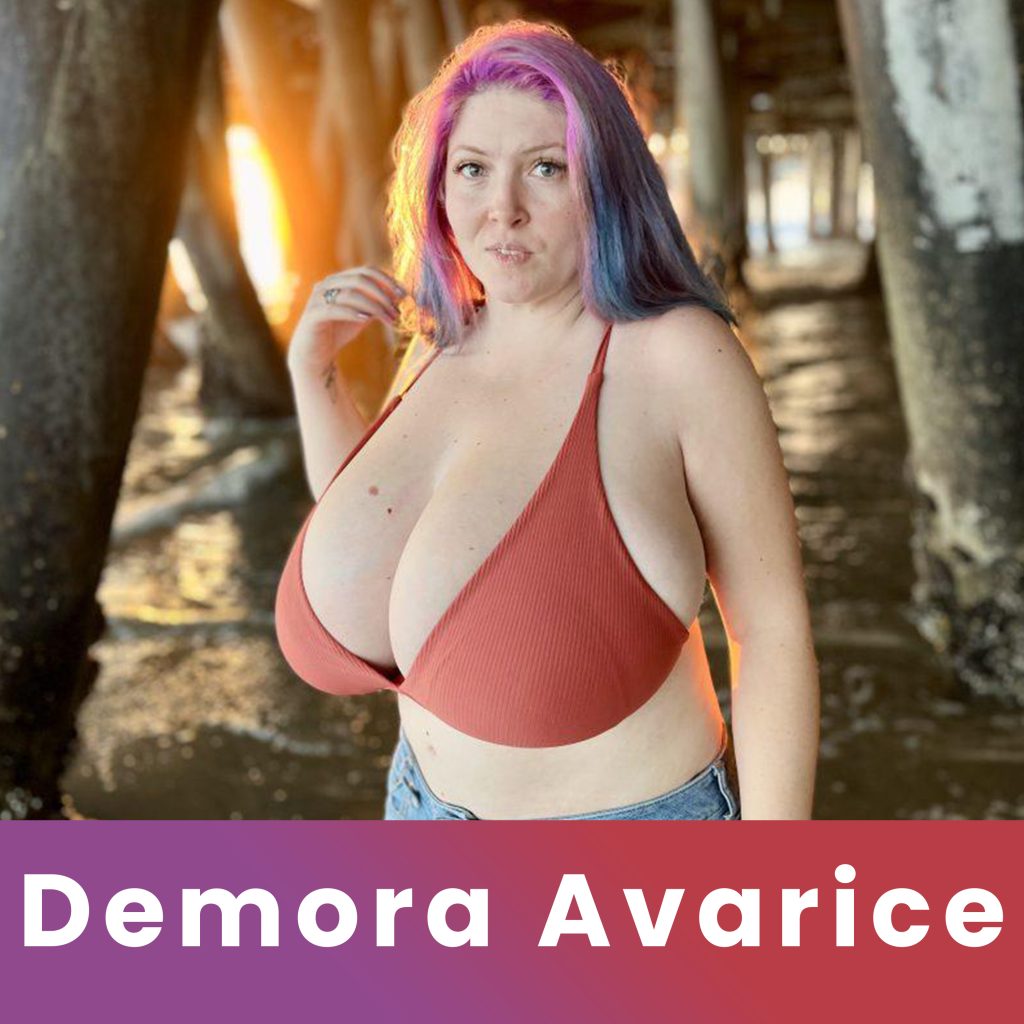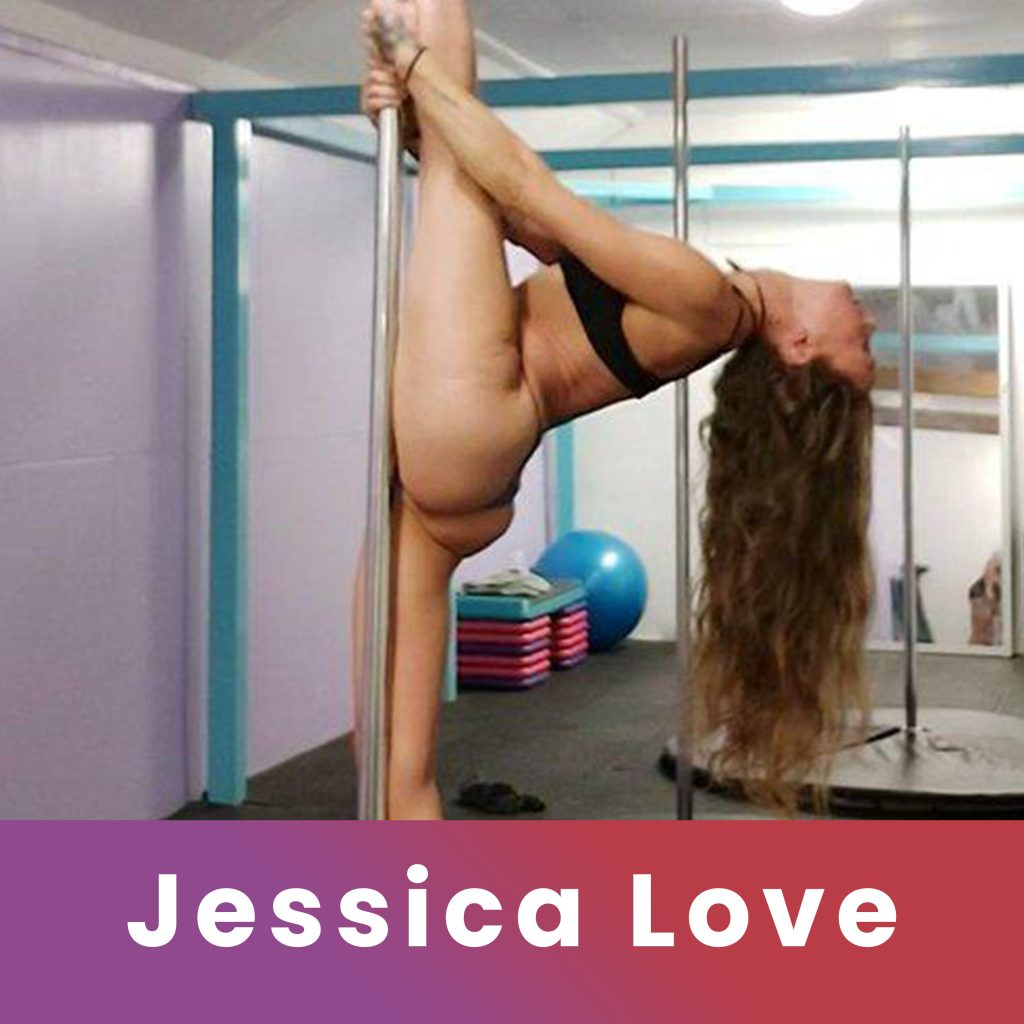 All of these models have unique features and do not conform to the blonde, blue eyed, big boobed, size 6 model that many people expect. They are, however, all extremely popular and successful in their respective careers. More importantly they are all focused on the belief that they are perfect in their own way. There is a huge amount of self-belief and determination which helps them through this strange, fake world of today.
It's all character driven
Personality and charm are definitely the order of the day for a successful career in online modeling. No amount of makeup or plastic surgery is going to help you win loyal fans. And, if those pictures you posted on SM don't match up to the real you, no one is going to be interested in developing a virtual relationship with you.
Instead of spending your hard-earned money and time on silicone, Botox and editing suites, try and find ways to develop your personality. The more natural you appear, the greater your fan base will be. It's far easier to portray a character where you can be relaxed, rather than worrying if your make up has smudged or your wig is slipping!
Practice makes perfect
Make the most of your features by spending time in front of your camera. Practise poses and experiment with lighting and clothing. It's the absolute best investment you can ever make into your career online. The more comfortable you are with yourself, will provide you with a greater chance of success.
When you consider people in the arts, such as dancers and actors, the best ones are usually those which make everything appear to be effortless. In actual fact, you know they have practiced their skills for years, so that every single movement appears to be perfection in itself.
Don't be nervous, embarrassed or self-conscious, especially when you are starting out. No one expects perfection and honesty will get you a very long way indeed. Look for encouragement and ignore the haters who think they are better than you.
Remember that everyone had to start somewhere. Absolutely no one starts something with a full set of skills. Sometimes we learn through our mistakes and other times some things have to be rehearsed over and over again. The more practice you put in, the faster something will appear to be routine.
Having confidence is key in all areas of our lives. Be positive and be strong.
Please feel free to contact me or check out any of my articles offering help and support for models new and experienced.
Read more articles in our magazine

Balenciaga latex sex mask trend
In case you missed it, the FW23 Balenciaga catwalk was swept down with unrecognizable models in full latex bodysuits with their faces obscured, some with tufts of hair springing out the top, and pinholes for the eyes and mouth.
Balenciaga wanted to make a statement about how the desire of money and the fetishization of finance makes us all into slaves for our jobs. Don't you just love the nonsense they come up with?! Now let's look at the real issue: What are the best latex face masks for authentic BDSM fun? Sex face masks are fairly similar to the ones used by Balenciaga's models, they're probably better for sensory manipulation during BDSM sex rather than strolling down the catwalk.
Sex face masks are identical in look to those worn by Balenciaga models, but instead of going down the runway, they are used for sensory manipulation during BDSM sex, being a great addition to anyone's play box. They basically enhance your sexual pleasure and make your BDSM sex sessions more exciting and enjoyable. Depending on the bondage mask you get (dom or sub), you can explore the desire to be powerless or exceptionally powerful.
Latex is one of fetishists' apple of the eye when it comes to sex toy materials. Its smell, wet look, and glossiness are just some of its features that BDSM players can't resist. Just by looking at it, you can feel the sexiness and naughtiness of this material. How much more when you touch its super smooth texture?
You can find masks of different figures as well. Many of them mimic animal forms, like bunnies, felines, puppies, and even wild hounds. There are also plain and simple designs for those who prefer a low-key and straightforward look. All these allow easy breathing to the user as they have holes in the mouth area to breathe through. Some come in full head-and-face coverage, while some offer partial concealment of the facial features. Some hide the upper part of the face, while some hide the lower section of the head. You can also get latex hoods, which are open-face masks covering just the hair up to the chin and neck.
Are latex masks safe?
Worried that they may fall off during the play? Fret not! Some of these masks have zippers that serve as their locking mechanism. Also, latex alone is high in friction, making these gears clingy to the skin. They are all safe to use as long as they are BPA- and phthalate-free.
Everything is good, but in moderation, as they say. Playing with restraining tools such as BDSM masks and hoods can be risky. Therefore, it is essential to set the limits of the play. Assign a triggering word, too, or so-called safe word. This word or phrase should prompt the dominant player to stop if the submissive finds the former's action to be overwhelming. By assigning one, it will keep your play safe and fun!

Taking UPCYCLING to the next level: Unused Dildos into the Ultimate Sneaker
We thought we'd seen all of the wildly unconventional upcycled pieces there'd ever be. That is until we came across Rose In Good Faith's slip-on sneakers made of rubber repurposed from dildos.
Yes, you read that right. Rose In Good Faith's first in-house footwear silhouette is comprised entirely of unused and discarded sex toys.
So, Rose In Good Faith called in the pleasure product producer Doc Johnson, seizing its defective dildos and melting them down into thermoplastic elastomers. Thus, the dildo shoe was born! They knew they wanted the shoe to be sustainable, and that the sex toy angle would ramp up excitement about the design. The brand spent nearly two years working on a process that could turn sex toys that didn't meet Doc Johnson's quality standards into a truly wearable shoe.
Simply put, Rose In Good Faith's shoes emulate a three-way entanglement between Crocs, Balenciaga's injected footwear, and YEEZY Foam Runners.
The slip-on shoe boasts a familiar-looking external prehistoric mold crafted of recycled EVA plastic rubber. Inside, a cork insole and arch support give the shoe "daily comfort," as Rose In Good Faith asserts.
"When we started the design process, I wanted to create something that was both timeless and exceptionally useful," Teitelbaum told Paper. "Turns out, we produced a shoe that's more comfortable than any shoe on the market, and just like our collaborations, the piece tells a story. We hope the shoe will transcend time and inspire a new perspective on upcycling."
"We are so proud of this partnership with Rose In Good Faith to promote sex positivity through fashion and innovation," says Doc Johnson's COO Chad Braverman. "It was important to us that we create a shoe that was conscious of environmental impact, which is why we are beyond thrilled to make these using our upcycled sex toy materials. We can't wait to get these out in the world as part of our global movement to de-stigmatize sexual health and wellness."
Perhaps some consumers will immediately be turned off or on by the idea of wearing former sex toys on their feet, Rose in Good Faith is betting that it'll be a selling point for their youthful clientele, who care about the environment just as much as they care about looking cool. "We are intersected between our community of hyper-progressive individuals and the broader luxury-fashion industry," Alpert told Forbes. "You'll see our fits worn in the mosh pit of a trap-metal show and in the streets during Paris Fashion week."

The basic clothing items every camgirl should have
It goes without saying that the dressing of a webcam model can influence the fanbase in both ways. Not only can it attract your audience, but it may also push them away. As a webcam model, there are a few 'seduction with clothing' tricks that you must keep in mind. If you are new to webcam jobs or have been in the webcam industry but still don't know what kind of outfit to wear, this is the article you need. This article explores the different categories of sexy and attractive clothing and the list of garments that you must have.
Knickers
Not all knickers are attractive for a webcam model. You only need to consider three types of panties to differentiate yourself from the rest. These three knickers are cotton, strappy, or silk knickers. While black is suitable for fullback silk knickers, consider choosing bright colors for cotton knickers and thongs.
Bras
If you're looking for webcam jobs, you best stock up on a variety of push up bras, sports bras, and front opening bras. These are the best bras for webcam models. We highly recommend that you choose a bra that matches your knickers. However, if you can't find matching knickers and bras, choose a bra that goes well with the knickers you are wearing.
Skirts and dresses
Even though fans mostly prefer bras and knickers, it is likely that some may get bored with them eventually. Therefore, it is always wise to have skirts and dresses that you can wear from time to time. This actually tends to create an attraction (of the unseen) for many. With that said, make sure not to go for long dresses. Show off your videos and photos in a sexy little dress or skirt. They're seductive and smart! For skirts, you may consider mini skirts or pencil skirts as they help enhance your figure.
Shoes
If your fans get to see your feet as well, mix things up! You can choose to spice up your look with some shoes. High heels are the most preferred shoes. You can even go for really high heels if you can handle them properly. However, if you can't manage them, just go for the typical high heels. Thigh length boots are also perfect for webcam models.
Costumes
The kinky secretary outfit does the charm as well. In case you consider the former, you can sport a plaid mini skirt, a neat button-down blouse, glasses, knee-high socks, and pigtails. If you opt for the secretary costume, consider dressing in a pantyhose, a see-through blouse, a silk blouse, a pencil skirt, glasses, high heels, and a ponytail. Push-up bras go well with these types of costumes for webcam models, so always keep them handy in your wardrobe.
Although these costumes are preferred the most by webcam models, you need to ensure that you have the right combination in terms of colors. If you don't, you will be unattractive and spoil the whole look of your personality.
But above all these clothing items, the most important article you can wear is a SMILE. A smiling camgirl is always a sexy camgirl! It's one of the simplest yet most effective methods for looking more attractive, as guys simply love the thought of a camgirl having a great time with her viewers.It's all part of the camming experience. You will be surprised how many more tips and follows you get from smiling!