I fell in love with a cam girl
What happens when you want to start broadcasting in the live cam industry, but you don't want anyone to know who you are? You have to find new ways, right?! Well, here you have a new way to go live without showing the real you!
As I was wandering on the website pages, doing some research, I came across a forum, and OMG, I found so many interesting conversations there! Across those conversations, I found a post that caught my attention.
It was the post of an Australian man who was really wishing to enter the streaming industry but he would never want to reveal his identity. So he found another option, he created this anime girl, who would match his eyes, face, lips, movements, everything, but no matter how much he wanted to adapt his deep male voice to sound like an anime girl.
I wonder why he didn't create an anime boy? Wouldn't that be much easier?
Anyways, at first, he tried different kinds of voice software, but he didn't have the results he wished for. So, he had the idea to search for a cam girl whose room was a quiet one so he can do a partnership with her, to use her voice with the anime's girl programming. After exploring all the cam sites he was targeting, he eventually found a Colombian broadcaster with a quiet room.
At the first glance, she would perfectly fit his project, but the only problem was that she would not speak English at all. This would stay in the project's way. But they kept on talking, and they got to know each other. He saw what a nice and hard-working girl she was, which he was fascinated to find out. The only thing that he didn't agree with was that she was working such long hours for an agency that was taking their percentage of her income.
He offered to help her leave the agency and become an independent broadcaster, and she swapped to shine and multi-platform broadcasting. All of these things happened over a year ago, and he's still helping her ever since. Of course, they couldn't become partners in the anime girl's project due to her not speaking English.
The moment they started to become a couple was a few months later, and in August 2021 they even got married online, which is not legal by the way. What is very interesting is that she doesn't speak English, and he doesn't speak Spanish, but somehow they managed to have a beautiful relationship so far, and they are even thinking of permanently moving together and having a proper wedding.
So my second question is, would you dare to fall in love with a cam girl? Are you so open-minded to understand what her job entitles?
The way I see it, there are only 2 possibilities:
either you can be like the Australian guy, whose story you've just read, and be really open-minded. In this case, the relationship would be a successful one.
You could be that man who can get really jealous of the thought that your girlfriend can be seen by millions of men who are thirsty to get her to fulfill their fantasies. In this case, it would be healthier to stay away from these beauties.
So, when it comes to LOVE there are no boundaries to stop someone from falling in love. It's so beautiful to see people go overboard and do something out of nothing!
When it comes to streaming, you have millions of ways to reinvent the concept, the only thing you need is will power!
Read more articles in our magazine

The basic clothing items every camgirl should have
It goes without saying that the dressing of a webcam model can influence the fanbase in both ways. Not only can it attract your audience, but it may also push them away. As a webcam model, there are a few 'seduction with clothing' tricks that you must keep in mind. If you are new to webcam jobs or have been in the webcam industry but still don't know what kind of outfit to wear, this is the article you need. This article explores the different categories of sexy and attractive clothing and the list of garments that you must have.
Knickers
Not all knickers are attractive for a webcam model. You only need to consider three types of panties to differentiate yourself from the rest. These three knickers are cotton, strappy, or silk knickers. While black is suitable for fullback silk knickers, consider choosing bright colors for cotton knickers and thongs.
Bras
If you're looking for webcam jobs, you best stock up on a variety of push up bras, sports bras, and front opening bras. These are the best bras for webcam models. We highly recommend that you choose a bra that matches your knickers. However, if you can't find matching knickers and bras, choose a bra that goes well with the knickers you are wearing.
Skirts and dresses
Even though fans mostly prefer bras and knickers, it is likely that some may get bored with them eventually. Therefore, it is always wise to have skirts and dresses that you can wear from time to time. This actually tends to create an attraction (of the unseen) for many. With that said, make sure not to go for long dresses. Show off your videos and photos in a sexy little dress or skirt. They're seductive and smart! For skirts, you may consider mini skirts or pencil skirts as they help enhance your figure.
Shoes
If your fans get to see your feet as well, mix things up! You can choose to spice up your look with some shoes. High heels are the most preferred shoes. You can even go for really high heels if you can handle them properly. However, if you can't manage them, just go for the typical high heels. Thigh length boots are also perfect for webcam models.
Costumes
The kinky secretary outfit does the charm as well. In case you consider the former, you can sport a plaid mini skirt, a neat button-down blouse, glasses, knee-high socks, and pigtails. If you opt for the secretary costume, consider dressing in a pantyhose, a see-through blouse, a silk blouse, a pencil skirt, glasses, high heels, and a ponytail. Push-up bras go well with these types of costumes for webcam models, so always keep them handy in your wardrobe.
Although these costumes are preferred the most by webcam models, you need to ensure that you have the right combination in terms of colors. If you don't, you will be unattractive and spoil the whole look of your personality.
But above all these clothing items, the most important article you can wear is a SMILE. A smiling camgirl is always a sexy camgirl! It's one of the simplest yet most effective methods for looking more attractive, as guys simply love the thought of a camgirl having a great time with her viewers.It's all part of the camming experience. You will be surprised how many more tips and follows you get from smiling!

Top foods to increase your STAMINA and SEX Drive
There are certain things you definitely don't want to last very long, like dentist appointments, visits with the in-laws and hangovers. Something that would never top that list? Sex. When you hit the sheets with your significant other or a new flame, the last thing you want is to finish too soon.
Although, as per a study published in the Journal of Sexual Medicine the average time couples spend for sex ranges from three to 13 minutes. Other research reveals that most women want "sexy time" to last between 15 and 25 minutes and not for hours like some people might think. Regardless, nothing bad can come from going at it a bit longer!
Humans have looked for ways to improve their sexual experience for thousands of years, including trying to discover the best foods for sex and scientists have linked a variety of foods with better sex. In this article, learn about which foods to eat to boost libido, improve stamina, and enhance your sex life.
Foods to boost libido
Foods that can help people improve their libido are commonly called aphrodisiacs, after Aphrodite, the ancient Greek goddess of love.
Oysters are among the most famous aphrodisiacs in history. Their effects may be due to their zinc content. Zinc is a mineral the body needs every day for many vital functions, such as cell metabolism, stamina, and regulating levels of testosterone. Testosterone is the most important male sex hormone.
Oysters have more zinc than any other food per serving. Some examples of other foods that are high in zinc are: crab, lobster, red meat, fortified breakfast cereal or pine nuts.
Foods for circulation and stamina
Keeping the circulatory system in good working order is essential for sexual health. Better circulation can lead to an improved sexual response in men and women. This is especially true for the erectile response. Cardiac health is also vital for stamina. In other words, if it is good for the heart, it is good for a person's sex life.
The American Heart Association recommends a diet that includes:
a wide range of fruits and vegetables
whole grains and plenty of fiber
healthful oils, such as olive oil and sunflower oil
seafood, nuts, and legumes
Also, many of the foods featured in a heart-healthy diet, such as avocados, asparagus, nuts, seafood, and fruit, have associations with better sex in both traditional medicine and scientific research.
Many people look to their diet to increase their sexual desire, improve their ability to have sex, and increase the pleasure they get from sex. While research indicates possible links between particular foods and better sex, those seeking the best food for sex should ensure they are eating a balanced, heart-healthy diet.

Performing in the Real World
Many potential models suffer from self-doubt. Each and every day, they see images on their screens which portray perfection and provide an ideology of flawlessness. What they do not see are the hours spent in make-up and the huge amount of work that goes into making those pictures look flawless.
How often have you seen IG pics which purport to have been taken 'on the go' or showing the 'real me'? In reality, most of these will have been taken previously and added to the huge bank of pics available. They'll be photoshopped, airbrushed and ready for those concerned to post on their social media at any time.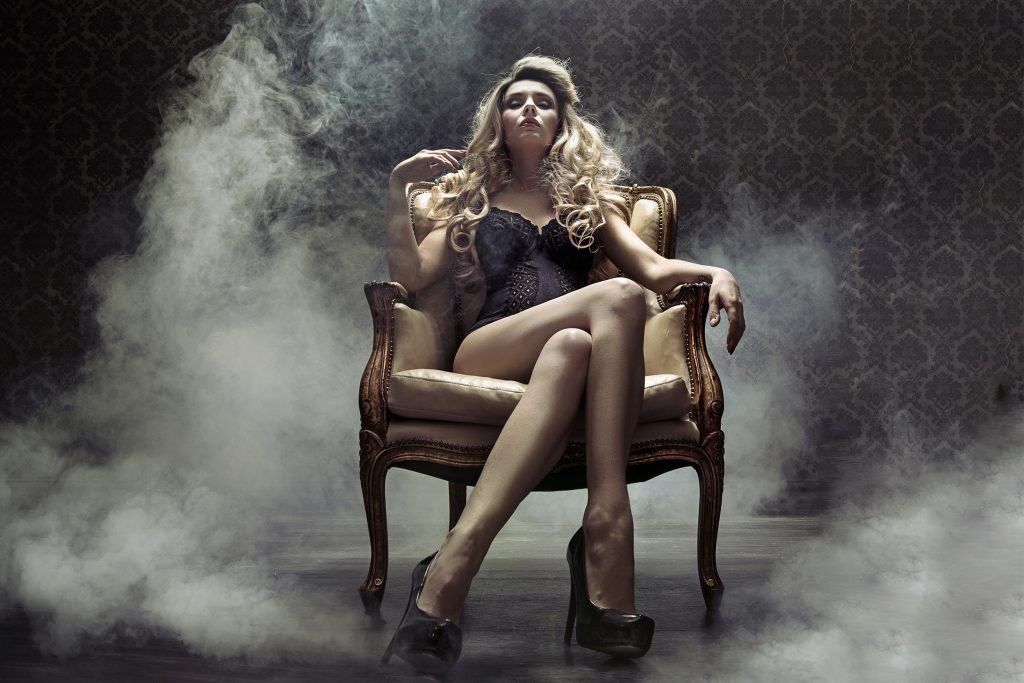 Back in the real world
There is nothing that new in this. Once models would visit a studio, or if they were lucky to be invited on location, somewhere exotic. The photographer would then take 100's of pics, go back to the studio, tidy them up and pass on the perfected pics to the model or their management. The only difference nowadays is that the 'lies' are easier to tell and the truth simpler to uncover.
It's no wonder that girls often tell me they don't feel up to the mark when it comes to modeling. They are so easily put off by these unrealistic images. My answer is quite straightforward – it really does take all sorts. You only have to look at some of today's top models to see how different body shapes, sizes and colors really are, the 'spice of life'!
Take a look at these models, all of which are unique and often lead award winning careers.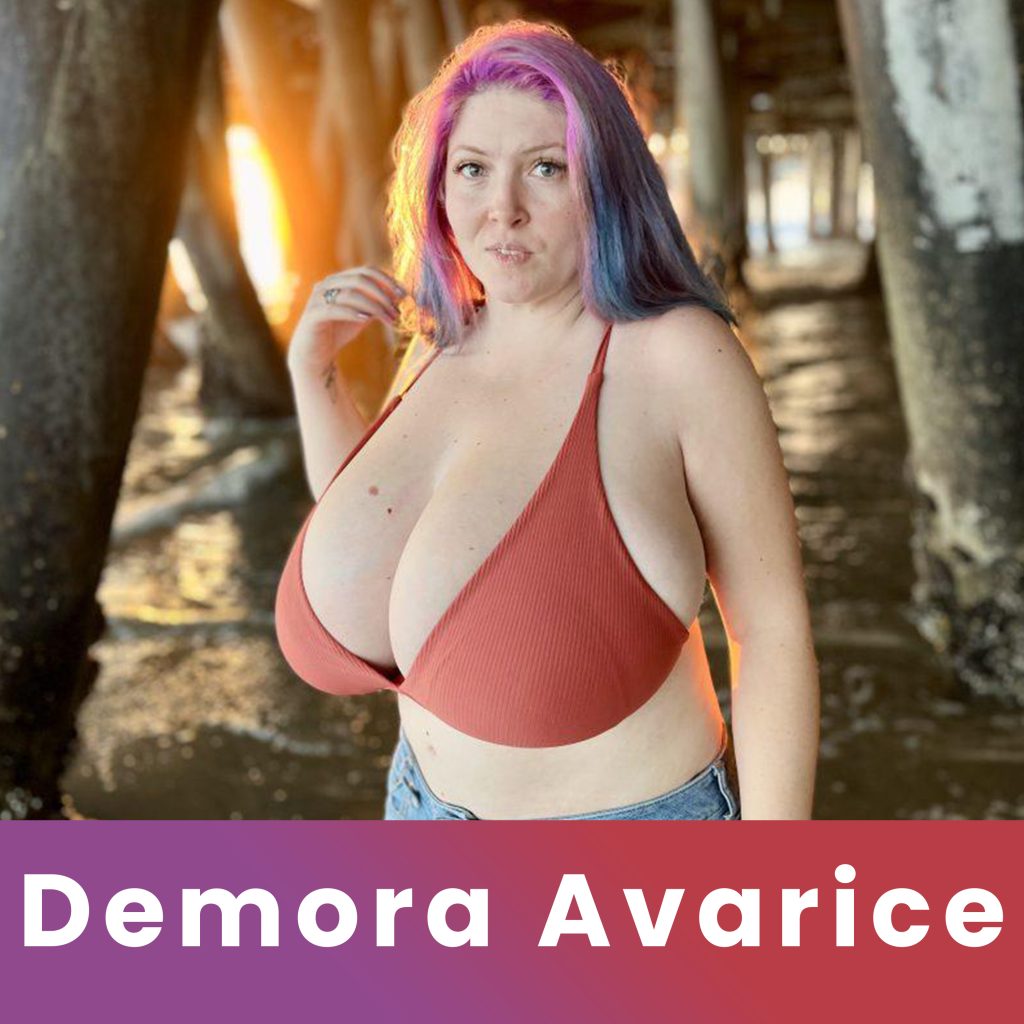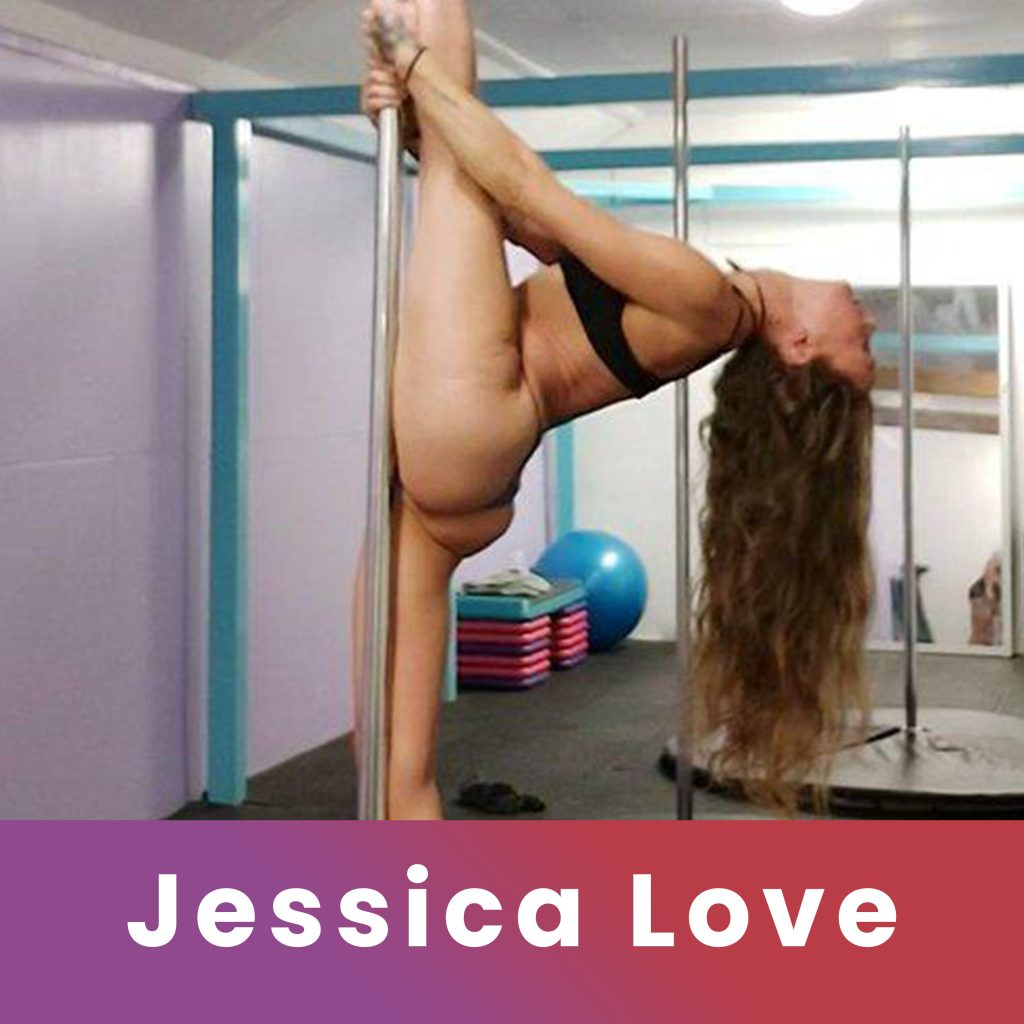 All of these models have unique features and do not conform to the blonde, blue eyed, big boobed, size 6 model that many people expect. They are, however, all extremely popular and successful in their respective careers. More importantly they are all focused on the belief that they are perfect in their own way. There is a huge amount of self-belief and determination which helps them through this strange, fake world of today.
It's all character driven
Personality and charm are definitely the order of the day for a successful career in online modeling. No amount of makeup or plastic surgery is going to help you win loyal fans. And, if those pictures you posted on SM don't match up to the real you, no one is going to be interested in developing a virtual relationship with you.
Instead of spending your hard-earned money and time on silicone, Botox and editing suites, try and find ways to develop your personality. The more natural you appear, the greater your fan base will be. It's far easier to portray a character where you can be relaxed, rather than worrying if your make up has smudged or your wig is slipping!
Practice makes perfect
Make the most of your features by spending time in front of your camera. Practise poses and experiment with lighting and clothing. It's the absolute best investment you can ever make into your career online. The more comfortable you are with yourself, will provide you with a greater chance of success.
When you consider people in the arts, such as dancers and actors, the best ones are usually those which make everything appear to be effortless. In actual fact, you know they have practiced their skills for years, so that every single movement appears to be perfection in itself.
Don't be nervous, embarrassed or self-conscious, especially when you are starting out. No one expects perfection and honesty will get you a very long way indeed. Look for encouragement and ignore the haters who think they are better than you.
Remember that everyone had to start somewhere. Absolutely no one starts something with a full set of skills. Sometimes we learn through our mistakes and other times some things have to be rehearsed over and over again. The more practice you put in, the faster something will appear to be routine.
Having confidence is key in all areas of our lives. Be positive and be strong.
Please feel free to contact me or check out any of my articles offering help and support for models new and experienced.
Read more articles in our magazine