Rich Girls Studio wins the "Best Live Cam Studio" award at the Live Cam Awards 2022
Rich Girls Studio is the winner for the "Best Live Cam Studio" category at the Live Cam Awards 2022!
The Live Cam Awards 2022 hosted at the Finca Mas Solers in Barcelona, was full of sparkles and hope, where Rich Girls Studio's hard work was recognized when they won the award for the "Best Live Cam Studio".
We want to congratulate Rich Girls Studio for their perseverance and hard work!
Studio20 Triumphs in Legal Battle Against ANAF
Studio20 has announced a significant legal victory over ANAF, marking a noteworthy decision by the Court of Justice of the European Union (CJEU). This ruling symbolizes not only a win for Studio20 but also a stand against what the company describes as 'an abuse of power' by fiscal authorities in Romania.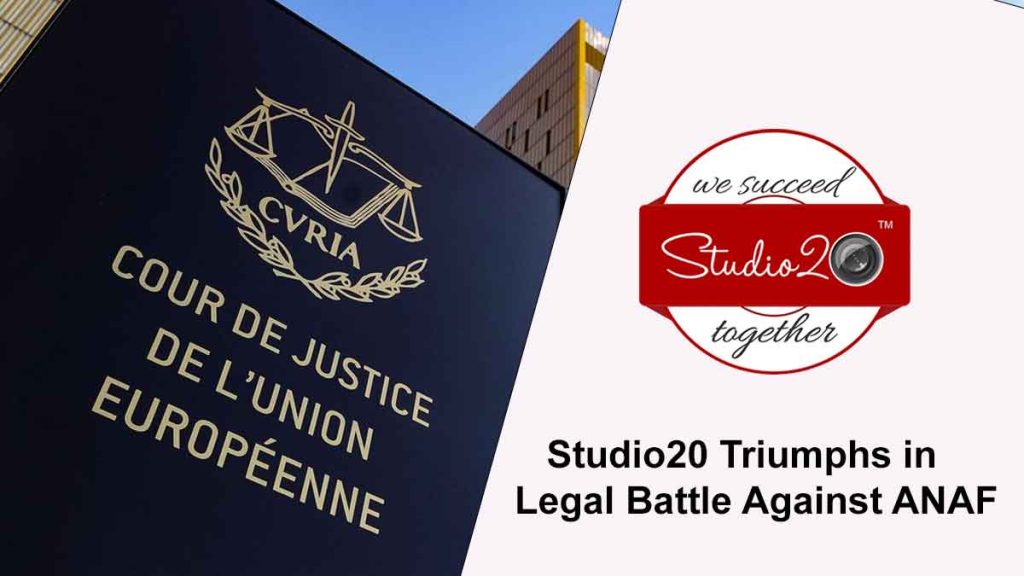 Studio20 expressed relief and satisfaction with the court's decision in their statement. The company emphasized its commitment to legal compliance, expressing frustration over the challenges it faced due to perceived prejudices and injustice. Studio20 highlighted the contrast between how businesses are supported in other countries and their experience in Romania.
The victory is seen as a crucial step towards ensuring fairness for legal entities in Romania. Studio20 hopes this outcome will encourage other companies to stand firm against institutional abuses. The company remains optimistic about a future where legal entities can operate without fearing unjust treatment from state institutions.
Source curia.europa.ue studio20
Trump's CNN Suit Dismissed; Recent Battle Tied to Porn-Linked Entity
A federal judge has dismissed a defamation lawsuit filed by former President Donald Trump against CNN, marking the latest failure in a series of defamation claims by Trump. District Judge Raag Singhai dismissed the claim that CNN used the phrase "the Big Lie" in connection to Trump's false claims about voter fraud, likening him to Adolf Hitler. The judge ruled that the phrase did not support a plausible inference of defamation.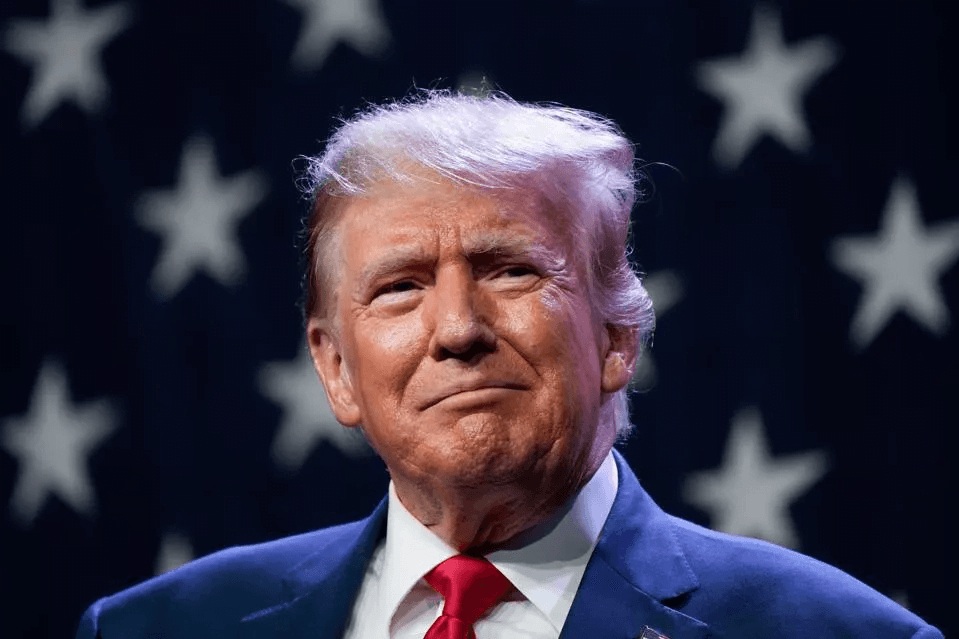 Interestingly, in recent legal actions, Trump's social media company sued the Washington Post for $3.8 billion following a report that a porn-linked entity would "gain a sizable stake" in the company. This suit was part of a broader pattern of legal battles with media companies and adversaries by the former President, who has frequently deployed similar lawsuits.
Trump was seeking $475 million in punitive damages in the case against CNN, but defamation cases, especially involving public figures, often require substantial proof, including evidence of "actual malice" or a knowingly false statement made with reckless disregard for the truth. As a result, these claims are often difficult to prove successfully.
PR: Studio.Cam V2 – Modern new interface now available
"We are proud to present you the new and improved Studio.Cam V2, with a modern interface, a powerful instrument that has transformed the webcam managing industry, incorporated with so many features specially designed to assist studio managers all over the world !"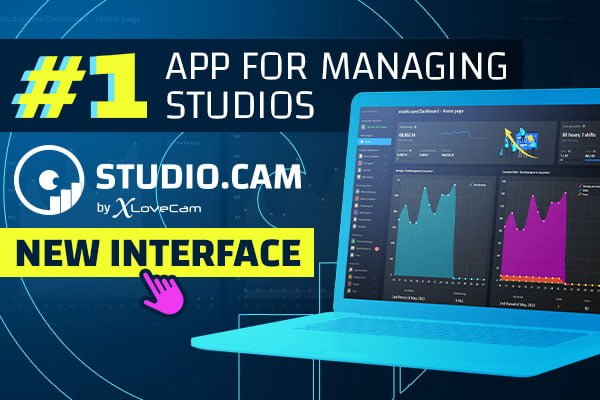 Lifetime free for studios registered on XLoveCam with earnings over 500 EUR/month or FREE trial of 3 months for other studios.
The user friendly interface is one of the many bonuses of using Studio.Cam V2, with a simplified software that is ideal for the hectic workload of a studio manager.
Regardless of the device that you have on hand, you don't need to worry, because the program is capable of running smoothly on desktop computers, laptops, tablets and even on your smartphone.
To list a few of the features that you will benefit from once you sign up :
Automatic log in for every platform
Overseeing models activity in real-time
Handling taxes and processing earnings
Model training
The thoughts behind these features were directed primarily at automating daily mundane tasks, in order for studio managers to focus their attention on developing and thriving their business to it's highest potential.
The number of people who have already trusted Studio.Cam V2 with their business is increasing constantly.
Now it's your turn to join them and take advantage of the offer !