BongaCams, a popular webcam site, is celebrating its 10th anniversary and pays models 100% of each Token!
Amazing webcam news! BongaCams, the most popular webcam site, is preparing for a massive celebration of its 10th anniversary and has already announced a sensational campaign!
On the long-awaited site anniversary day – March 12, 2022 – there is a maximum payout percentage for all models and studios on BongaCams – 100% of each Token!
What does it mean? Absolutely all models going online on March 12, 2022 will have a unique chance to get 100% of each Token earned on the website's anniversary day! Besides, there are no additional requirements: simply start streaming to get record-high earnings!
Campaign date & time: March 12, 00:00 – 23:59
Duration: 24 hours
Payout percentage: 100%
It's vital to highlight that BongaCams runs frequent special campaigns for models, significantly increasing the payout percentage, however this time the festive campaign is impressive like never before: 100% of each Token for all models and studios, no exceptions!
The website's anniversary is meant to be one of the brightest events of the year in the adult industry! On March 12, celebrating BongaCams anniversary, we expect the maximum number of members and models worldwide! All day long – during 24 hours – there are lots of different shows for BongaCams members to watch, and maximum earnings for the models to get!
Don't miss out the spectacular anniversary of BongaCams – join the celebration on March 12 and be part of this incredible event! We congratulate BongaCams on the 10th anniversary and keep following the hottest webcam news!

#bongacams
#bongacamsanniversary
#models
#tokens
New Tipper Ranking to Motivate Fans Spoil You With $$$
The new "Current Month Top Tippers" list will make viewers feel like they are in a real-time marathon. Motivate them to stay on top by showing your affection! Stripchat's new tipper ranking is an excellent addition to the existing "Last Month Top Tippers" and "Top Tippers Daily". It will help viewers track their progress during the month.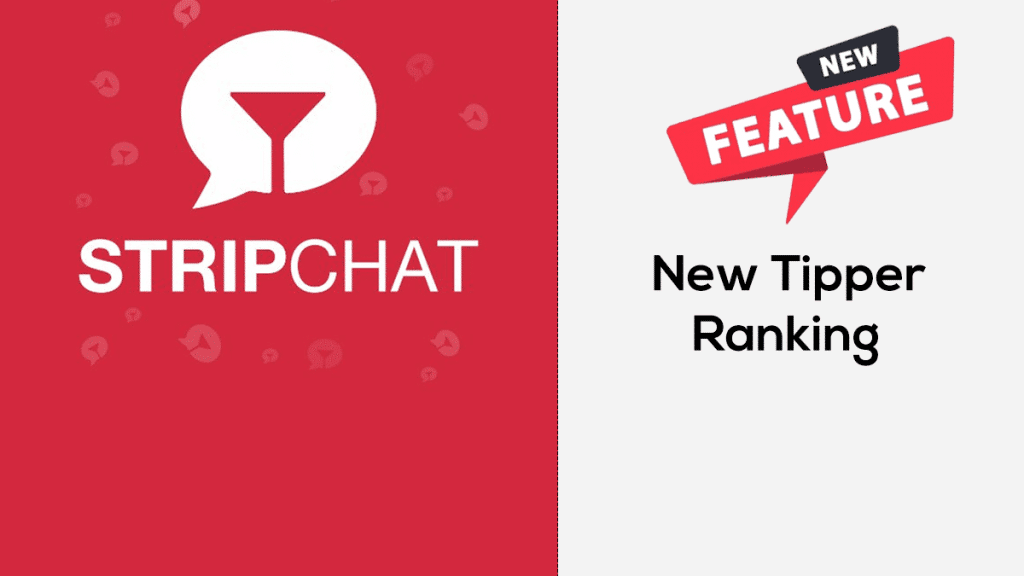 Make tipper rankings visible to viewers in the room in just two steps.
In the "Set Up & Start Broadcast" window (Model Dashboard), go to "Top Tippers" in the user list and turn on the "Make Visible for All Users" option. Done! "

Stripchat.com
Experience the Time-Saving Benefits of Automated Messages – LiveJasmin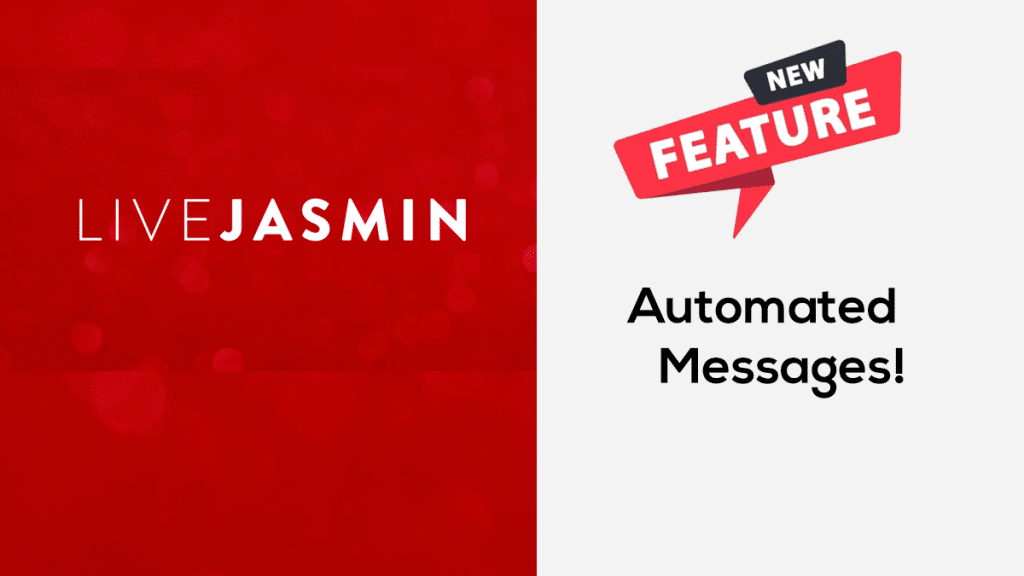 LiveJasmin, always looking for new ways to help you save time, keep your fan base engaged, and make you even more money.

Discover the time-saving power of LiveJasmin's Automated Messages! A new feature that allows you to automatically send personalized messages to your members based on their actions and preferences.

Set up automated messages now and see the results for yourself!

livejasmin.com


Cherry.tv Launches Mobile Streaming
DELAWARE – Mobile streaming is now live in beta on the Cherry.tv platform, enabling models to go live from any mobile device. This latest innovation arrives shortly after the company unveiled super fast web streaming as an alternative to OBS, and also opened to camming couples.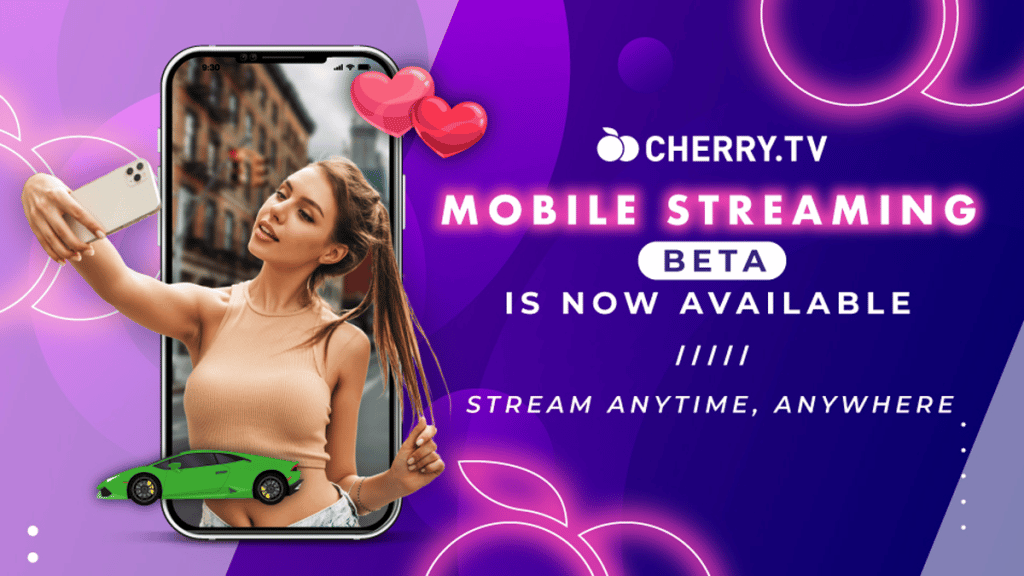 "We are thrilled to encourage the creativity of content creators and allow them as much flexibility as possible," said Cherry.tv CEO Paul Ashworth. "From the convenience of their mobile phones, all registered models may now access the Cherry.tv platform and stream from virtually anywhere."
Ashworth continued. "As long as models comply with platform rules and safety, why not be able to connect with fans and followers on the go and have that freedom to work outside your home or a conventional studio? We look forward to seeing mobile streaming in action around the world, so be sure to follow our socials and keep your eyes on Cherry.tv for even more innovation in 2023!"
About Cherry.tvCherry.tv aims to provide the ultimate experience in adult live streaming by blending gaming and social elements with the excitement of watching your favorite performers in real-time. Created by a team of professionals with 20 years of experience in the adult and gaming industries, Cherry.tv brings a fresh perspective that will change the cam game and revolutionize the sector. Our goal is to become the #1 live streaming platform and enable millions of people to connect in a fun and engaging fashion. For more information on Cherry.tv, follow (@CherryTV ). Interested affiliates can also sign up through CherryCash, and interested models can join via CherryModels.tv.