The largest Webcam full-service center in the industry has arrived in Romania.
With more than 12 years of experience, approximately 500 affiliate studios and 23 international recognitions, the Colombian company The Webcam Lab continues with its expansion plan around the world and has now opened its doors in Romania, one of the main referents of webcam modeling.
In addition to its excellence, professionalism and outstanding trajectory, The Webcam Lab is considered the largest full-service center in the industry in the world because it has the largest physical infrastructure in the world, state-of-the-art technology, the largest team of professionals and partnerships with the most important broadcasting platforms.
In Romania, The Webcam Lab's main purpose is to contribute to the innovation, creativity and growth of its partner studios, offering them excellent services, created especially to generate greater profitability.
24/7 support
Account protection on CamSoda, Stripchat and BongaCams.
Payroll and payments: The webcam lab takes care of all payment issues for models and studios and has created a legal structure in collaboration with Deloitte Europe, which complies with EU regulations and also provides peace of mind for studio owners; this payment solution offers legal and financial advantages in a constantly changing environment.
Graphic design of profiles
Audits
Platform training
Platform management consulting
Exchange program: we offer an exchange program for models, trainers and studio owners from Romania to Colombia and Colombia to Romania. We will take care of your food and accommodation during the exchange period.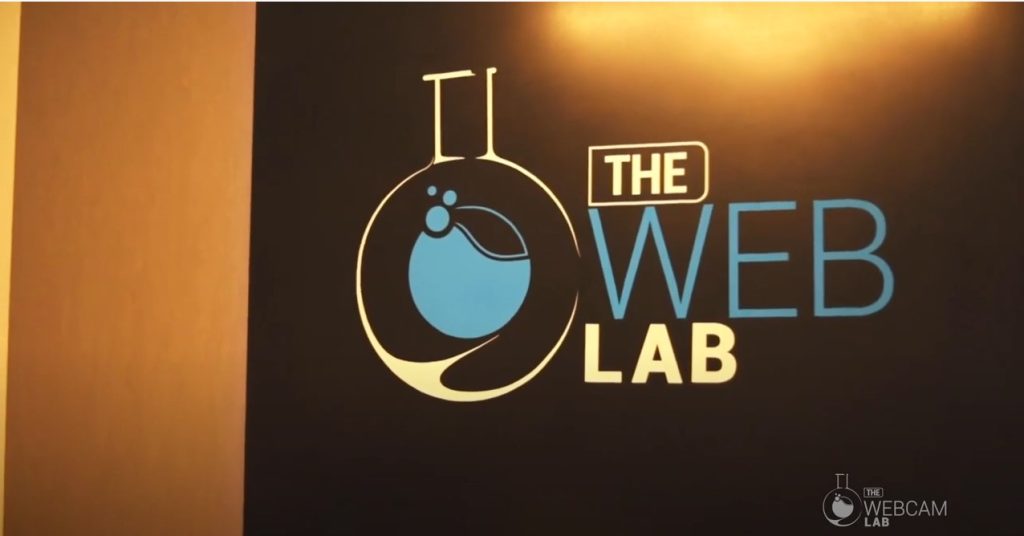 It is worth mentioning that The Webcam Lab also offers exclusive benefits in CamSoda, platform where it has obtained the highest turnover worldwide, international contests with incredible prizes and guarantee a $500 payout per week for new accounts.
In short, studios, models and trainers will find in The Webcam Lab a real formula for success.
For more information:
logisticcoordinator@thewebcamlab.ro
New Tipper Ranking to Motivate Fans Spoil You With $$$
The new "Current Month Top Tippers" list will make viewers feel like they are in a real-time marathon. Motivate them to stay on top by showing your affection! Stripchat's new tipper ranking is an excellent addition to the existing "Last Month Top Tippers" and "Top Tippers Daily". It will help viewers track their progress during the month.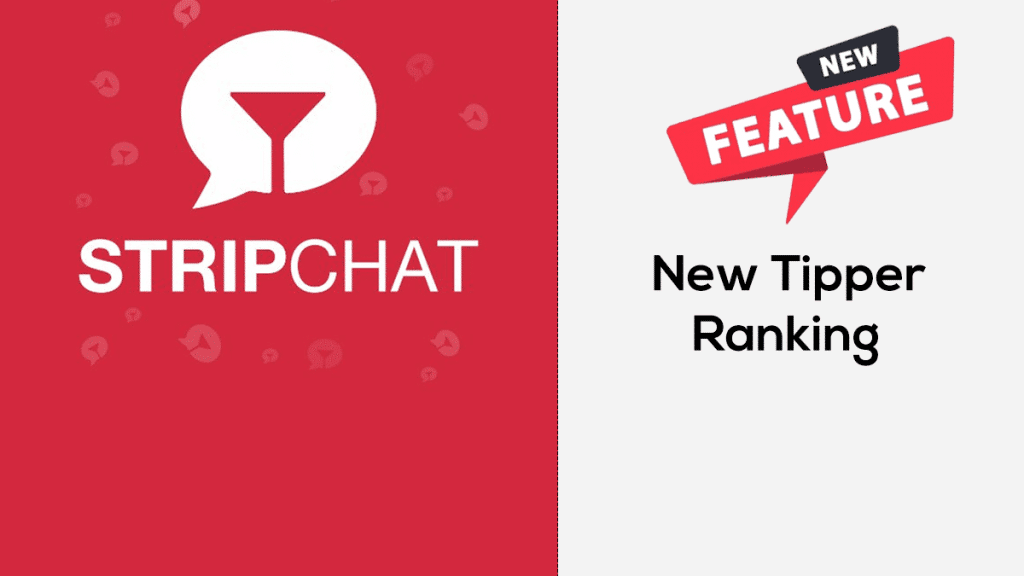 Make tipper rankings visible to viewers in the room in just two steps.
In the "Set Up & Start Broadcast" window (Model Dashboard), go to "Top Tippers" in the user list and turn on the "Make Visible for All Users" option. Done! "

Stripchat.com
Experience the Time-Saving Benefits of Automated Messages – LiveJasmin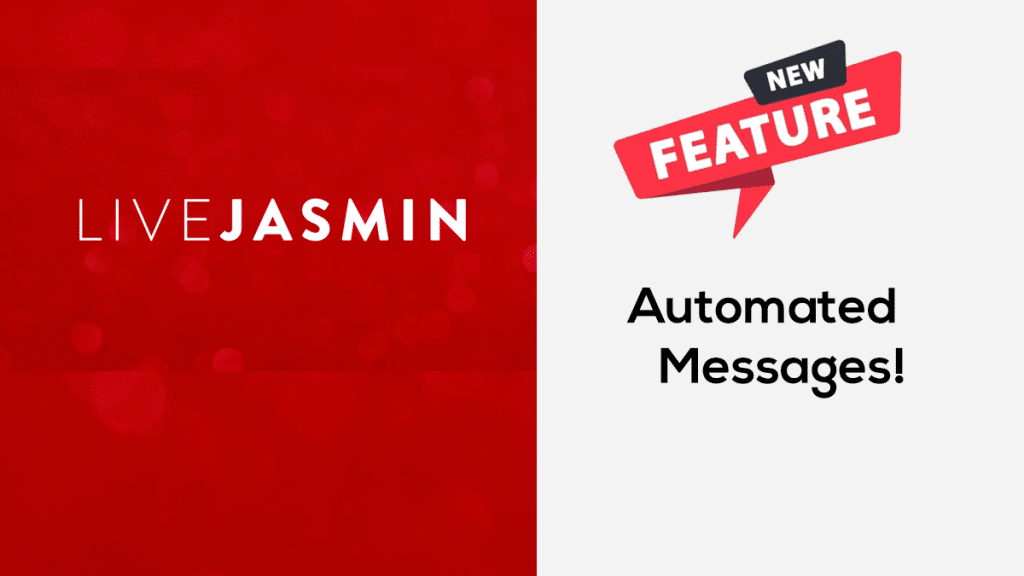 LiveJasmin, always looking for new ways to help you save time, keep your fan base engaged, and make you even more money.

Discover the time-saving power of LiveJasmin's Automated Messages! A new feature that allows you to automatically send personalized messages to your members based on their actions and preferences.

Set up automated messages now and see the results for yourself!

livejasmin.com


Cherry.tv Launches Mobile Streaming
DELAWARE – Mobile streaming is now live in beta on the Cherry.tv platform, enabling models to go live from any mobile device. This latest innovation arrives shortly after the company unveiled super fast web streaming as an alternative to OBS, and also opened to camming couples.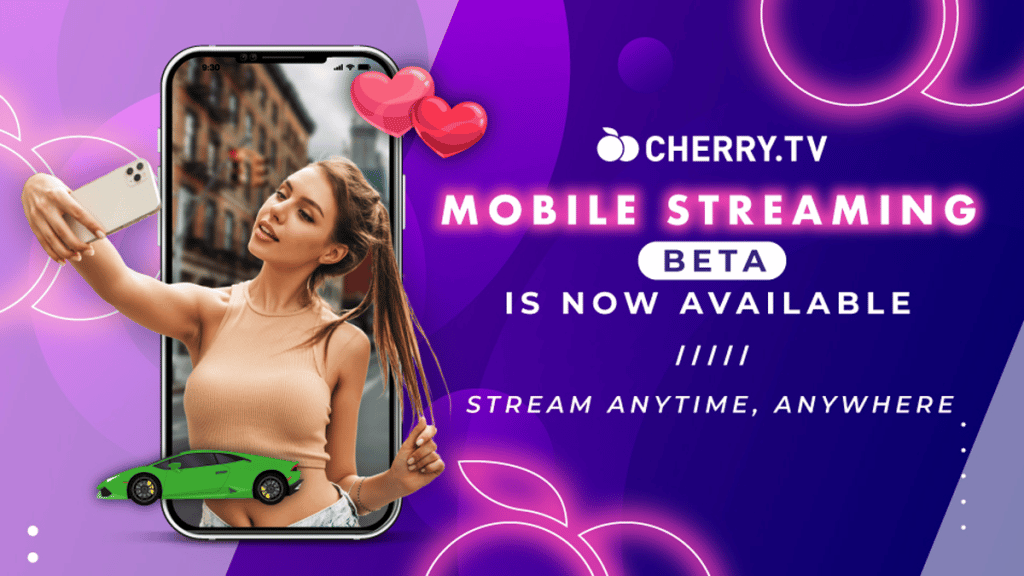 "We are thrilled to encourage the creativity of content creators and allow them as much flexibility as possible," said Cherry.tv CEO Paul Ashworth. "From the convenience of their mobile phones, all registered models may now access the Cherry.tv platform and stream from virtually anywhere."
Ashworth continued. "As long as models comply with platform rules and safety, why not be able to connect with fans and followers on the go and have that freedom to work outside your home or a conventional studio? We look forward to seeing mobile streaming in action around the world, so be sure to follow our socials and keep your eyes on Cherry.tv for even more innovation in 2023!"
About Cherry.tvCherry.tv aims to provide the ultimate experience in adult live streaming by blending gaming and social elements with the excitement of watching your favorite performers in real-time. Created by a team of professionals with 20 years of experience in the adult and gaming industries, Cherry.tv brings a fresh perspective that will change the cam game and revolutionize the sector. Our goal is to become the #1 live streaming platform and enable millions of people to connect in a fun and engaging fashion. For more information on Cherry.tv, follow (@CherryTV ). Interested affiliates can also sign up through CherryCash, and interested models can join via CherryModels.tv.