Cherry.Tv – the next level of erotic pleasure, gaming and interacting
We introduce you to Cherry.Tv – the cam site that has become famous for its diversified elements and fresh perspective, starting from live streamings of the unique performers, and continuing with real-time gaming and social elements. The feature of gamification Cherry.Tv is bringing on the market, is just making the interaction between performers and viewers even more captivating. An idea was transformed into a real success. We had the pleasure to talk to the head of the cam site – Paul, and we are glad to share his point of view with you, enjoy!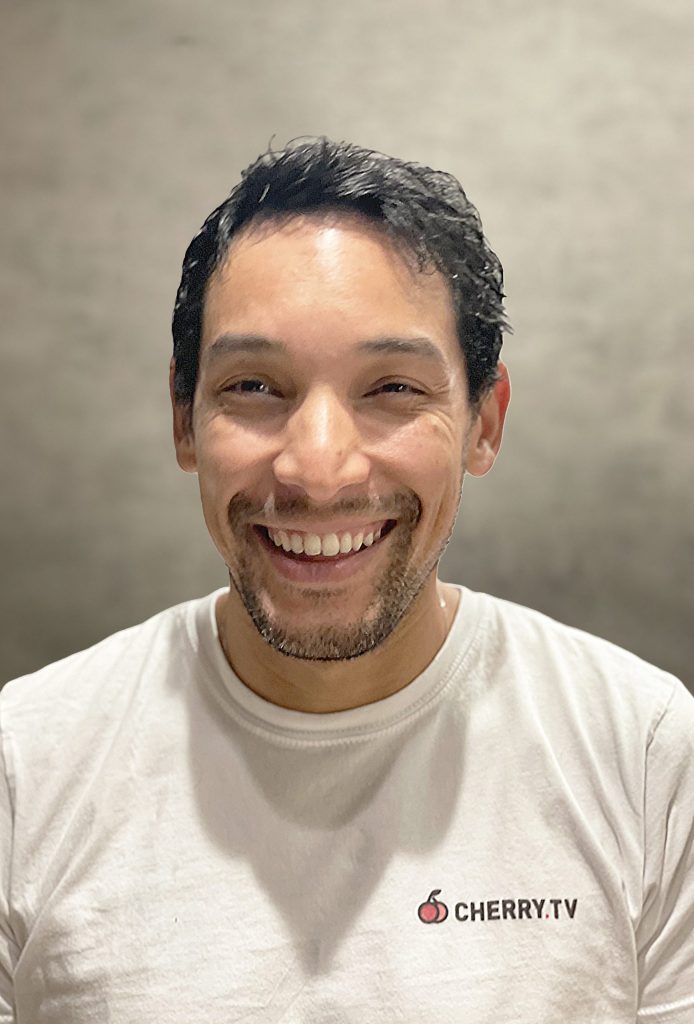 Where do you see Cherry.Tv in the next years (2-3 years)?
We expect to see Cherry.Tv in 2-3 years a leading product within the camming industry and a beacon of modernization of cam sites.
What impact did the pandemia have on the progress of Cherry.Tv?
It was hard for all of our team to meet, as we are based in TLV/California/Lux/Malta/HK.
How did you get to work in the live cam industry?
My first job was a product MGR at 'Coolvision' (Imlive) and from there, I opened my own tube site.

Which is the first thing that you are interested in when hiring someone?
We always look for people who have experience in several industries, including those who have had worked before in various companies. Those people usually think outside of the box and are not bound to a certain way of thinking. Read the full article here
New Tipper Ranking to Motivate Fans Spoil You With $$$
The new "Current Month Top Tippers" list will make viewers feel like they are in a real-time marathon. Motivate them to stay on top by showing your affection! Stripchat's new tipper ranking is an excellent addition to the existing "Last Month Top Tippers" and "Top Tippers Daily". It will help viewers track their progress during the month.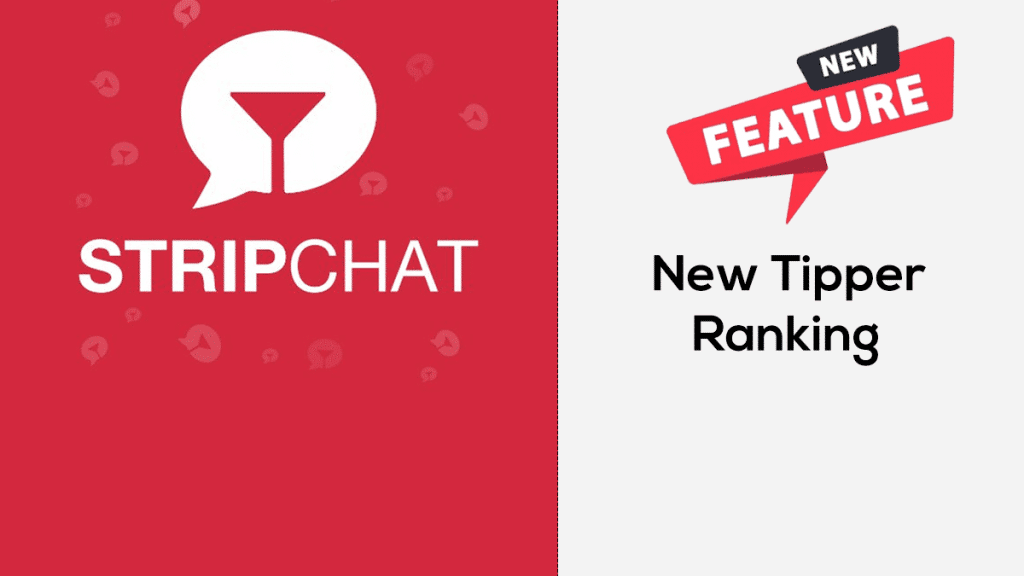 Make tipper rankings visible to viewers in the room in just two steps.
In the "Set Up & Start Broadcast" window (Model Dashboard), go to "Top Tippers" in the user list and turn on the "Make Visible for All Users" option. Done! "

Stripchat.com
Experience the Time-Saving Benefits of Automated Messages – LiveJasmin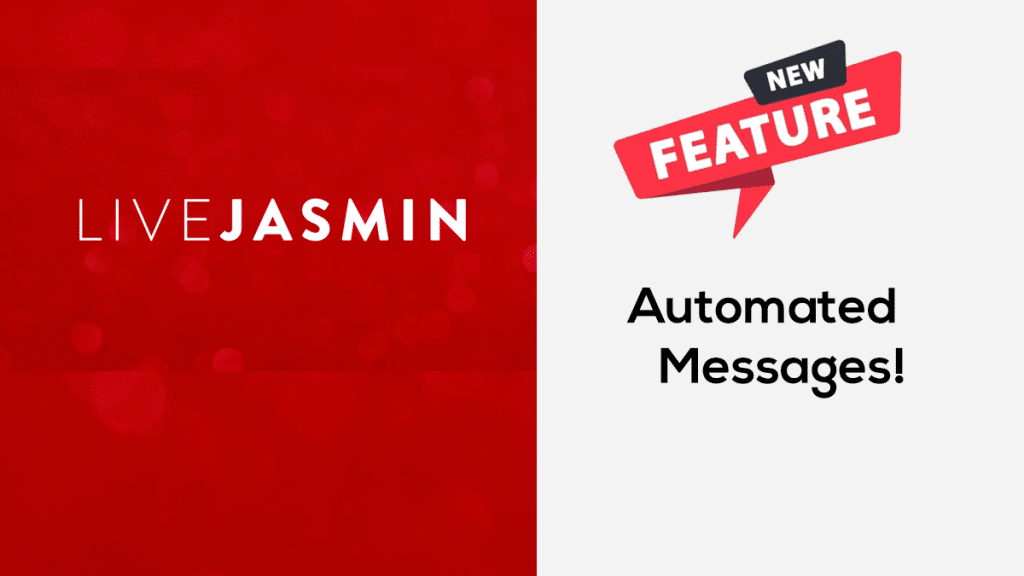 LiveJasmin, always looking for new ways to help you save time, keep your fan base engaged, and make you even more money.

Discover the time-saving power of LiveJasmin's Automated Messages! A new feature that allows you to automatically send personalized messages to your members based on their actions and preferences.

Set up automated messages now and see the results for yourself!

livejasmin.com


Cherry.tv Launches Mobile Streaming
DELAWARE – Mobile streaming is now live in beta on the Cherry.tv platform, enabling models to go live from any mobile device. This latest innovation arrives shortly after the company unveiled super fast web streaming as an alternative to OBS, and also opened to camming couples.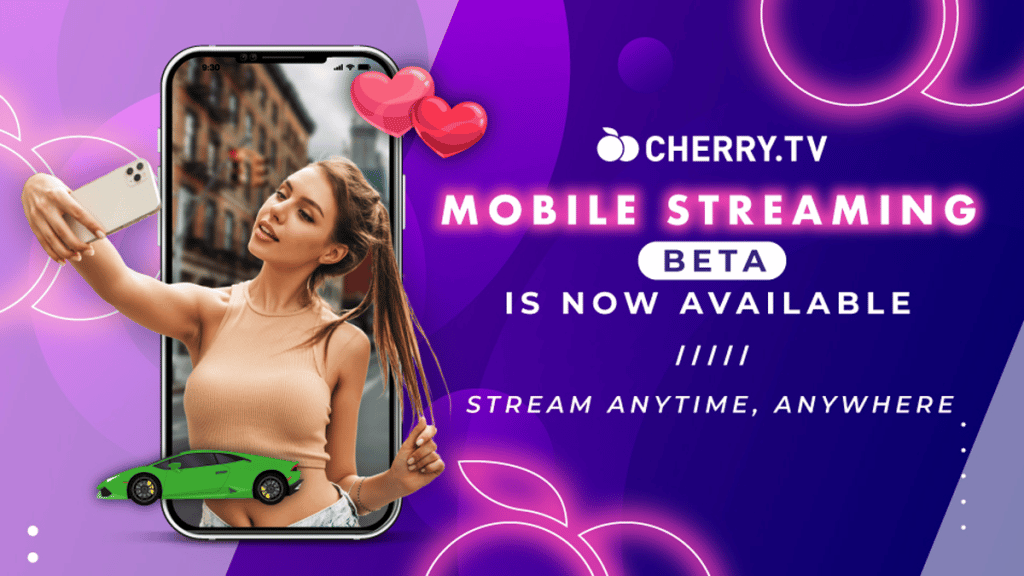 "We are thrilled to encourage the creativity of content creators and allow them as much flexibility as possible," said Cherry.tv CEO Paul Ashworth. "From the convenience of their mobile phones, all registered models may now access the Cherry.tv platform and stream from virtually anywhere."
Ashworth continued. "As long as models comply with platform rules and safety, why not be able to connect with fans and followers on the go and have that freedom to work outside your home or a conventional studio? We look forward to seeing mobile streaming in action around the world, so be sure to follow our socials and keep your eyes on Cherry.tv for even more innovation in 2023!"
About Cherry.tvCherry.tv aims to provide the ultimate experience in adult live streaming by blending gaming and social elements with the excitement of watching your favorite performers in real-time. Created by a team of professionals with 20 years of experience in the adult and gaming industries, Cherry.tv brings a fresh perspective that will change the cam game and revolutionize the sector. Our goal is to become the #1 live streaming platform and enable millions of people to connect in a fun and engaging fashion. For more information on Cherry.tv, follow (@CherryTV ). Interested affiliates can also sign up through CherryCash, and interested models can join via CherryModels.tv.