Royalty Latina Studio is based in Cali, Columbia. The name of the studio arises from the fact that the objective is to have a professional environment where models feel special. Royalty represents an exclusive place that handles profiles of women with Latino features. Paul Henao, the studio's CEO has offered us the opportunity to find out more about Royalty Latina Studio.
What determined you to open up a live cam studio?
I was determined by two reasons. The first one is that I saw the importance of generating income in dollars through the website, since the website itself is a window to the world. The second reason was that I wanted to create a webcam studio, where everyone that is involved in this project, even we talk about cam models or trainers, to find the tools to develop a successful career. We tend to keep good communication, respect and understanding, as these are necessary criteria to grow together in this wonderful industry.
What is your experience in the live cam industry?
Currently, my experience is much broader than I had when I started this project. The support of TWL "The Web Cam Lab", was very valuable since they were the basis to expand my knowledge of the industry. We grew our businesses together and this brought us to where we are now. Read full article here
Studio One – a premium cam studio
Studio One is a premium cam studio based in Bucharest, Romania. Starting with a fresh new perspective on the live cam industry in Romania, the cam studio made its way through the market. It made itself visible by adopting new strategies such as being represented by public figures. Their motto is "Be the ONE, not anyone!" which also helped the cam studio choose its name. We had the pleasure to talk to Studio One, and we are glad to share their story with you.
Please tell us a few words about your studio.
(When did you start? The studio's name; how did you come up with the name? Where is it located, etc.)
Be the ONE, not anyone! This quote led to our name choice, as our business always keeps the model on the focus. Our goal is to create TOP models, and we trust every girl can become one with the support of a professional team. We currently have one location almost at its maximum capacity and are already looking to expand to a second one. Also, we will soon launch our revolutionary franchise system, enabling other business enthusiasts to open a successful studio and run their businesses at the highest standards.
Did you receive any advice/consultancy from any other studio or any other experienced person in this field when you started?
As we were set for success, we had the support of one of the most experienced consultancy agencies in the field, ExpertVideochat.ro, ensuring a pole position in our start and good business practice according to the industry standards. This way, we successfully followed our business plan from day one and generated high incomes in a short period. Read full article here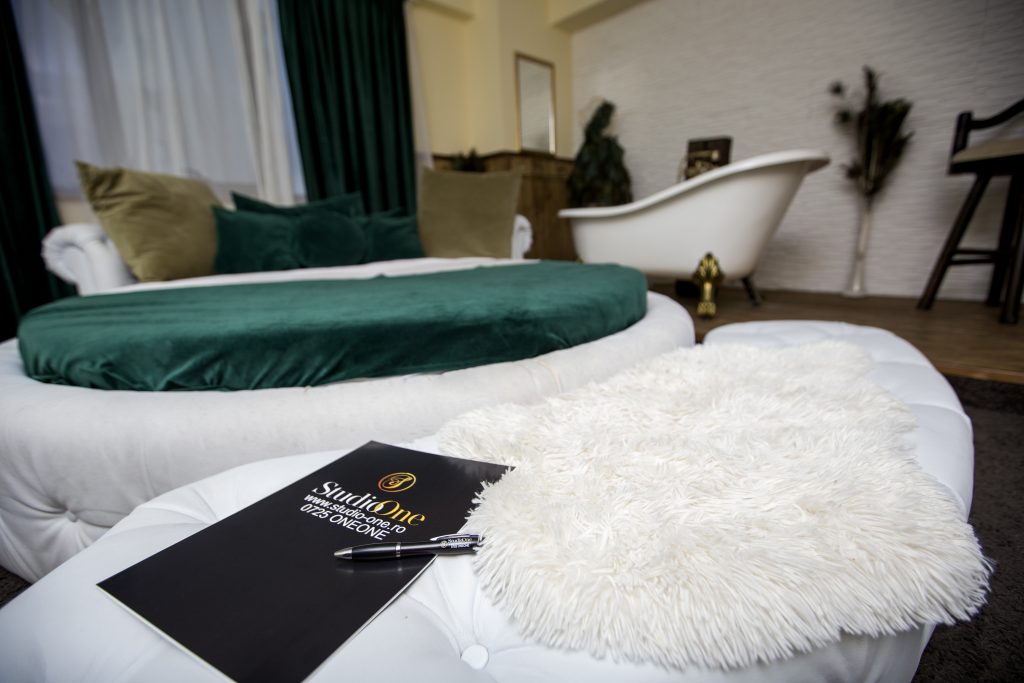 Candy Models Family is a non-nude cam studio based in the capital of Ukraine – Kyiv. The story of the studio started 5 years ago, in 2016, having as a workspace only one room and one thought – 'let's make some quick wallet money'. In time, things started to take shape, so now, Candy Models Family represents two brand-new studios that are fully professional. The studio's philosophy is to help any girl in "touching" the livecam industry with no nude performing and earn a lot. We had the pleasure to talk to the owner of the studio – Illya, and we are glad to share the interview with you!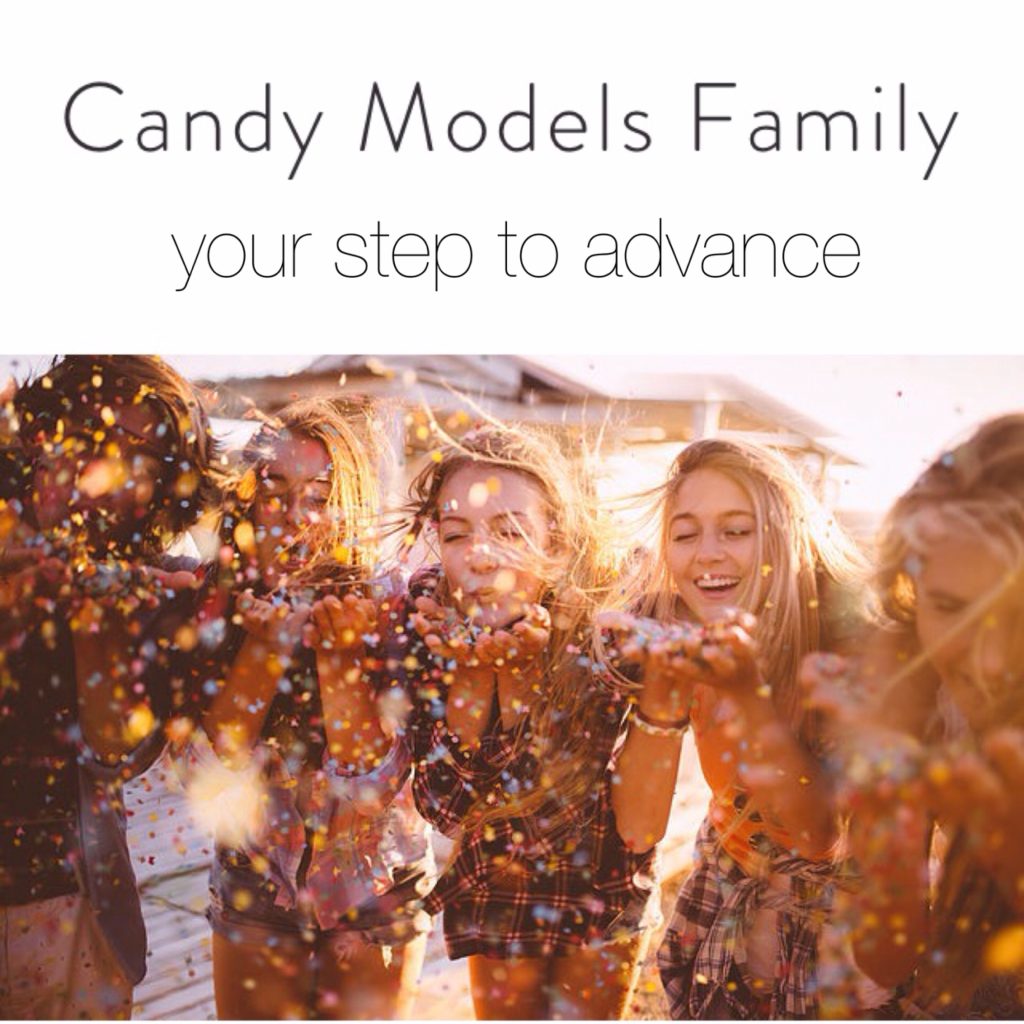 What determined you to open up a livecam studio?
Actually, I opened my first studio after I was fired from a real estate company and I just needed some money for living. At that time, I had a friend who was an owner of livecam studios, and it seemed to have success, so I've decided to try it myself. Well, that was the right decision.
Did you receive any advice/consultancy from any other studio or from any other experienced person in this field when you started?
Yes, I had some technical advice about PCs, cams, and lights. Unfortunately, this was the only advice I had at that time. I had to make all the next steps on my own. That was hard but very interesting. A few years later, when I started, I met some people at AW Summit who gave me some really simple but important advice. Read full article here
Camdilland – Involvement, hard work and desire to be the best
Camdilland is a cam studio based in Santiago de Cali, Valle del Cauca, Colombia.
The studio was founded on February 23rd, 2019, and they seem full of perspective!
The name of the studio comes from the initials of nephews and the son of the studio owner. We had the pleasure to talk to Camdilland studios and we are glad to share their story with you.
What determined you to open up a livecam studio?
A livecam studio, it's a good business, and it's a good opportunity to offer jobs to a lot of people, due to the few opportunities that are in our country, and of course, because we take AJ studios as a reference, as they are ones of the most important studios in the country.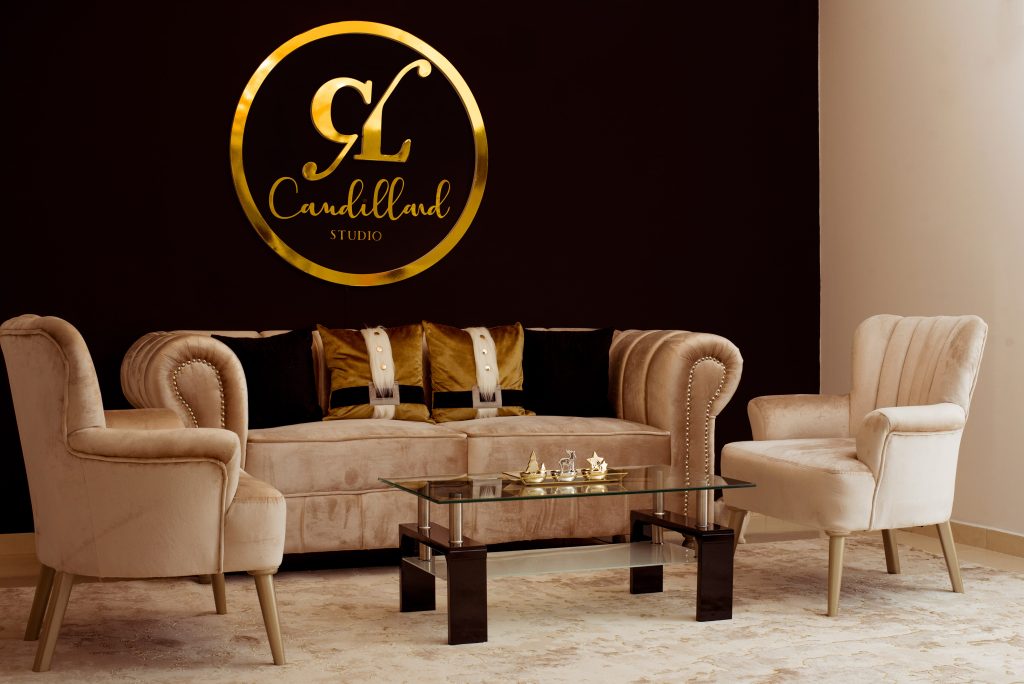 What method did you use to create strategies that led to the success you have today?
The most important strategy is to study the adult content industry very well, to train the staff through conferences and events, and also as a present accompaniment to the models at the beginning. There wouldn't be any success without using social networks, being exclusive to some pages, so these alliances can be created and reach the Top models. Furthermore, we hired models with potential and developed it, and this made them stay in the studio when they saw the opportunity of a high income.