This model is about adventure and secrets. Fit_american_girl won't let you calm for a second, but you'll like it! She will thoroughly knock your socks off with her live webcam performances. In addition to the fact that she is beautiful, she's also got a perfect skinny body and an amazing smile. Do not waste your time and reach out to her!
What is the main reason you chose to be a model?
The main reason I chose to become a cam model is just to have the freedom I need. Furthermore, I am my own boss and I have full control over my life and my job. I set my own hours and can work from anywhere. Read the full article here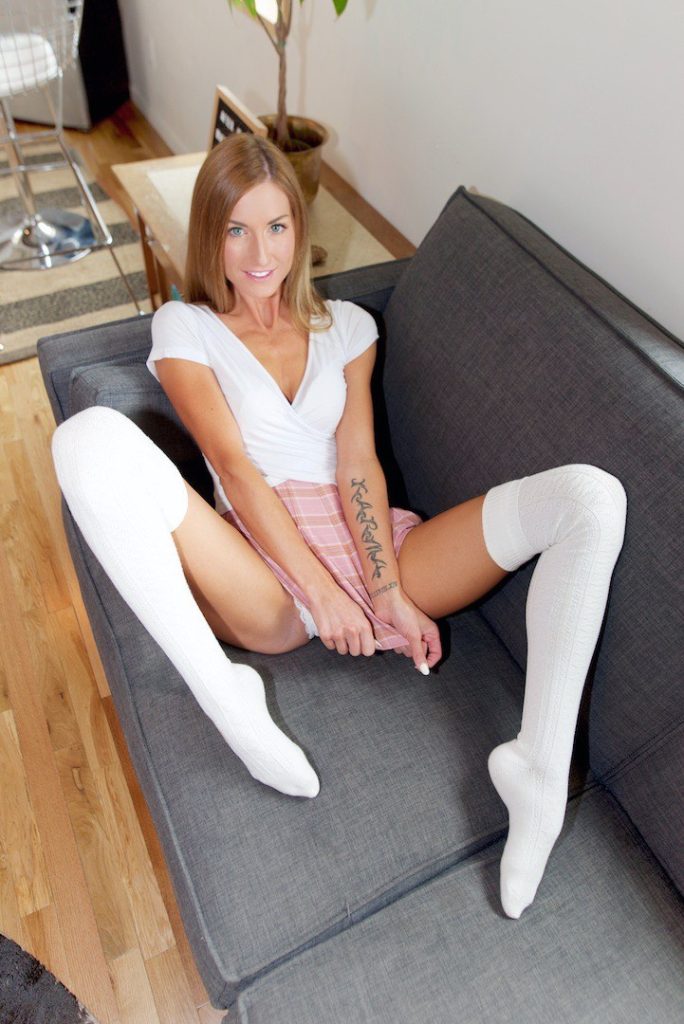 Hooooooot, is a solar flare happening? Oh no, it's SolarKate! Her sexual energy feels like a flash of erotic fantasies, that penetrates all layers of your consciousness. If you are looking to have an adventurous and mysterious sexual affair, SolarKate is there to teleport you into her world.
What does cam modeling mean to you?
For me, cam modeling is the best way to share your energy with lots of people all over the world, to touch their hearts and minds, and to make an energy exchange. When you are performing and 10-15 K people are watching you, you feel like you are bathing in love and giving it back. Read the full article here
Once you have her attention, you'll want it forever. DeviousAngel is a model that brings to light all your hidden erotic dreams. If you are going to see her, prepare yourself not to find words to describe her energy, sexuality and beauty.
What does cam modeling mean to you?
For me, camming is a hobby, a lifestyle, something that helps me interact with people all over the world. Being a cam model also means learning, always improving my knowledge, because the real power comes when you have information about everything. It is the same as reading. Read the full article here
Ema, what a juicy lady! She is a model that is more effective than coffee because she knows how to keep you awake. This babe knows how to make you reach the highest levels of pleasure. If something shakes inside you when you look at her pictures, then you have to talk to her, definitely.
Do you have any regrets since you started camming?
I don't have any regrets since I chose this job, even if at the beginning, it wasn't that easy to get used to all the hate and insecure thoughts of the people, because it's not a common working place, and the wages are bigger than those of the people who have a normal job. Read the full article here