TES Affiliate Conference – the "must-go" digital marketing event – returned in Prague
After the amazing conference in Marbella, people were so excited to meet again like they used to, before all the maddens with the Coronavirus. As always, TES was about great networking connections, digital marketers and affiliates who showcased many different affiliate promotions, affiliate traffic resources and much more, but also about people finally seeing each other, friends meeting after such a long time.
This is the place to be and the most important affiliate promotional event after the summer months where all affiliates can look to pick up different affiliate products to promote, push affiliate links and find the very best affiliate traffic sources. As there were many companies participating from all around the world, high measures were taken so everyone could safely attend the conference.
Not only that, the YNOT Awards Gala took place there too, celebrating famous cam sites and companies as winners in various categories. Awards like "Best Cam Platform (North America and Europe)", "Company of the year", "Best Traffic Services", "Best Billing Company", "Best Adult Gaming Company", were given to the best companies for their hard work and persistent passion for what they do. The conference was held in a great hotel, Vienna Diplomat Hotel, in the amazing Prague.
We were so happy to be there, and this was the exact same feeling that you could read on everyone's faces. We can't wait for the next TES Conference that will take place in February! Read more articles here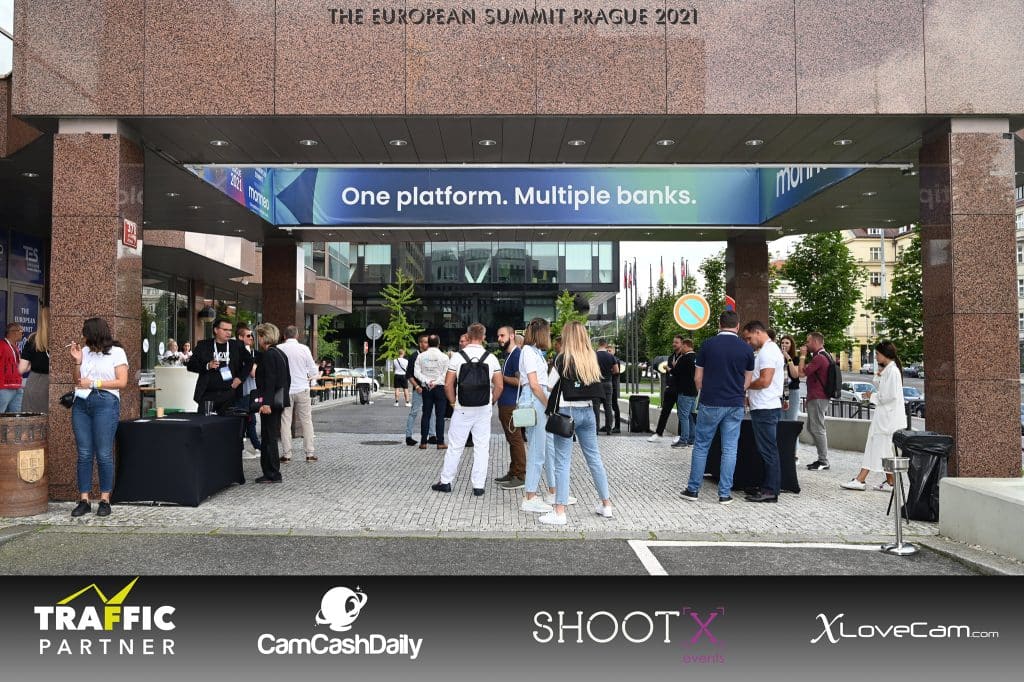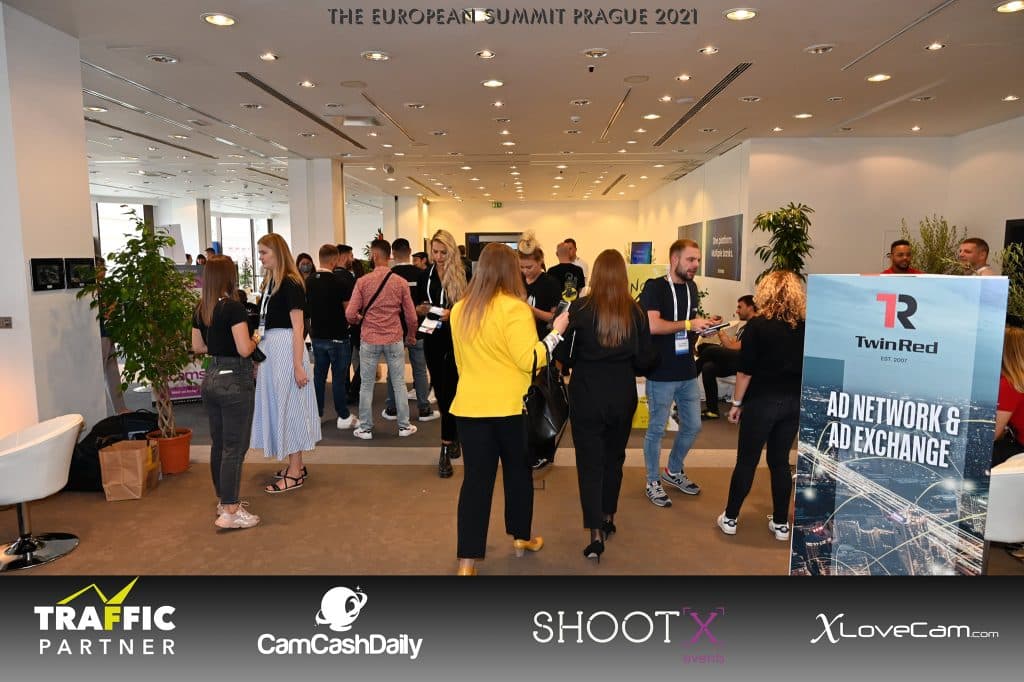 Model Mixer in Vegas: Join Streamate on January 6th
Streamate is hosting a Model Mixer in Las Vegas, NV, on January 6th, and you are invited for a night of drinks, swag, and surprises! This event will be private: just Streamate Models will be allowed. If you are in the area, use the button below to claim your ticket. Please note that we are required to adhere to the venue's current capacity limits at all times, as determined by Moxie Lounge staff.
The party starts on January 6th at 8 pm at the Moxie Ultra Lounge:
4258 West Spring Mountain Road
Las Vegas, Nevada 89102
All attendees must be 21+ and present a valid ID. There's no dress code, and the event will last until 11 pm or later! Questions? Ask on Twitter: @streamatemodels
CHATURBATE JOINS AS PRESENTING SPONSOR TO LALEXPO VIP, SCHEDULE ANNOUNCED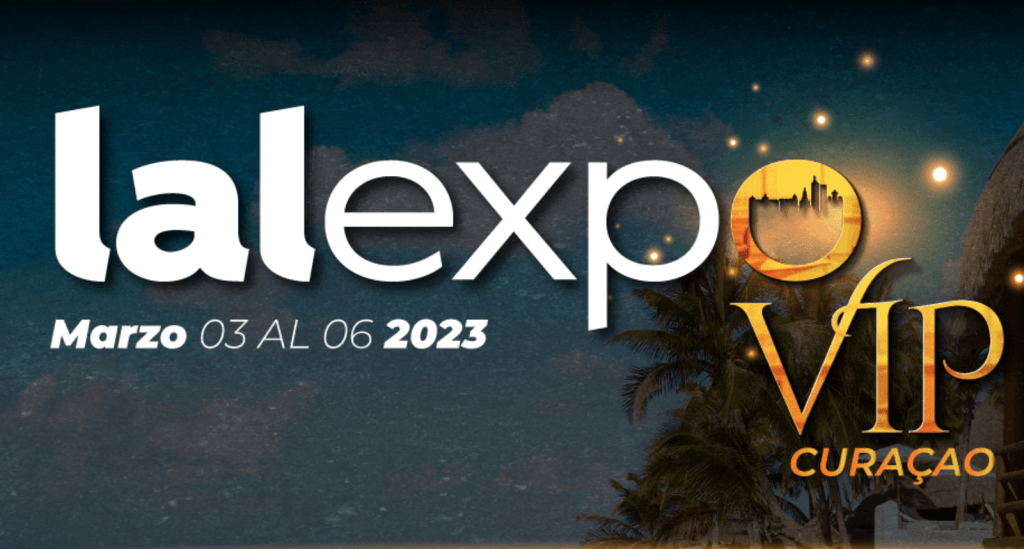 Chaturbate will be part of our VIP experience as Presenting Sponsor from the 3rd to the 6th of March 2023 in Curaçao. Attendees will be able to enjoy our Official Hotel RENAISSANCE WIND CREEK CURACAO RESORT, which is part of the Marriott chain, and the different activities for companies along with the top members of the webcam industry from all over the world.

Our entrance passes for LALEXPO VIP can be purchased directly from our website https://vip.lalexpo.com/ There you will find all the detailed information; we have single passes from $499 USD and double passes, which will give you access to the event, its activities and hotel room with meals included. Remember that the pass does NOT include air fare.
Until December 31 we will have a discount of 10% on the passes.
We already have a confirmed schedule, which you can find directly on our website https://vip.lalexpo.com/, which includes activities such as: visit to the aquarium, catamaran tour and barbecue, city tour, sponsored dinners and lunches and a fabulous closing party; additionally, you will have the opportunity to create content in one of the most beautiful islands in the Caribbean.
Since this is a smaller VIP event, please note that sponsorship packages and access passes will be sold out very quickly, spaces are limited.

DON'T MISS OUT ON OUR VIP EXPERIENCE!
GET YOUR LALEXPO CURAZAO PASS NOW!
For more information: in**@la*****.com
BCAMS EXPO 2022, the comeback edition, was a blast!
Our coming-back edition turned up better than we expected!
The fantastic locations, together with the huge amount of cam studios, cam models, and the 12 cam sites that stepped our threshold, made our conference reach the highest level of networking. Playing independent wasn't easy at all, but it helped us to deliver to our guests quality and not quantity.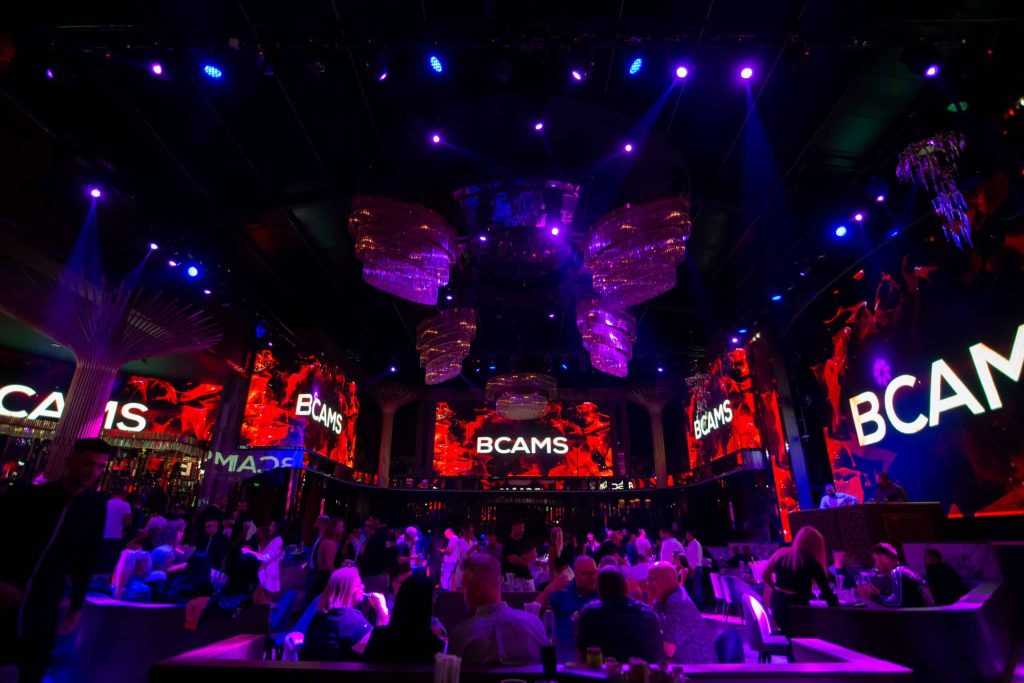 The BCAMS AWARDS Gala was a glamorous night with loads of artistic moments sprinkled with well-deserved awards for cam sites, cam studios, cam models, and content creators who have dedicated loads of time to make this possible. The Awards Show was hosted by the one and only Andy Wullmer, the well-known Traffic Captain.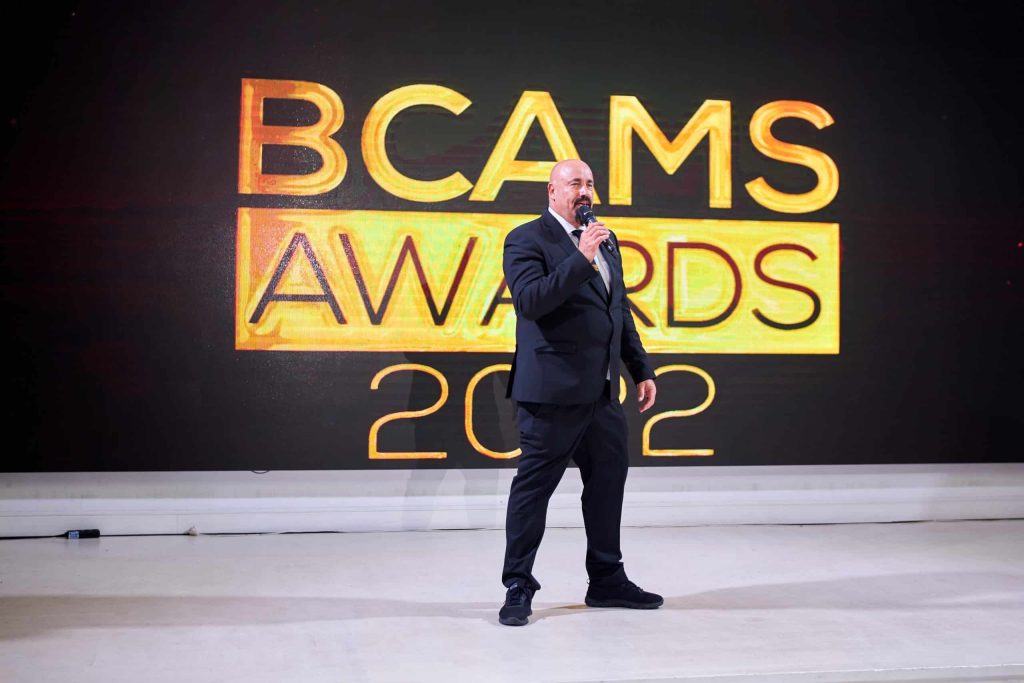 Old companies, and new ones, made new connections with the new and old cam studios. This year was just a warm-up when it comes to the BCAMS EXPO 2023, so get ready for next-level networking and also for getting to know all the new cam studios, the gorgeous independent cam models, together with the biggest cam sites, affiliate companies, payment companies, and so on.
Time is flying fast, so get ready for our 2023 edition, which will take you to new connections that you weren't even thinking about!