TES Affiliate Conference – the "must-go" digital marketing event – returned in Prague
After the amazing conference in Marbella, people were so excited to meet again like they used to, before all the maddens with the Coronavirus. As always, TES was about great networking connections, digital marketers and affiliates who showcased many different affiliate promotions, affiliate traffic resources and much more, but also about people finally seeing each other, friends meeting after such a long time.
This is the place to be and the most important affiliate promotional event after the summer months where all affiliates can look to pick up different affiliate products to promote, push affiliate links and find the very best affiliate traffic sources. As there were many companies participating from all around the world, high measures were taken so everyone could safely attend the conference.
Not only that, the YNOT Awards Gala took place there too, celebrating famous cam sites and companies as winners in various categories. Awards like "Best Cam Platform (North America and Europe)", "Company of the year", "Best Traffic Services", "Best Billing Company", "Best Adult Gaming Company", were given to the best companies for their hard work and persistent passion for what they do. The conference was held in a great hotel, Vienna Diplomat Hotel, in the amazing Prague.
We were so happy to be there, and this was the exact same feeling that you could read on everyone's faces. We can't wait for the next TES Conference that will take place in February! Read more articles here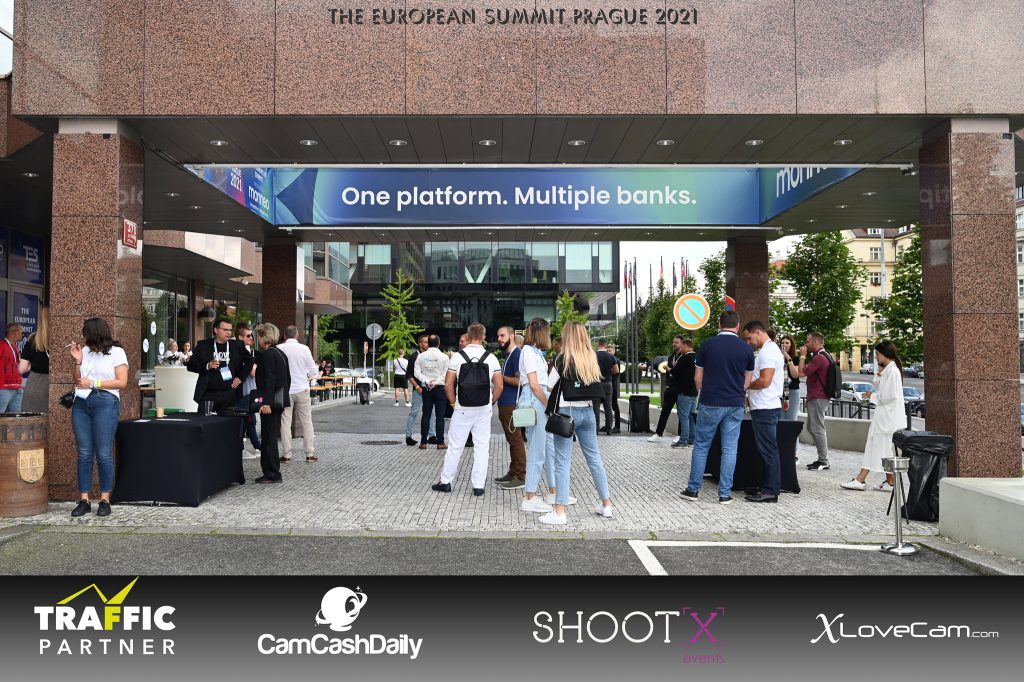 EVENT – TES Outdoor Affiliate Conference 2021 Marbella
After a year of having to stay home, we were sooo excited to get to be part of the awesome crowd at TES Affiliate Conference in Marbella. As we are still in a transition period paved with cautious optimism, the TES organizers have managed to unite the best of both the LIVE and ONLINE worlds with their first Hybrid Conference.
The live part of the hybrid TES Affiliate Conference from 2-5 July 2021 in Marbella, Spain was hosted outdoors (to keep everyone safe and relaxed) in the tropical gardens of the spectacular Don Carlos Resort & Spa in beautiful Marbella, Spain. But, not only that, the resort was surrounded by many attractions where the attendees could enjoy their time after the conference, one of them was NIkki Beach, the famous luxury beach club. We were taken on a journey that spanned chill house, happy house, and latino house. Only good vibes and music that makes you dance and a soulful spirit.
The amazing lineup which the organizers managed to recruit, is for sure the strongest speaker lineup that has been presented during the past 12 years since TES Affiliate Conference exists.
There were plenty of structured and informal networking sessions, which meant nothing but tonnes of opportunities to forge new contacts and talk with like-minded people. Read more articles here