LiveJasmin wins "Best Premium Cam Site" at the Bucharest Summit 2021
The famous cam platform, LiveJasmin, and their affiliate program, AWEmpire, are the winners in the "Best Premium Cam Site" and "Affiliate Program of the Year" categories at Bucharest Summit Awards 2021.
Hosted at the Sheraton Hotel, Bucharest Summit was a rough competition, but LiveJasmin's success deserved all the applause, and it turned into one of the biggest highlights of the night. The platform giants received the largest number of votes, and the night got only better for them when their affiliate program, AWEmpire, managed to take home the award for "Affiliate Program of the Year".
AWE's Head of Product and Sales Esteban Pau commented that he is "extremely honored to have been named 2021's 'Cam Affiliate Program,' but we will try to do even better the following year. Our goal is to constantly adapt, innovate and push boundaries to provide the best tools for our affiliates."
"AWE rose above and took home the award for 2021's 'Affiliate Program of the Year.' Thanks to their high-converting programs and tools for affiliates, voters saw AWE as the first choice for this award," added their representative.
We would like to congratulate LiveJasmin and the whole team for their success and hard work!
Cherry.Tv – the next level of erotic pleasure, gaming and interacting
We introduce you to Cherry.Tv – the cam site that has become famous for its diversified elements and fresh perspective, starting from live streamings of the unique performers, and continuing with real-time gaming and social elements. The feature of gamification Cherry.Tv is bringing on the market, is just making the interaction between performers and viewers even more captivating. An idea was transformed into a real success. We had the pleasure to talk to the head of the cam site – Paul, and we are glad to share his point of view with you, enjoy!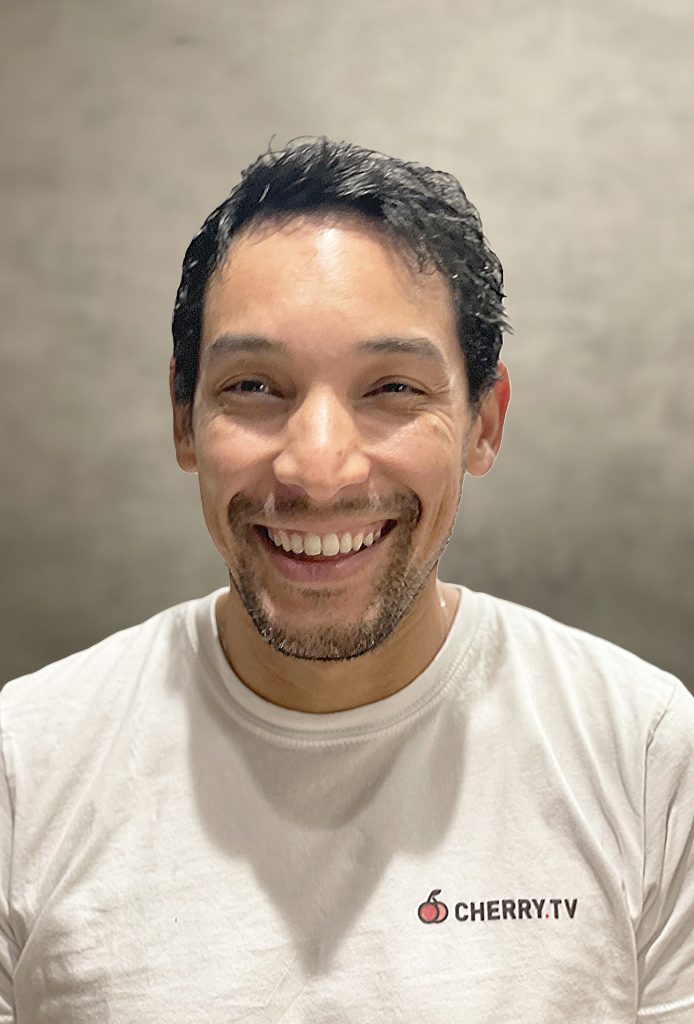 Where do you see Cherry.Tv in the next years (2-3 years)?
We expect to see Cherry.Tv in 2-3 years a leading product within the camming industry and a beacon of modernization of cam sites.
What impact did the pandemia have on the progress of Cherry.Tv?
It was hard for all of our team to meet, as we are based in TLV/California/Lux/Malta/HK.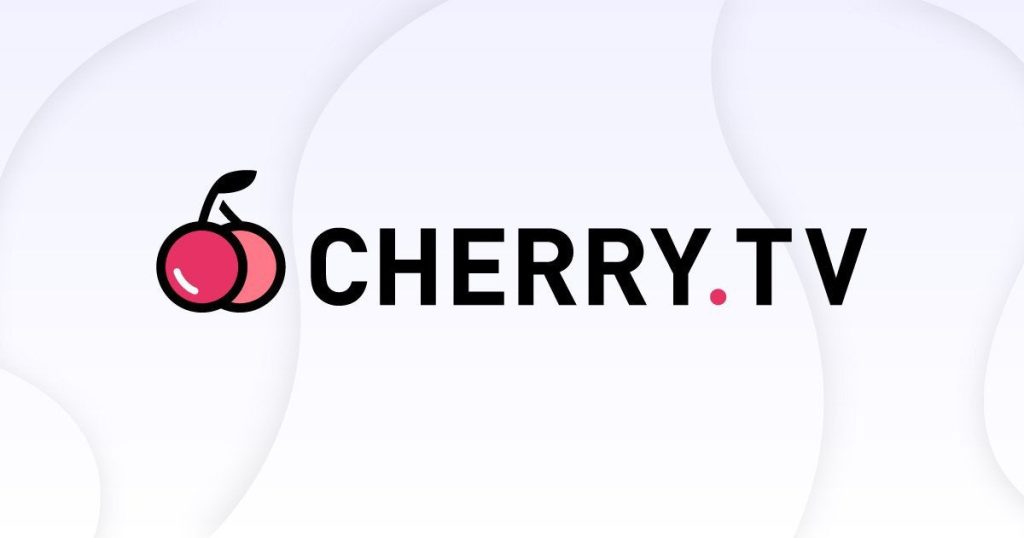 How did you get to work in the live cam industry?
My first job was a product MGR at 'Coolvision' (Imlive) and from there, I opened my own tube site.

Which is the first thing that you are interested in when hiring someone?
We always look for people who have experience in several industries, including those who have had worked before in various companies. Those people usually think outside of the box and are not bound to a certain way of thinking. Read the full article here
Cherry.tv Rolls Out Major Upgrades, More Show Formats
Cherry.tv is kicking off 2022 with a major platform upgrade that expands live streaming show options.
Cherry.tv is kicking off 2022 with a major platform upgrade that expands live streaming show options. Cherry.tv now offers private shows, group shows, and spy shows. "After many hours of coding and meticulous testing, we are thrilled to present fans and models with our expanded show format options," said Cherry.tv's VP of Business Development, Paul Ashworth. "This has
been repeatedly requested by fans and models, and we are proud to deliver."
Ashworth continued: "For Cherry.tv models, the new private, group, and spy show options will enable greater creativity, flexibility–and of course–higher earning potential. And for fans, we are pleased to increase the possibilities for personalized interaction and fun."
Without going into detail, Ashworth also hinted that Cherry.tv anticipates even more growth in the near future. "Yes, we'll be having more seasonal promotions and contests, but as this year progresses, look for Cherry.tv to unveil other upgrades and all kinds of other "surprises" as we grow. Our team is working to continually optimize fan and model experience–and we've only just begun!"

About Cherry.tv

Cherry.tv aims to provide the ultimate experience in adult live streaming by blending gaming and social elements with the excitement of watching your favorite performers in real-time. Created by a team of professionals with 20 years of experience in the adult and gaming industries, Cherry.tv brings a fresh perspective that will change the cam game and revolutionize the sector. Our goal is to become the #1 live streaming platform and enable millions of people to connect in a fun and engaging fashion. For more information on Cherry.tv, follow (@CherryTV). Interested affiliates can also sign up through CherryCash, and interested models can join via CherryModels.tv.


#1 Cam Site BongaCams Launches an Anniversary NFT Collection to Celebrate Its 10th Birthday!
Girl Themed Collectibles release for their 10th anniversary
Girl Themed Collectibles release for their 10th anniversary
BongaCams announced a collection of 10,000 NFT girls as part of its tenth anniversary. Titled "BongaNFTs collection", it will run on the Ethereum platform Opensea. The Bonga NFTs will be available to purchase on January 20th at 8 pm GMT+2.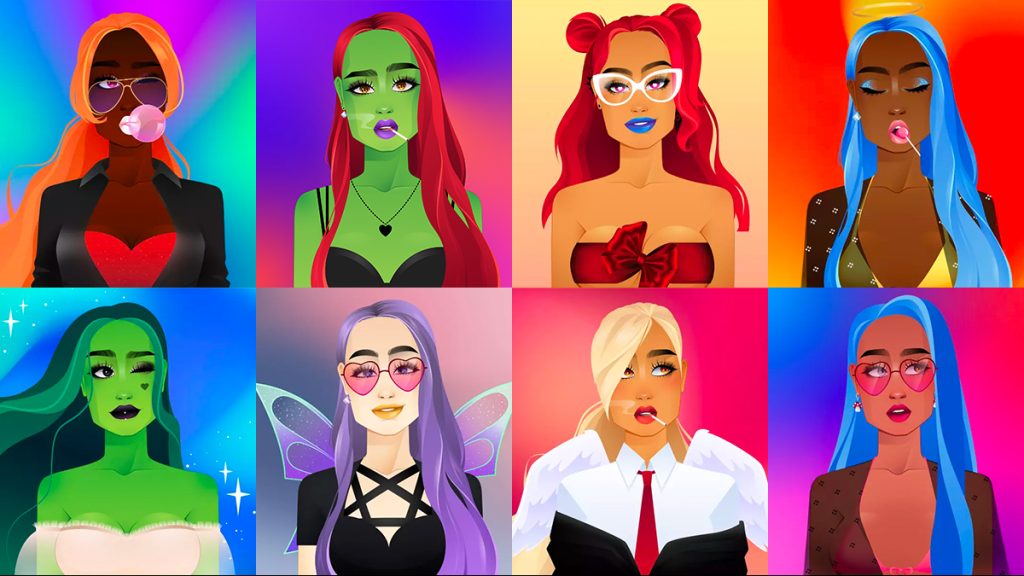 Debut NFTs from the Adult Cam Industry
BongaCams is one of the worlds largest and most successful adult cam websites. Over the last ten years, the site evolved exponentially, with the brand taking over the adult cam market entirely. Incredibly, the site ranks 33rd among top websites in the world by Alexa Internet with over 50M daily visitors.Plus, they are crypto-friendly and have been for several years now. Thus, to celebrate their success, BongaCams has announced a generative art 10k NFT drop – their own BongaNFT collection. The NFT girls will be distinct in design and symbolic of BongaCams decade-long history. Yes, each piece will represent a part of the brand's history.
The artwork is stunning! The female characters are each individual and the traits include a diversity of features hairstyles and skin colours. Plus, they all have different outfits, styles and expressions too!
Releasing on January 20th at 8 pm GMT+2 they chose to go with NFT marketplace Opensea. Those interested in the Bonga NFT collection will be able to snap one up in the presale for 0.15 ETH. Plus, it looks like it may be one of the hottest NFT drops of 2022.
Purchasing one of these Bonga NFT girls will not just make you the proud owner of a new shiny NFT; it will also make you a part of the BongaNFT community. As a member, you will become part of the brand's history and gain access to giveaways, raffles and more. Actually, the team also promise an airdrop of a second NFT to all BongaNFT holders after the collection sells out too!
BongaCams' NFT girls could Revolutionize Content Creation
To illustrate, BongaCams adoption of NFTs demonstrates the brands understanding of how blockchain tech could revolutionise industries around the globe. Obviously, NFTs are a big part of the future content creation industry. Although often forgotten, the adult industry will absolutely play a huge part in that future.
In conclusion, it's likely to be a hit at launch. The 10 years of BongaCams' unique history makes it the perfect collection for fans and crypto enthusiasts alike.
It is sure to sell out fast when it releases on January 20th, so make sure to keep your eyes peeled for when it drops. You can find out more information about NFT in links below:
Until then, congratulations to BongaCams on their anniversary!