Dropping the last veil on social media strategies
Since starting in 2010, 7 Veils has become an award winning company with an award winning team.
What makes 7 Veils unique is that they know the needs of adult entertainment, social marketing differ from the mainstream and create successful marketing strategies that work with adult entertainment to create deliverable results and long term success on the social networks. We were thrilled to chat with Alex Lecomte (Director of Sales & Marketing at 7 Veils) this month, who helped us to deepen our knowledge on social media marketing services for adult entertainment. Check out the whole interview!
Alex, can you tell us a bit about 7 Veils Media, especially for the new people in the adult industry?
7 Veils Media is the leading social media marketing services for the adult industry. We manage brands and performers' social media accounts to generate traffic, increase brand awareness and take care of the possible customers' questions or issues. Our services are a mix of social media engineering and community management. Our posts are based on a balance between sales and e-reputation. To perform, we use SEO techniques, digital marketing concepts, behaviorism theories and influencer marketing; but moreover, we use common sense which is something very valuable nowadays especially when it comes to social media dynamics.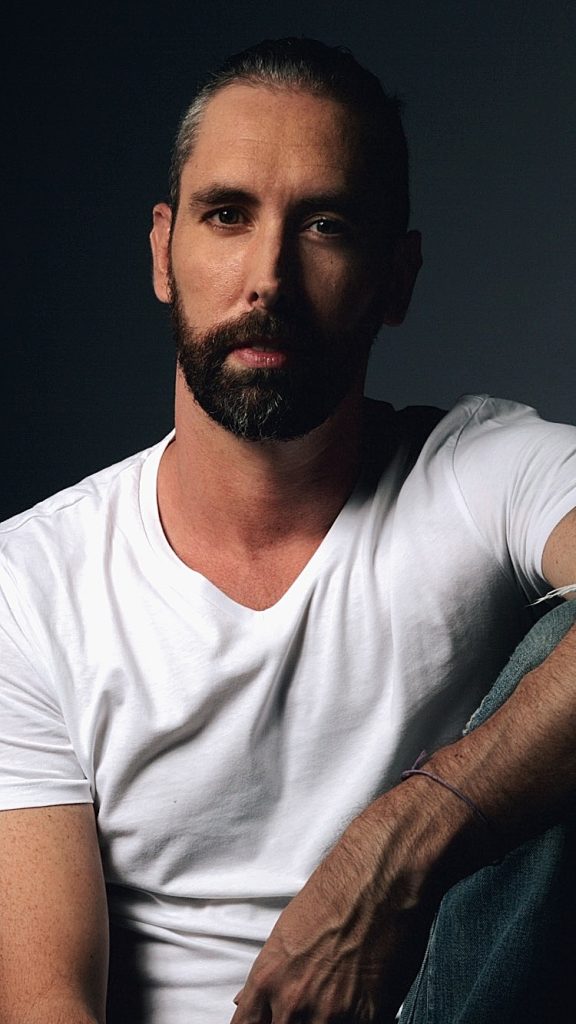 What does it take to develop a successful social marketing campaign?
Everybody is looking for this secret-magical post that will become viral but it's impossible to predict. Social media marketing is based on natural human behaviors and so it makes it, by essence, very unpredictable and ephemeral. It is important, yes, to monitor the followers' growth, but people tend to focus on vanity numbers instead of key elements: not all the buyers are following the brands on social media platforms and vice-versa. Patience is also very important to succeed. It is a very slow process to gain someone's trust: it requires time and consistency. This is why, in my opinion, to build a successful campaign on social media platforms, you need: time, consistent content elements (pictures, messages, videos…) and a coherent strategy.
BCAMS Magazine, the 6th issue!
The independent livecam industry resource for news and tips & tricks for cam models and camsites.
Welcome to our 6th Edition of the BCAMS Magazine. Keeping it fresh and current is a great way in this fast-paced new digital age world. With constant access to all of our previous articles and editions, you – the reader, will have a wealth of knowledge and information on all things in the Adult Industry on www.bcams-magazine.com
"BCAMS Magazine is a fast-growing one, and each issue proved the strong connection made with the live cam industry. Thank you for your trust and support."
Start your January with a cup of hot tea or chocolate, and discover the hottest articles, information, and 'erotic' news from all around the world, found in the 6th issue of BCams Magazine.

This issue is just about a gold collection of models, that are some of the best performers from all around the world. We'll let you read their stories and erotic thoughts that will keep you hot this winter.

The cover is talking for itself! We present an exclusive interview with Paul, the CEO of Cherry.Tv. He shared his fresh perspective and future plans with us.

Moving forward, let's talk about one of the most controversial subjects in the modern world – the G-Spot, as well, the sex benefits found in the articles will leave you speechless!

And, if you think that you've tried it all to spice up your sex life, know that there are a lot of items that could help you with this. What about "special" erotic furniture?

The 6th issue is the best way to start your year right, enjoy!
Cherry.Tv – the next level of erotic pleasure, gaming and interacting
We introduce you to Cherry.Tv – the cam site that has become famous for its diversified elements and fresh perspective, starting from live streamings of the unique performers, and continuing with real-time gaming and social elements. The feature of gamification Cherry.Tv is bringing on the market, is just making the interaction between performers and viewers even more captivating. An idea was transformed into a real success. We had the pleasure to talk to the head of the cam site – Paul, and we are glad to share his point of view with you, enjoy!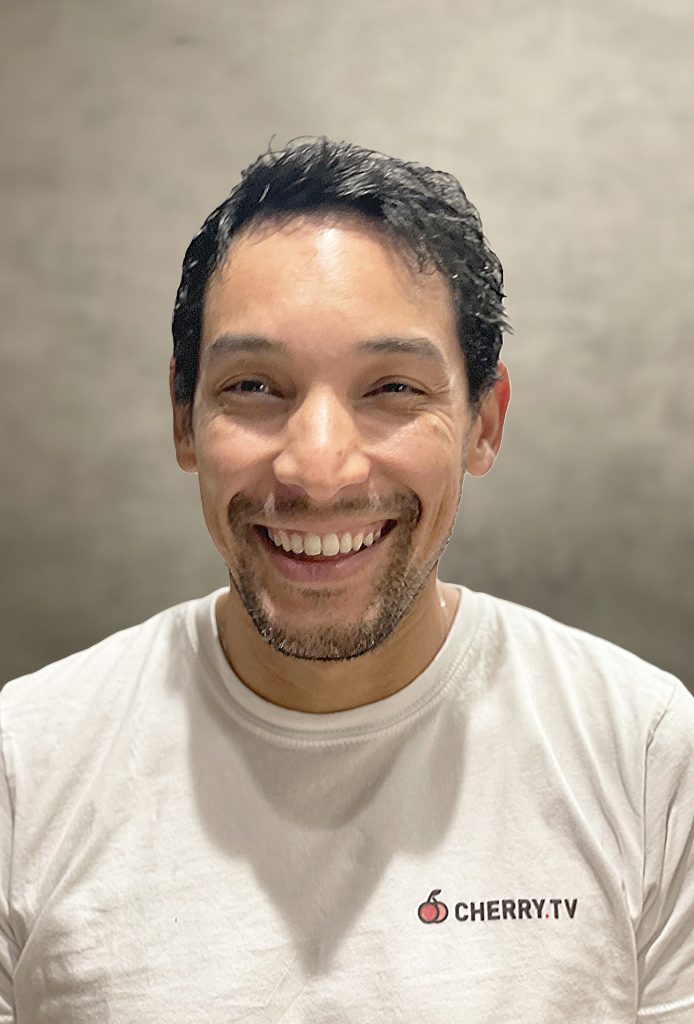 Where do you see Cherry.Tv in the next years (2-3 years)?
We expect to see Cherry.Tv in 2-3 years a leading product within the camming industry and a beacon of modernization of cam sites.
What impact did the pandemia have on the progress of Cherry.Tv?
It was hard for all of our team to meet, as we are based in TLV/California/Lux/Malta/HK.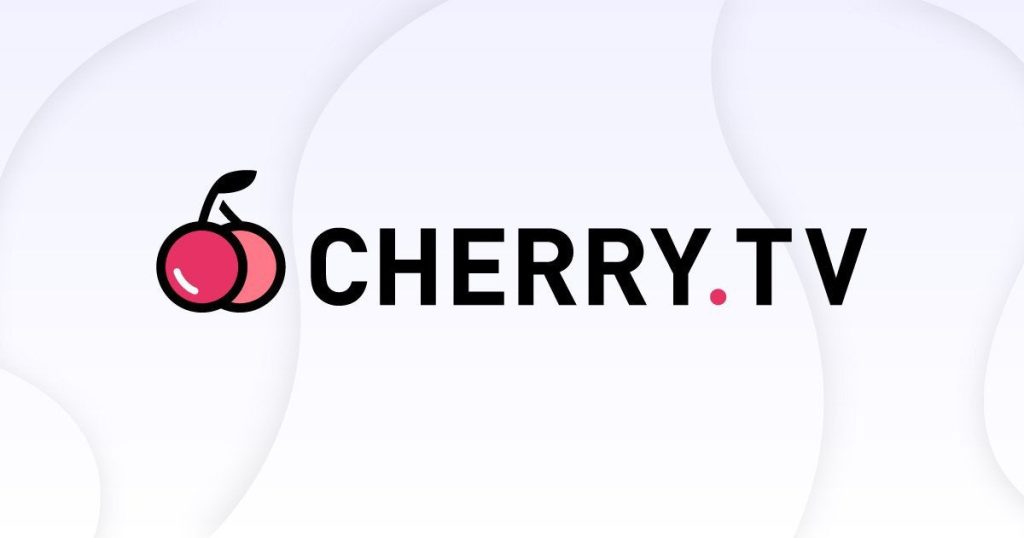 How did you get to work in the live cam industry?
My first job was a product MGR at 'Coolvision' (Imlive) and from there, I opened my own tube site.

Which is the first thing that you are interested in when hiring someone?
We always look for people who have experience in several industries, including those who have had worked before in various companies. Those people usually think outside of the box and are not bound to a certain way of thinking. Read the full article here
Online Sex Shops – How to Create & Promote Your Website
Today we have an interesting topic – sex products. With a detailed study of the market and competent promotion, this niche can bring you serious income.
If you are looking to open and promote an online sex shop, this article is for you!
Remember the rules of a modern website:
Maintain a clear structure of the site by splitting the products into categories.
Communicate with the customers on messengers like Whatsapp, Telegram.
Advertise on free services: for example, have your store displayed on city maps.
Do not forget about product aggregators; register, pay the owners a certain amount, and get traffic.
Make a good adaptive version, so that ordering from your smartphone is as convenient as from your PC.
Your phone number and shopping cart should be in a prominent place. Read full article here