Dropping the last veil on social media strategies
Since starting in 2010, 7 Veils has become an award winning company with an award winning team.
What makes 7 Veils unique is that they know the needs of adult entertainment, social marketing differ from the mainstream and create successful marketing strategies that work with adult entertainment to create deliverable results and long term success on the social networks. We were thrilled to chat with Alex Lecomte (Director of Sales & Marketing at 7 Veils) this month, who helped us to deepen our knowledge on social media marketing services for adult entertainment. Check out the whole interview!
Alex, can you tell us a bit about 7 Veils Media, especially for the new people in the adult industry?
7 Veils Media is the leading social media marketing services for the adult industry. We manage brands and performers' social media accounts to generate traffic, increase brand awareness and take care of the possible customers' questions or issues. Our services are a mix of social media engineering and community management. Our posts are based on a balance between sales and e-reputation. To perform, we use SEO techniques, digital marketing concepts, behaviorism theories and influencer marketing; but moreover, we use common sense which is something very valuable nowadays especially when it comes to social media dynamics.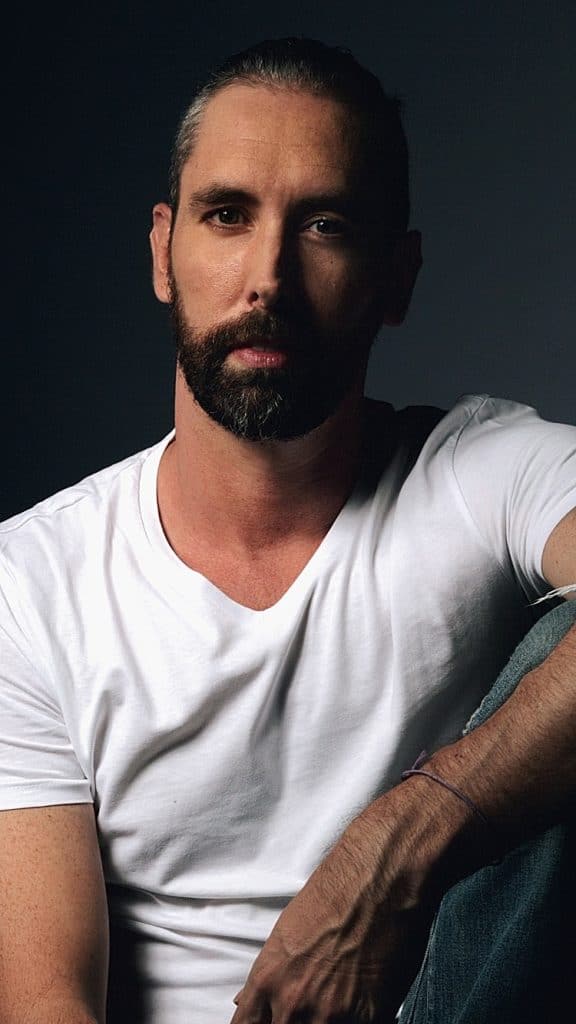 What does it take to develop a successful social marketing campaign?
Everybody is looking for this secret-magical post that will become viral but it's impossible to predict. Social media marketing is based on natural human behaviors and so it makes it, by essence, very unpredictable and ephemeral. It is important, yes, to monitor the followers' growth, but people tend to focus on vanity numbers instead of key elements: not all the buyers are following the brands on social media platforms and vice-versa. Patience is also very important to succeed. It is a very slow process to gain someone's trust: it requires time and consistency. This is why, in my opinion, to build a successful campaign on social media platforms, you need: time, consistent content elements (pictures, messages, videos…) and a coherent strategy.
Uncovering the Paxum Bank Behind Trump Media's $8m Russian-Tied Loan
Federal prosecutors in New York have been investigating whether Donald Trump's media company violated money laundering statutes by receiving $8 million suspected to have ties to Russia. The inquiry has delayed the potential merger of Trump Media's Truth Social platform with a blank check company, Digital World (DWAC). This merger would have provided the company with up to $1.3 billion in capital and a stock market listing.
The first $2 million payment to Trump Media arrived in December 2021 from Paxum Bank in the Caribbean. The wire transfer identified Paxum Bank as the beneficial owner, but the promissory note identified an entity called ES Family Trust as the lender. Two months later, ES Family Trust received an unexpected second $6 million payment.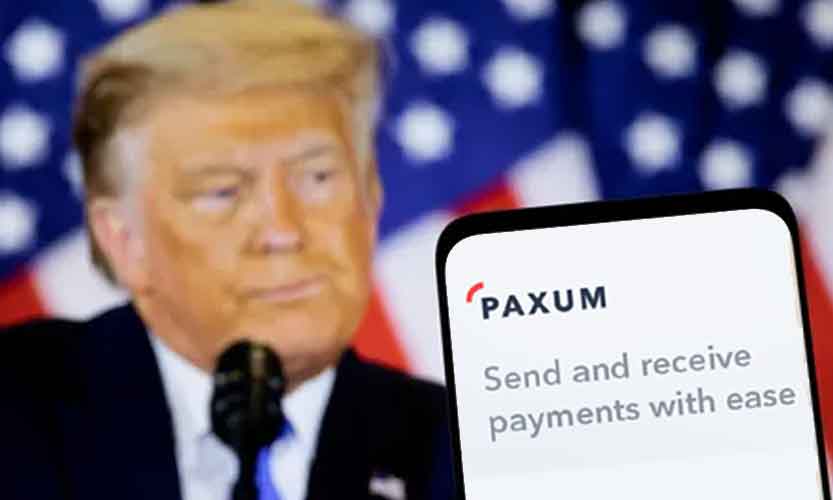 Angel Pacheco, the trustee of ES Family Trust, was simultaneously a director of Paxum Bank. The possible Russian connection being examined by prosecutors centers on Anton Postolnikov, a relation of Putin ally Aleksandr Smirnov. Smirnov held various roles in the Russian government, including Russia's first deputy minister of justice until 2014.
The opaque nature of the two loans caused alarm in Trump Media. In the spring of 2022, Trump Media's then-chief financial officer Phillip Juhan weighed returning the money, but it was never returned. The two payments ostensibly came from two separate entities, Paxum Bank and ES Family Trust. The money was wired through Paxum Bank, which has a history of providing banking services for the pornography and sex worker industries.
Trump Media's since-ousted co-founder turned whistleblower Will Wilkerson alerted the US attorney's office for the southern district of New York to the payments on 23 October 2022. It is unclear whether Trump, who was the chairman of Trump Media at the time, was aware of the opaque nature of the two loans.
The extent of the exposure for Trump Media and its officers for money laundering remains unclear. Prosecutors need to show that the defendants knew the money was the proceeds of some form of unlawful activity and the transaction was designed to conceal its source. However, the optics of borrowing money from potentially unsavory sources could cloud Trump's image as he seeks to recapture the White House in 2024.

Sources: The Guardian, Forbes
BCAMS Magazine, the 15th issue!
The independent livecam industry resource for news and tips & tricks for cam models and camsites.
Our February edition of BCAMS Magazine is here to tantalize!
We start with featuring over ten hot cam models that will leave you breathless. We then explore the UK's Sexual Wellness Spending Habits and the most Influential Financial Media Organizations, where women are taking the reins and creating a powerful legacy.

BCAMS Magazine also offers tips for young married couples on How To Keep Life From Ruining A Marriage in 2023 and Redefining the Soulmate: Celebrating Love Beyond Valentine's Day.
In selfcare and sexual wellness, we have Uncovering The Fetish Videos Lurking on TikTok and Enhancing Your Live Cam Show With the Top 5 Erotic Toys.
Finally, in tech and IT, we have an article on Managing Your Business Efficiently With Studio.cam application for camming studios – the must-have application for any camming studio.
Don't miss out on the February edition of BCAMS Magazine – it's an absolute must-read!
BCAMS Magazine, the 14th issue!
The independent livecam industry resource for news and tips & tricks for cam models and camsites.
Hello and welcome to BCAMS Magazine 14th issue!
Dear friends, it is evident that this upcoming year holds much promise, and we look forward to a time of business opportunities and great celebrations! Happy New Year!
If you get the chills, some of the most amazing beauties are here to warm you up! Don't miss our Interview Series Christmas Special! The best possible treat on a cold winter day, we'd say! Get ready for some hot, spice sprinkled interviews!
"BCAMS Magazine is a fast-growing one, and each issue proved the strong connection made with the live cam industry. Thank you for your trust and support."
Moving on, our annual spotlight shines on the official winners of the BCAMS Expo Awards 2022. Hats off to the people who have been putting in consistent efforts to make a positive impact in this industry!
We discuss the Top 10 Most Profitable Youtube Niches in 2023 and how to make money as a content creator, according to influencers.
We also recorded the major online fashion events in 2022, influencing movements and setting trends. We explain why PH Make-up is trending on TikTok.
Furthermore, for this upcoming year, we identified the top 2023 wellness trends, so let's check them out!
All this and more awaits you in our third issue of BCAMS Magazine!