Cams.com – a global operation fueled by potent marketing reach and strong affiliate programmes
With a strong recruitment and model management system, Cams.com helms an entire department focused on winning over models and studios around the world. The platform with its various interactive offerings connects users intimately with cam models, via services that include texting, calling and teledildonics. From the great minds behind AdultFriendFinder.com, came Streamray, one of the very first camming endeavors back in 1999. Utilizing the famed dating site's traffic, Streamray eventually evolved into Cams.com, becoming a global operation fueled by potent marketing reach and strong affiliate relationships. To gain valuable insight into the cam company's staying power and future plans, we had the pleasure to speak with Cams.com CEO – Jon Buckheit and here is what we found out:
Where do you see Cams.com in the next years (2-3 years)?
In the next few years and beyond, we will continue to give models the best camming platform in the business. We will also keep innovating new camming technology to bring our users the best experience possible. We have some big things in store, but you'll have to wait and see.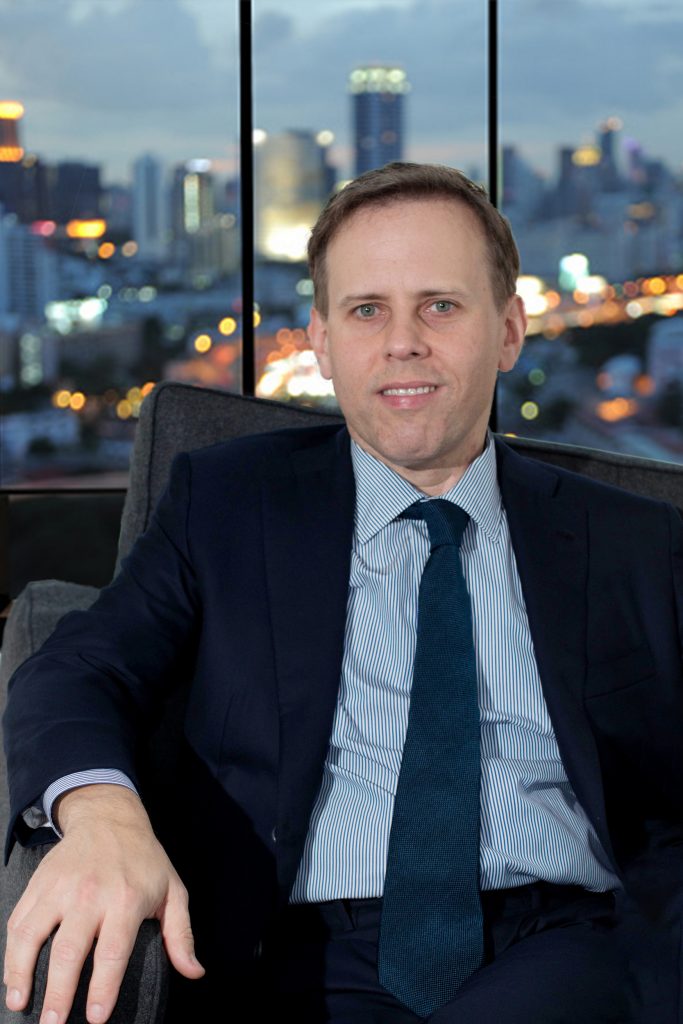 Which was the most important thing that helped Cams.com to have this amazing success?
There's no secret formula to build a great camming site, just a lot of good ideas, hard work, and most importantly, the best cam models in the business.
What was the most significant change that you did in the Cams.com system?
Our most significant change over the last few years has been the transition to Cams 2.0. We overhauled the entire site and continue to work long hours to make our new site the best it can be.
Who is the model that has the biggest experience and has been the longest on your platform? (you can mention her nickname or them.. if they are more)
We have many models who have been with the site for a decade or more. Several have been with us since the very beginning in 2001, and we've loved watching them succeed on our site for so many years. Read full article here
France's top court rejects core of law attempting to block top tube sites 
As reported by Xbiz, A Paris court of appeals rejected at the end of last month  the attempt by local War on Porn groups, led by an extremist Catholic organization, to use France's media authority and the courts to block the most popular adult tube sites in the country.
Considering that most tube sites use a pop up to confirm their users are over the age of 18, French media regulator ARCOM went to court in March and April to demand that French ISPs block Pornhub, YouPorn and RedTube, all owned by MindGeek, as well as Tukif, xHamster, XVideos and XNXX.
The recently formed agency ARCOM considers this measure does not make it possible to guarantee that only an adult is likely to access the pornographic content available.
Rees reported that last on 19th May the Council of State, an appeals court, issued a ruling rendering null all the activities taken up by ARCOM in connection with the initial requests to order a block of adult sites.
The age-verification mandate was secretly added to a quickly approved domestic violence law during an atypical and sparsely attended COVID-era session of the French Parliament in July 2020.
The law that specifies that adult companies should be required to institute measures beyond simply asking an internet user whether they are of age, also empowers a government institution, like ARCOM, to demand that the president of the judicial court order the ISP providers to immediately block infringing sites in the entire country.
Therefore, the Council of State specifically pointed out in the annulment of the proceedings against tube sites, the role played by the extremist Catholic organization Civitas in orchestrating the campaign against adult websites over supposed failure to comply with the 2020 law.
BCAMS Magazine, the 9th issue!
The independent livecam industry resource for news and tips & tricks for cam models and camsites.
It has been a magnificent year for BCAMS Magazine, and we couldn't appreciate your trust and support more!
BCAMS Magazine is already celebrating the reach of 150 alluring cam models from all over the world. This edition is dedicated to the models featured in our magazine. These goddesses have been an inspiration for us and for the entire live cam industry. Each feature can be found on BCAMS Magazine's website.
Our purpose from the beginning was always to put these international cam models in the worldwide spotlight, so each one's hard work can be recognized and acknowledged appropriately.
"BCAMS Magazine is a fast-growing one, and each issue proved the strong connection made with the live cam industry. Thank you for your trust and support."
Find out all the good news IsLive has prepared for you! We wonder, do you know what the cam site is bringing different on the market?
Moving forward, meet our new models featured in this issue, who are meant to delight your mind, soul, and body in all possible ways, who will make you clear your mind and think only about them.
Cam Stars Studio is also revealing what kept their success growing since 2008 and which is their business motto. Search for the article and find out more about them!
As we are making our way through the magazine, we were curious: have you ever heard about the term Fictophilia? Let's find out if you are a fictosexual!
All this and more awaits you in our ninth issue of BCAMS Magazine!
IsLive goes international, and brings a different kind of training
Islive, the largest cam site in the Netherlands, came in its present form around 2003. This year the cam platform is coming with some brand new changes! Counting on the industry-recognized experts together with the onboarding training program, all the models who will stream on IsLive will be able to understand its ways better and will reach the top standards everyone desires. And that's not all, read more about IsLive in the following article.
What do you bring different from the other cam sites on the market?
ClubIslive is different from other cam sites by being the largest in the Netherlands.
Going international was not just about expanding the company into different regions. Our goal was to re-connect with 'Today's models'. The industry has changed and models worldwide are experiencing new challenges and opportunities.
Globalization, for example, Social Media, is something we want to explore with them. At the same time, we offer different options in terms of sorting and positioning on our domains. So we could still provide the localized solution that we are so well known for.
We all do that by starting a different kind of training.
A different kind of training
We at ClubIslive are determined to predict the potential of the Models the moment they register on the site. Making the first step towards becoming a Model on a new platform is challenging:
Models have to understand the structure of the site, what it represents and how they can use it to contribute to their success.
With the comprehensive onboarding training program, Models will be "guided" from the first step they make and ensure that they understand the "ways of the site" by a series of entertaining but also educational "achievements".
ClubIslive is a great platform for experienced but also beginner Models who wish to learn about the industry and understand the meaning of creating your own business.
This is a topic our Team is very well equipped for.
Industry recognized experts
At ClubIslive we find it imperative to have a team equipped with the latest trends and know-hows about the industry. We have trainers with over 10 years of experience from different platforms.
All coming from different backgrounds, we have merged our experience and expertise to maximize the quality of the training we can provide our Models on ClubIslive.
Nikki Night and Sandra Lugger have experience in Model training as they are both cam coaches in their own specific regions, not to mention that they were models themselves in the early stages of camming.
This brings more flexibility and experience we use to adapt to all kinds of Models.
Personally, I had the privilege of working with many successful Studios over the years. These were studios mainly from Romania but also located in other countries. The fact that I am currently located in our local Bucharest office, offers the opportunity to meet with my partners and provide localized training.
Furthermore, our Customer Support Team consists of very experienced and knowledgeable people whose only focus is helping models to become better on ClubIslive every day.
Where do you see your new program, ClubIsLive, in the next few years?
Our company has been in the adult industry since 1996 and Islive was formed around 2003. We KNOW the industry and know the people within the industry. Therefore we were able to put together such a great team!
Our vision is to expand the ClubIslive community on a global scale.
2022 will bring some super exciting times for ClubIslive, including a new platform.
We plan to have quarterly updates with features that are inspired by our model's feedback.
Read more articles in our magazine