BCAMS Magazine, second issue!
The independent livecam industry resource for news and tips & tricks for cam models and camsites.
Welcome to the second issue of BCAMS Magazine
The independent livecam industry resource for news and tips & tricks for cam models and camsites.
"BIG thank you to all those who read our magazine, we were astonished by the number of views! So thank you for your trust and support!"
This issue, our top international model picks will set you on fire! Get ready to read some spicy and intriguing facts about some of the most popular models out there!
More than that, we are bringing you the latest Business & Finance news: Read more about how the Real Estate Market had to adjust to the pandemic situation, get ready to meet the CEO of Finest and learn how to transform your telegram channel into your ATM with myonly.chat.
While our special contributors, Carla Sez and Jackie Backman, from Cams.com talk about some very sensitive and important subjects: body image and how to protect your privacy as a performer.
 All this and more awaits you in our second issue of BCAMS Magazine! Read the full magazine here
BCAMS Magazine, the 6th issue!
The independent livecam industry resource for news and tips & tricks for cam models and camsites.
Welcome to our 6th Edition of the BCAMS Magazine. Keeping it fresh and current is a great way in this fast-paced new digital age world. With constant access to all of our previous articles and editions, you – the reader, will have a wealth of knowledge and information on all things in the Adult Industry on www.bcams-magazine.com
"BCAMS Magazine is a fast-growing one, and each issue proved the strong connection made with the live cam industry. Thank you for your trust and support."
Start your January with a cup of hot tea or chocolate, and discover the hottest articles, information, and 'erotic' news from all around the world, found in the 6th issue of BCams Magazine.

This issue is just about a gold collection of models, that are some of the best performers from all around the world. We'll let you read their stories and erotic thoughts that will keep you hot this winter.

The cover is talking for itself! We present an exclusive interview with Paul, the CEO of Cherry.Tv. He shared his fresh perspective and future plans with us.

Moving forward, let's talk about one of the most controversial subjects in the modern world – the G-Spot, as well, the sex benefits found in the articles will leave you speechless!

And, if you think that you've tried it all to spice up your sex life, know that there are a lot of items that could help you with this. What about "special" erotic furniture?

The 6th issue is the best way to start your year right, enjoy!
Cherry.Tv – the next level of erotic pleasure, gaming and interacting
We introduce you to Cherry.Tv – the cam site that has become famous for its diversified elements and fresh perspective, starting from live streamings of the unique performers, and continuing with real-time gaming and social elements. The feature of gamification Cherry.Tv is bringing on the market, is just making the interaction between performers and viewers even more captivating. An idea was transformed into a real success. We had the pleasure to talk to the head of the cam site – Paul, and we are glad to share his point of view with you, enjoy!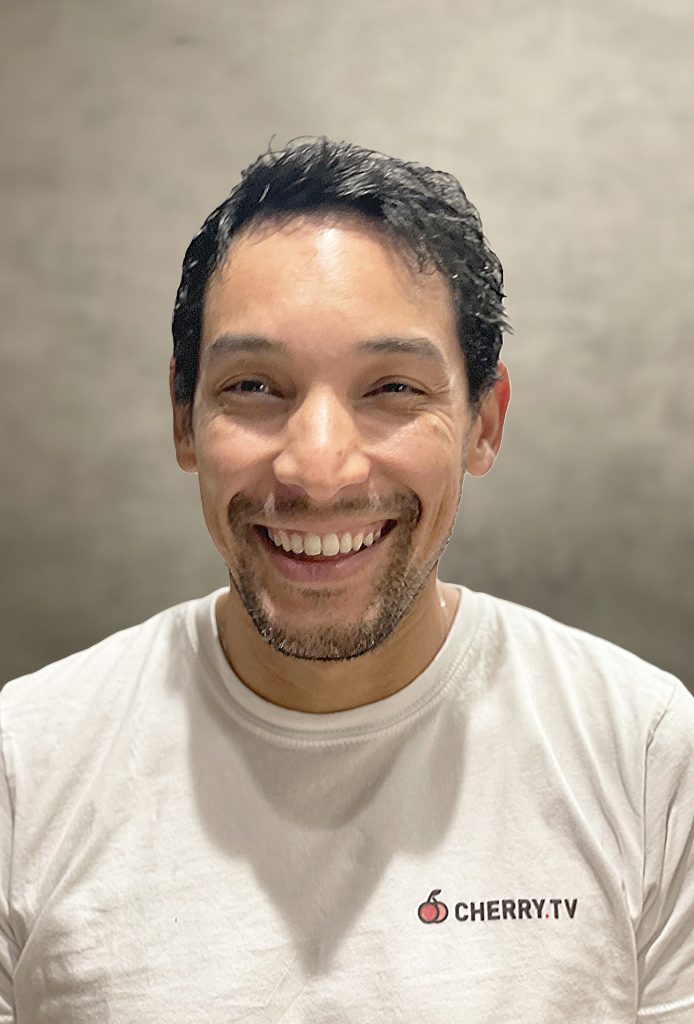 Where do you see Cherry.Tv in the next years (2-3 years)?
We expect to see Cherry.Tv in 2-3 years a leading product within the camming industry and a beacon of modernization of cam sites.
What impact did the pandemia have on the progress of Cherry.Tv?
It was hard for all of our team to meet, as we are based in TLV/California/Lux/Malta/HK.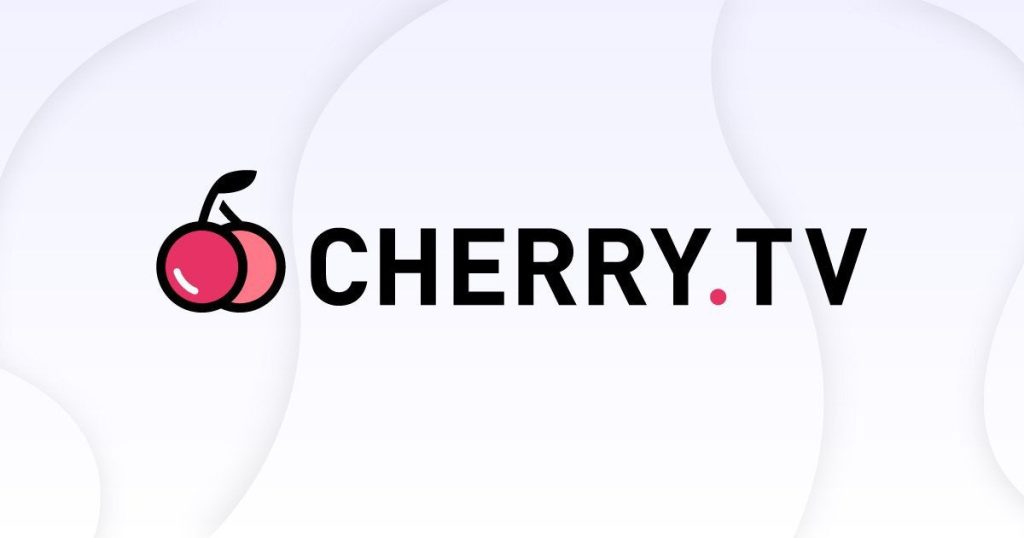 How did you get to work in the live cam industry?
My first job was a product MGR at 'Coolvision' (Imlive) and from there, I opened my own tube site.

Which is the first thing that you are interested in when hiring someone?
We always look for people who have experience in several industries, including those who have had worked before in various companies. Those people usually think outside of the box and are not bound to a certain way of thinking. Read the full article here
Online Sex Shops – How to Create & Promote Your Website
Today we have an interesting topic – sex products. With a detailed study of the market and competent promotion, this niche can bring you serious income.
If you are looking to open and promote an online sex shop, this article is for you!
Remember the rules of a modern website:
Maintain a clear structure of the site by splitting the products into categories.
Communicate with the customers on messengers like Whatsapp, Telegram.
Advertise on free services: for example, have your store displayed on city maps.
Do not forget about product aggregators; register, pay the owners a certain amount, and get traffic.
Make a good adaptive version, so that ordering from your smartphone is as convenient as from your PC.
Your phone number and shopping cart should be in a prominent place. Read full article here