AnnieHuntters, an authentic model full of mysteries. Annie's original nature makes her such an uncommon woman. Once you discover her world, you can fall in love pretty easily. The sexuality she emanates proves her self-confidence and AnnieHuntters is a model who certainly knows what she wants when it comes to a sexual affair.
How do you feel about romance?
Right now, I find myself in an important relationship with myself, because I'm constantly discovering myself, getting to know me and learning to respect myself, which leads me to gain more self-love every single day. And at this very moment, my heart belongs to both me and my users. Read the full article here
Meet Stella Cardo, a real erotic poem! Her teasing sexually exciting figure will keep your mind completely under her control! This is what a beautiful goddess looks like, so let yourself be overwhelmed by her feminine energy, as she knows the best way to make you feel goooood!
What kind of job will you never take?
I wouldn't like to change my job and I will do my best to stay in the erotic modeling business. After finishing my career, I'm going to try myself as a producer of erotic movies and also help other models to make a good career in this business using all my knowledge and experience.
This model will open the gates of heaven for you through her energy! Leila is a portal to happiness that you can't touch but feel! Her physical and inner beauty is just like a divine garden, as flowers grow towards her light!
Who was the worst guest in your house and what did they do?
The worst guest was someone that came into my house and I offered him a place to stay for a night. He was really obnoxious due to his ego and arrogance, he was all the time talking about himself and sometimes acting kind of rude. I didn't like that at all because I consider myself a humble and nice person.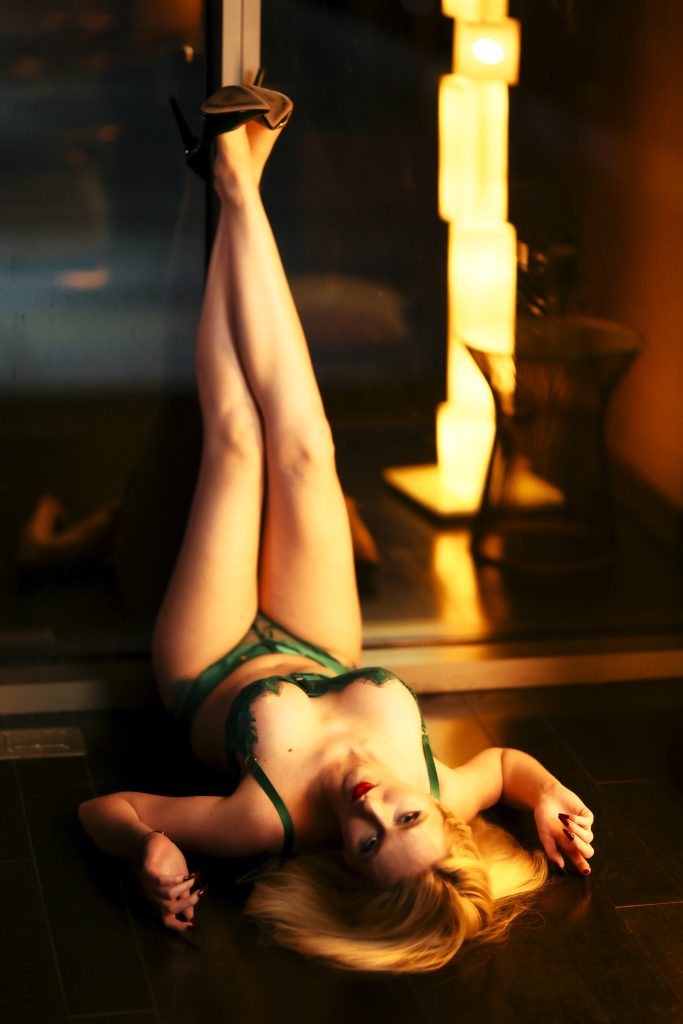 This Mamacita is the proof that angels exist! Audrey is a gift of nature, so don't miss her shows if you love the divine sexual energy and amazing erotic adventures! She's a living sculpture full of ecstasy and sublime charm!! Meet our gorgeous model – Audrey Madison.
If you could hear every time someone says something good or bad about you, what would you rather hear?
I think this should be obvious, I would want to hear the good. Who would want to know all the bad?