AJ Studios – Don't dream it, Live it!
Located in Cali, with offices in Medellin, Armenia, Pereira, Cartagena and Bogota, AJ Studios is one of the best positioned company in Latin America in the video chat sector, thanks to the legality of their actions, the commitment towards their team of professionals and strategic allies, in order to provide a high quality service achieved by cutting-edge technologies, and the dedicated support for their models. Last but not least, AJ studios team is also the main organizer of Lalexpo, the most important international webcam event in Latin America.
How was your studio born?
Before AJ studios we were in the travel and consulting business, we had an upscale bed and breakfast in Colombia focused on international clientele. Besides accommodation we offered a wide range of services such as private interpreters, bilingual Car service, private investigators, consulting on purchase of real estate in Colombia or investment opportunities among others. We got a client from the US who came to Colombia with the project to set up a cam studio and hired us to help him get started and signed a one year management support contract. So that's how we came in contact with the cam business.
We started in the industry when the word "monitor" was only used to refer to the computer screen, there was no such thing as a broadcast manager, payments were received through
Epassporte and the popular sites back then were Naked, Cams, PeekShows and PrivateFeeds.
Since then, we have come a long way of experiences that today has positioned us as one of the best studios in the world.
Since you started your studio, what was your most challenging period?
Definitely, it was in our beginnings. During the process of getting into the industry, we had a loss of 240 million pesos during the first year (over $62,400 today), which we took as a somewhat expensive crash course on the do's and don'ts of running a webcam studio.
Starting AJ Studios was not easy, we have had obstacles just like so many other businesses, but if you never quit and are passionate about what you do, it pays off in the long run. This business has become extremely profitable, and has opened so many doors for me to travel and to meet exceptional people from all around the world. The industry is full of possibilities and opportunity.
Currently In Colombia, the industry faces several challenges, starting with the absence of legislation that regulates the activities of this industry. This leaves in limbo those who are part of it. The lack of a regulation not only affects the Colombian government, it also puts at a disadvantage the men and women who work daily and who do not have the protection and benefits enjoyed by a common employee as medical benefits, justifications for applying for a loan in a financial institution or employment recommendation letters.
In view of a mostly moralistic society, which in many cases mistakenly associates the webcam business with illegal activities, the Colombian Association of E-Commerce for Adults (Asocea) was created by us, with the mission of generating better opportunities for companies in the industry.
What kind of marketing strategy have you adopted: social media platforms, adwords, referrals?
Since our brand has a very high reputation, referrals are one of the most common recruitment and marketing channels for us.
Also our strategies are focused on the management of social media platforms, which is one of the most active media channels in the industry. This has allowed us to achieve a very important position and create a community for our models and the girls who want to belong to our studio.
Through our social networks we provide valuable information to our models about training, tips for their broadcasts, support, contests and additional benefits. Read full article here
Candy Models Family is a non-nude cam studio based in the capital of Ukraine – Kyiv. The story of the studio started 5 years ago, in 2016, having as a workspace only one room and one thought – 'let's make some quick wallet money'. In time, things started to take shape, so now, Candy Models Family represents two brand-new studios that are fully professional. The studio's philosophy is to help any girl in "touching" the livecam industry with no nude performing and earn a lot. We had the pleasure to talk to the owner of the studio – Illya, and we are glad to share the interview with you!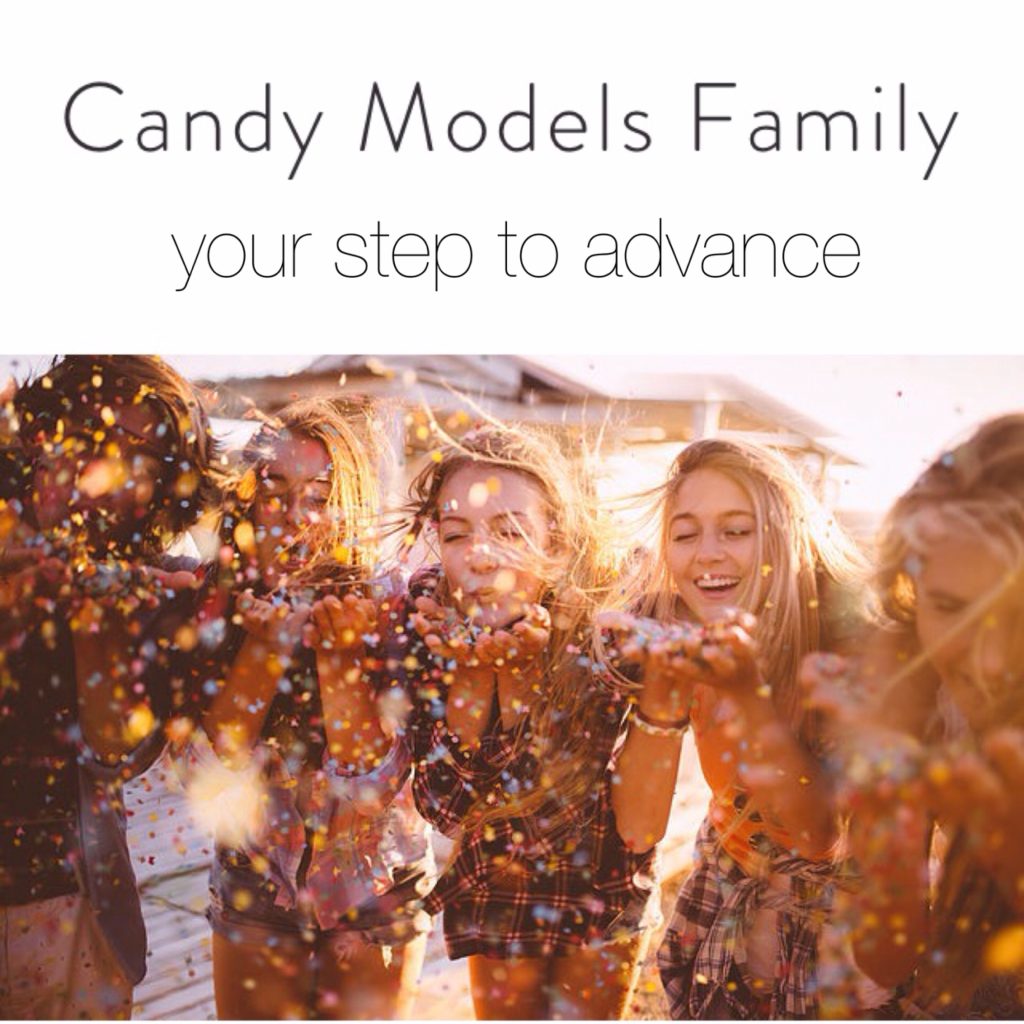 What determined you to open up a livecam studio?
Actually, I opened my first studio after I was fired from a real estate company and I just needed some money for living. At that time, I had a friend who was an owner of livecam studios, and it seemed to have success, so I've decided to try it myself. Well, that was the right decision.
Did you receive any advice/consultancy from any other studio or from any other experienced person in this field when you started?
Yes, I had some technical advice about PCs, cams, and lights. Unfortunately, this was the only advice I had at that time. I had to make all the next steps on my own. That was hard but very interesting. A few years later, when I started, I met some people at AW Summit who gave me some really simple but important advice. Read full article here
Camdilland – Involvement, hard work and desire to be the best
Camdilland is a cam studio based in Santiago de Cali, Valle del Cauca, Colombia.
The studio was founded on February 23rd, 2019, and they seem full of perspective!
The name of the studio comes from the initials of nephews and the son of the studio owner. We had the pleasure to talk to Camdilland studios and we are glad to share their story with you.
What determined you to open up a livecam studio?
A livecam studio, it's a good business, and it's a good opportunity to offer jobs to a lot of people, due to the few opportunities that are in our country, and of course, because we take AJ studios as a reference, as they are ones of the most important studios in the country.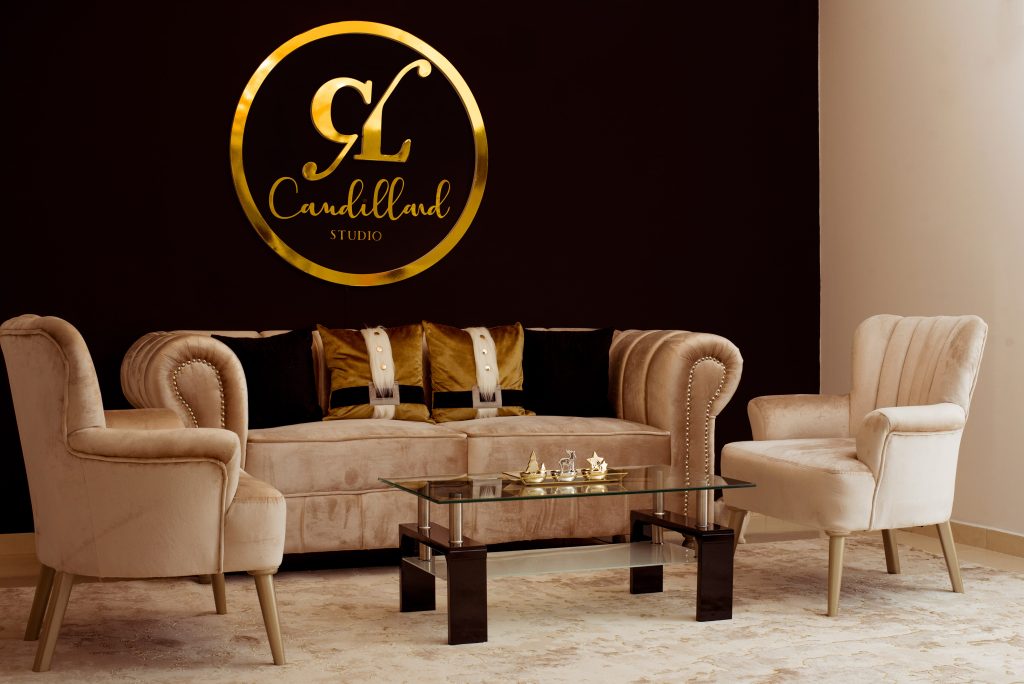 What method did you use to create strategies that led to the success you have today?
The most important strategy is to study the adult content industry very well, to train the staff through conferences and events, and also as a present accompaniment to the models at the beginning. There wouldn't be any success without using social networks, being exclusive to some pages, so these alliances can be created and reach the Top models. Furthermore, we hired models with potential and developed it, and this made them stay in the studio when they saw the opportunity of a high income.
ViewsStudios is a cam studio based in Colombia, and recently the business has expanded as a location in Armenia as well. ViewsStudio's name is related to the digital revolution and webcam industry, and the company keeps on growing by investing time, interest and finances to improve the quality of services. The studio is working hard to gain models' trust and loyalty, by keeping the human qualities alive.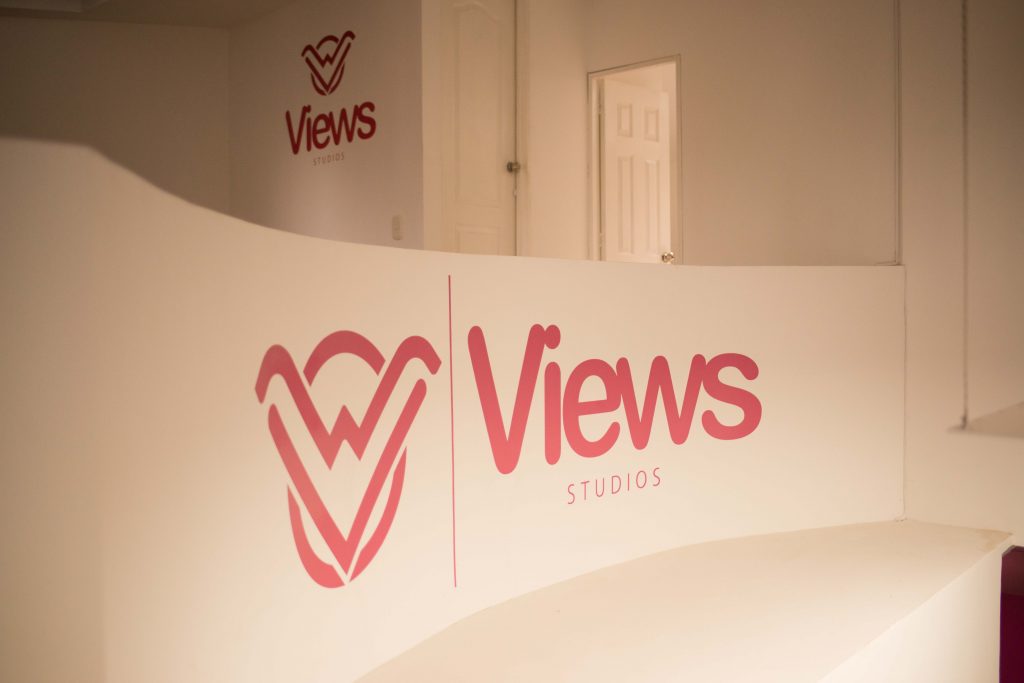 What determined you to open up a live cam studio?
Our idea of opening a studio started because this industry has improved the economy in Colombia, and it has an important role, actually. Our studio started before the pandemic, but we have been affected by the arrival of the COVID-19 in Colombia and the world. The name is related to the digital revolution and webcam industry. We wanted to establish a company with all the rules and regulations according to the Colombian laws.
Did you receive any advice/consultancy from any other studio or from any other experienced person in this field when you started?
We got advice from a close friend of the studio. We knew The Web Lab studios and later we grew exponentially in our City, we have been in this industry for almost two years and we just opened our second location. This one is on the next level, it goes beyond the comforts that a model can have in a regular studio. We reward dedication and results. Read full article here