From Bucharest to Tenerife a new approach to the webcam industry
Architecture not only houses bodies but also choreographs them, connects them, and conditions them. The body does not just inhabit architecture, but architecture inhabits the body.
That being said, decorating cam studios is not very different from decorating in general. Interior design enables a space to serve a particular function, whether it is camming or something else. It produces and increases the value of a space, as well as the capital of its occupants, be it social or sexual.
The usual studio setup takes on a domestic appearance, producing a sense of authenticity, by making it seem like the model is working from home. By disguising the professionalism of the studio and the technical aspects of camming, the interior decoration of these spaces gives the work on display visual legitimacy, while also contributing to the sexual capital of the worker within a field in which the domestic and the personal are associated with the erotic.
But what happens when you level up the architecture and interior design of the cam studio setup? For DivaMansion, moving their location to Tenerife was both a challenge and a dream. Their motto "Dare to dream" pathed their way to this beautiful Spanish hacienda with astonishing views, which lets them think outside the box and helps them build a new, more complex and aspirational cam studio concept.
Andrei, what determined you to open a studio in Tenerife? And why Tenerife?
Now, when I think about it, I think it was a mixture of feelings: the desire to go on a new adventure and a holiday I took in 2017, when I first visited this amazing island. Tenerife is undoubtedly a special place to be. The people here are very open-minded and you can enjoy the so-called "endless spring" weather which gives you the possibility to be online outdoors even in winter times.
The new studio setup attracts more members than the classic one?
This type of studio together with our team of professionals makes a great combo, which has brought us amazing results. The traffic arrives naturally and artificially using bought traffic from different platforms in the industry.
With this new remarkable location, are you trying to set a new aspirational standard in the industry? Did Instagram influence your decision to move to this distinguished location?
Yes, I am trying to keep a high standard for DivaMansion, while offering a quality experience for our models. As well, I have a devoted team in place to make sure our models: earn well, live well, eat well. I would say it is a costly approach, and it lowers for sure the studio profit margins, but we are thinking on long term. Instagram is one of the many social media platforms we use to gather traffic and attention to our model branding. Of course living in a paradise is a plus and our content creating costs are very low and very accessible here.
The new location facilitates in some way the recruitment process of the models?
Actually, it makes it harder for a few reasons. Firstly, here we do not have an infrastructure and awareness of the live cam jobs, as we are the first studio here we had to take every local model from 0 and train her. Secondly, minimum wages in the Canary Islands are 3.5x times higher than in Romania, so the expectations from local people are higher in terms of income. And with the experienced models we are bringing from Romania is complicated as well, as we provide accommodation, plane tickets and legal assistance to get their residency permits, work permits and working contracts. So either way, recruitment is harder than it would be in a well-developed area in terms of cam studios. I am not saying we have an issue with either of the options we got, just that it is a bit more challenging.
How much does the ambiance and setup of a studio really matter? The fact that you have chosen to go out of the classic pattern, opting for a unique location, which offers you the possibility to film even outside the pool, with a dreamy background, does it offer an aura of authenticity that members are looking for?
Thank you for this question! Of course it does! What we are doing is so uncommon and rare that it has had tremendous success regardless of the models that do outdoor pool shows. Together, they are a guaranteed hit! We do not use only outdoor shows, I believe a mix of outdoor shows and indoor shows works the best for us. Every model will participate in such a show at least once a week. Our project tries to offer more to the models and members as well, and this is why we are always seeking for new technologies and new ways to connect better with the audience, while giving the best support we can for our highly prized models.
Thank you, Andrei and DivaMansion for these awesome pics! Now we can all dream of the "Island of Eternal Spring"! Read more articles here
Candy Models Family is a non-nude cam studio based in the capital of Ukraine – Kyiv. The story of the studio started 5 years ago, in 2016, having as a workspace only one room and one thought – 'let's make some quick wallet money'. In time, things started to take shape, so now, Candy Models Family represents two brand-new studios that are fully professional. The studio's philosophy is to help any girl in "touching" the livecam industry with no nude performing and earn a lot. We had the pleasure to talk to the owner of the studio – Illya, and we are glad to share the interview with you!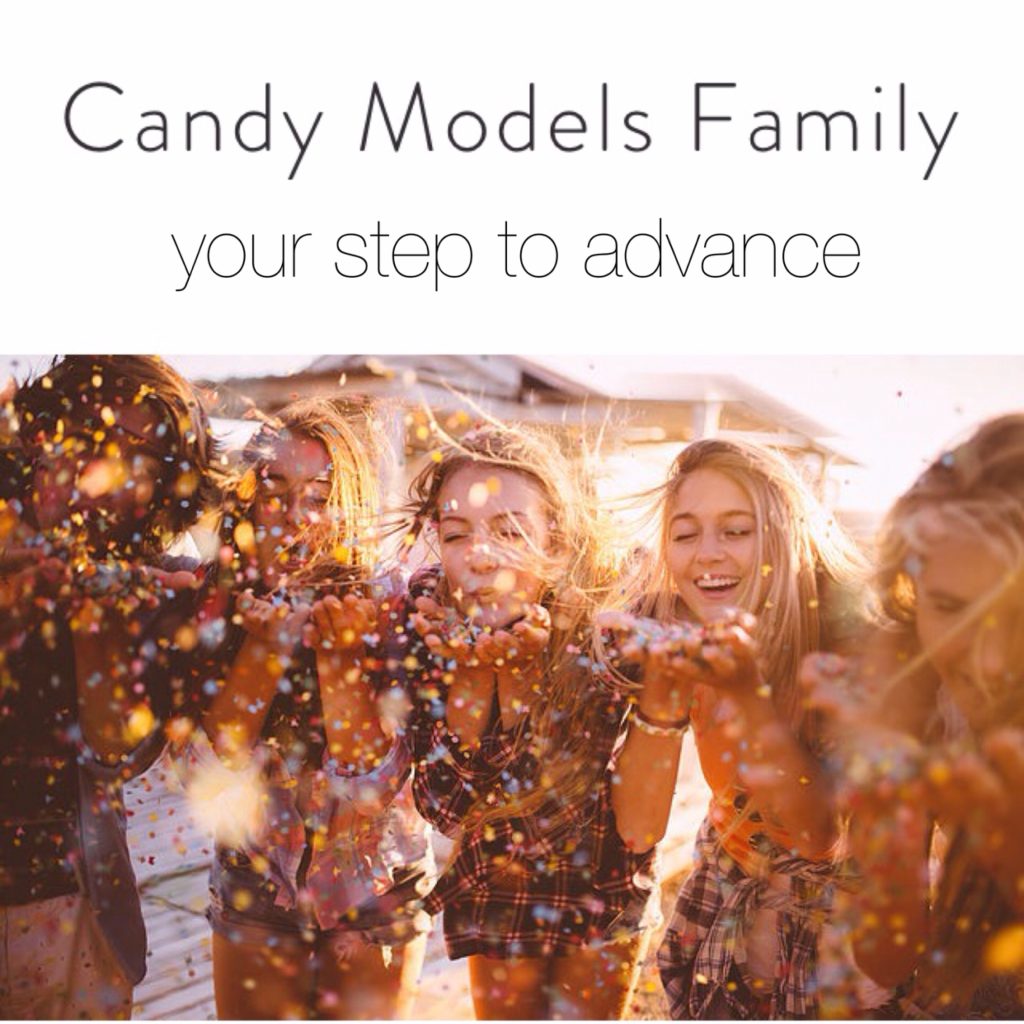 What determined you to open up a livecam studio?
Actually, I opened my first studio after I was fired from a real estate company and I just needed some money for living. At that time, I had a friend who was an owner of livecam studios, and it seemed to have success, so I've decided to try it myself. Well, that was the right decision.
Did you receive any advice/consultancy from any other studio or from any other experienced person in this field when you started?
Yes, I had some technical advice about PCs, cams, and lights. Unfortunately, this was the only advice I had at that time. I had to make all the next steps on my own. That was hard but very interesting. A few years later, when I started, I met some people at AW Summit who gave me some really simple but important advice. Read full article here
Camdilland – Involvement, hard work and desire to be the best
Camdilland is a cam studio based in Santiago de Cali, Valle del Cauca, Colombia.
The studio was founded on February 23rd, 2019, and they seem full of perspective!
The name of the studio comes from the initials of nephews and the son of the studio owner. We had the pleasure to talk to Camdilland studios and we are glad to share their story with you.
What determined you to open up a livecam studio?
A livecam studio, it's a good business, and it's a good opportunity to offer jobs to a lot of people, due to the few opportunities that are in our country, and of course, because we take AJ studios as a reference, as they are ones of the most important studios in the country.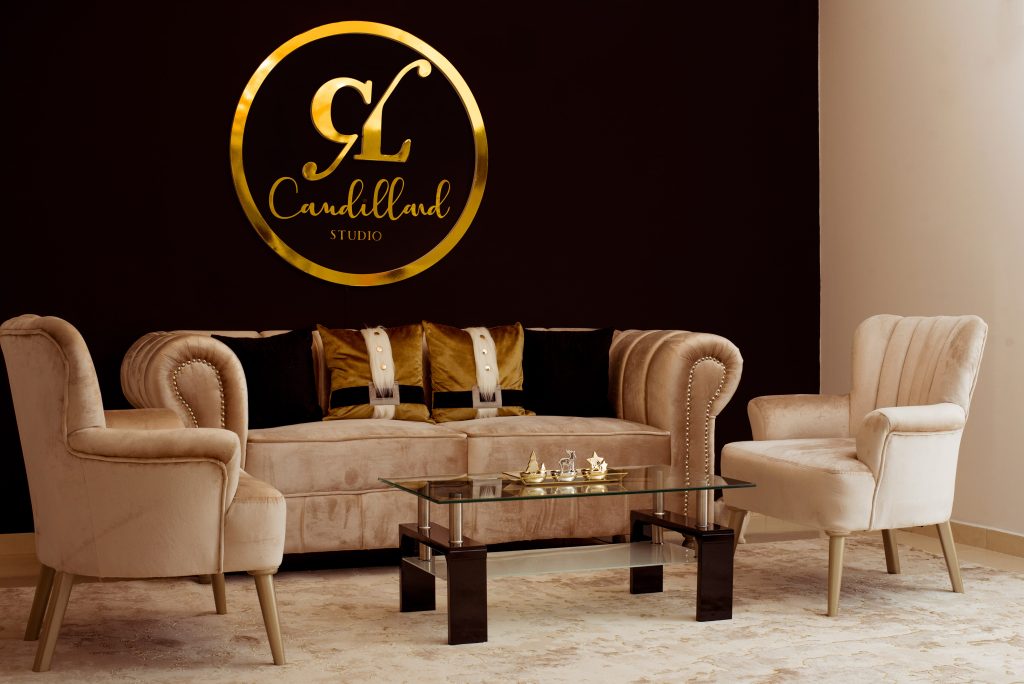 What method did you use to create strategies that led to the success you have today?
The most important strategy is to study the adult content industry very well, to train the staff through conferences and events, and also as a present accompaniment to the models at the beginning. There wouldn't be any success without using social networks, being exclusive to some pages, so these alliances can be created and reach the Top models. Furthermore, we hired models with potential and developed it, and this made them stay in the studio when they saw the opportunity of a high income.
ViewsStudios is a cam studio based in Colombia, and recently the business has expanded as a location in Armenia as well. ViewsStudio's name is related to the digital revolution and webcam industry, and the company keeps on growing by investing time, interest and finances to improve the quality of services. The studio is working hard to gain models' trust and loyalty, by keeping the human qualities alive.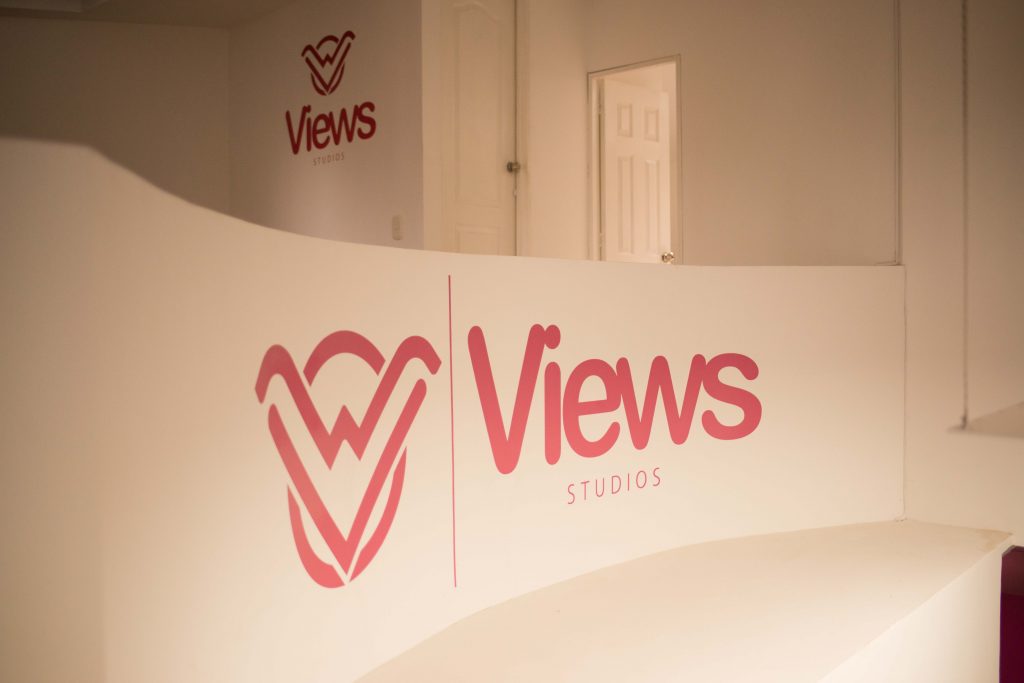 What determined you to open up a live cam studio?
Our idea of opening a studio started because this industry has improved the economy in Colombia, and it has an important role, actually. Our studio started before the pandemic, but we have been affected by the arrival of the COVID-19 in Colombia and the world. The name is related to the digital revolution and webcam industry. We wanted to establish a company with all the rules and regulations according to the Colombian laws.
Did you receive any advice/consultancy from any other studio or from any other experienced person in this field when you started?
We got advice from a close friend of the studio. We knew The Web Lab studios and later we grew exponentially in our City, we have been in this industry for almost two years and we just opened our second location. This one is on the next level, it goes beyond the comforts that a model can have in a regular studio. We reward dedication and results. Read full article here