Embracing the American entrepreneurial spirit in the heart of Bucharest
It is well known that apart from a great business environment in Romania for small and medium-sized enterprises, companies and investors also have access to an affordable multilingual workforce in most cities, especially in Bucharest. But it is not very often that a US citizen decides to open a cam studio here. Of course, we asked Bryan, owner of Cleopatra Studio, the classic, almost cliché question "Why did you move to Romania?": " I didn't abruptly decide to move here. I worked for a company in the U.S. that decided to open an office in Bucharest. I applied for the position and was ultimately selected to come here with another colleague to help facilitate the growth of the company's office here. My academic background focused on Eastern Europe, so it was not strange to move to Romania."
I tend to be extremely in depth with performer's income and cam site conversions and the studio founders have a big experience in finance, investments, and business, so we make a perfect team when it comes to the examination of incomes.
With absolutely no experience in the live cam industry, in any regard, Bryan said he virtually knew nothing about the industry before moving to Romania, but he was triggered by the idea of starting a business of his own in a well established market. And that is how Cleopatra Studio got off the ground last month. Located right next to Unirii Square, just a few steps from the Parliament building, Bryan told us, enthusiastically, that he came up with the name Cleopatra because he wanted a unique name with a meaning behind it.
He chose the name Cleopatra because it evokes an image of a beautiful, powerful, and desired woman-something all female livechat models want to be!
Here is the complete revealing interview with Bryan about leaving his role in a multinational company and the reasons to be optimistic about the new road ahead in the live cam industry.
What determined you to open up a live cam studio?
The desire primarily came from my interest in starting my own business and working for myself. I wanted to start a business in a field that was well established and could scale easily. I had a few ideas, but I had heard about livechat studios being popular in Bucharest. It's also hard to ignore some of the advertisements and cars with branding from places like Charm Studious and LiveJasmin. While it does seem the market is quite saturated with lots of studios, it's a well established industry that I am confident I can thrive in.
What is your experience in the live cam industry? If any.
I have no experience in this industry in any regard. I knew virtually nothing about the industry before coming to Romania, and still knew very little about it before talking to people who had worked in the industry.
Did you receive any advice/consultancy from any other studio or from any other experienced person in this field?
As someone with no experience in the field, let alone general business experience, I knew it would be very important to hire someone who could help me in the process. After meeting and discussing with a few people who had or are currently working in the industry, including models, admins, and owners, I was referred to Bogdan Dumitrescu from AMP. We've been working together since May and his support has been indispensable, and I can't imagine opening my studio without his help.
If I were to have done this on my own, I think it would have turned out very poorly. On the surface the business model seems quite simple; however, livechat is a much more complicated and multi-faceted industry than I thought at first, considering the technological, legal, marketing, etc. aspects of the business. So, without working with someone experienced in the field, the project would have been a lot more difficult and stressful
According to your business plan, in how much time do you expect return on investment?
From the projections I have, it will probably take at least a year to recoup my initial investment, but probably more, considering a reasonable reinvestment rate. Personally, I'm more interested in building up positive cash flow and then scaling the business to really boost the company's revenue.
What type of marketing strategy are you planning to adopt? Social media platforms, adwords, referrals?
All of the above! I want to utilize all platforms possible. Social media marketing strikes me as something that will be very useful, considering that the average livechat model candidate is probably using social media platforms like Instagram frequently. I would also like to implement an appealing referral program that will entice team members to recruit friends and acquaintances to join.
What type of cam sites are you going to work with?
I plan to use both premium and freemium sites, at least from the start. The studio will be able to accommodate both of these sites in terms of design. And since I'm new to the industry, I can't say what will be best for my studio from the start; however, the freemium sites interest me more. It seems like this is the direction the industry is trending in. These sites also allow, in my opinion, for greater creativity and variety, which seems like they would really allow models to be themselves and find what works best for them in terms of style, marketing, etc
What expectations do you have in terms of support from the cam sites?
In terms of support, I only expect that they provide support on the technological side, and that we will take responsibility for growth and marketing of the models.
How many working places do you have/ or plan to have, to start with?
Cleopatra will have 3 workstations to start. I'd like to think of it as a "boutique". It's smaller perhaps than other studios, but for me it's better to start smaller and become established, as opposed to having a much larger studio with higher fixed costs.
Bryan, we wish you nothing but best of luck in this new venture you have embarked upon. May your business be prosperous with many years to come! Read more articles here
Candy Models Family is a non-nude cam studio based in the capital of Ukraine – Kyiv. The story of the studio started 5 years ago, in 2016, having as a workspace only one room and one thought – 'let's make some quick wallet money'. In time, things started to take shape, so now, Candy Models Family represents two brand-new studios that are fully professional. The studio's philosophy is to help any girl in "touching" the livecam industry with no nude performing and earn a lot. We had the pleasure to talk to the owner of the studio – Illya, and we are glad to share the interview with you!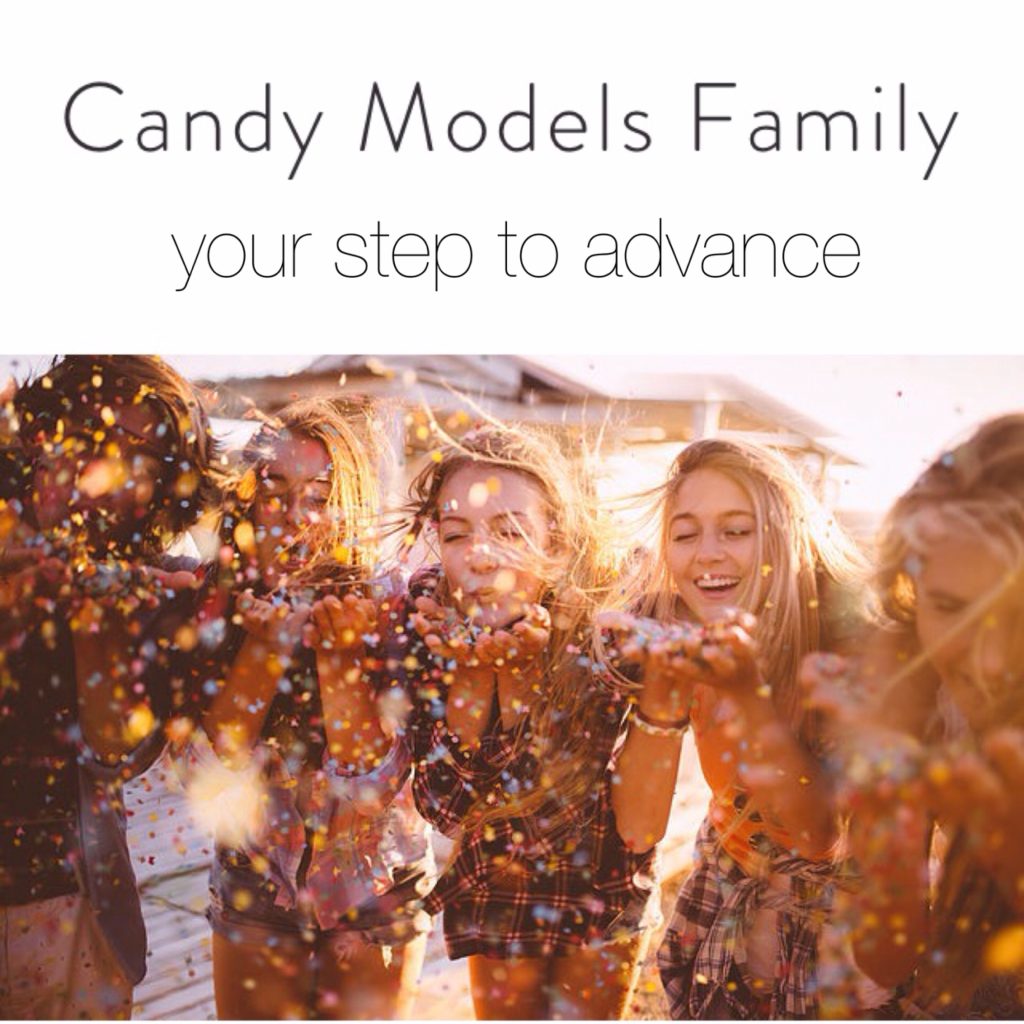 What determined you to open up a livecam studio?
Actually, I opened my first studio after I was fired from a real estate company and I just needed some money for living. At that time, I had a friend who was an owner of livecam studios, and it seemed to have success, so I've decided to try it myself. Well, that was the right decision.
Did you receive any advice/consultancy from any other studio or from any other experienced person in this field when you started?
Yes, I had some technical advice about PCs, cams, and lights. Unfortunately, this was the only advice I had at that time. I had to make all the next steps on my own. That was hard but very interesting. A few years later, when I started, I met some people at AW Summit who gave me some really simple but important advice. Read full article here
Camdilland – Involvement, hard work and desire to be the best
Camdilland is a cam studio based in Santiago de Cali, Valle del Cauca, Colombia.
The studio was founded on February 23rd, 2019, and they seem full of perspective!
The name of the studio comes from the initials of nephews and the son of the studio owner. We had the pleasure to talk to Camdilland studios and we are glad to share their story with you.
What determined you to open up a livecam studio?
A livecam studio, it's a good business, and it's a good opportunity to offer jobs to a lot of people, due to the few opportunities that are in our country, and of course, because we take AJ studios as a reference, as they are ones of the most important studios in the country.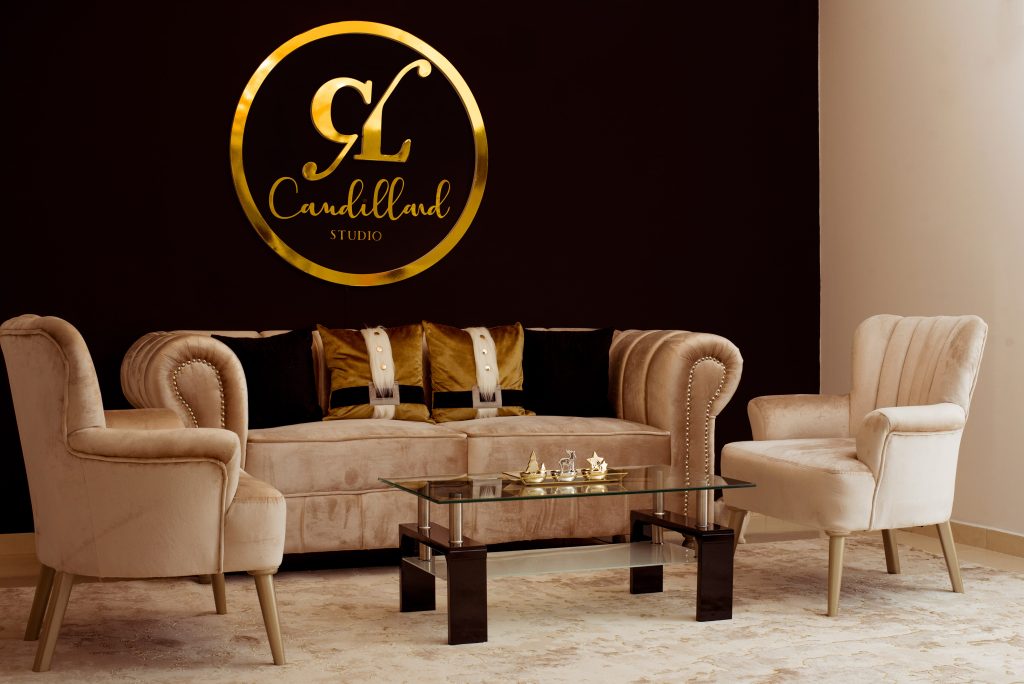 What method did you use to create strategies that led to the success you have today?
The most important strategy is to study the adult content industry very well, to train the staff through conferences and events, and also as a present accompaniment to the models at the beginning. There wouldn't be any success without using social networks, being exclusive to some pages, so these alliances can be created and reach the Top models. Furthermore, we hired models with potential and developed it, and this made them stay in the studio when they saw the opportunity of a high income.
ViewsStudios is a cam studio based in Colombia, and recently the business has expanded as a location in Armenia as well. ViewsStudio's name is related to the digital revolution and webcam industry, and the company keeps on growing by investing time, interest and finances to improve the quality of services. The studio is working hard to gain models' trust and loyalty, by keeping the human qualities alive.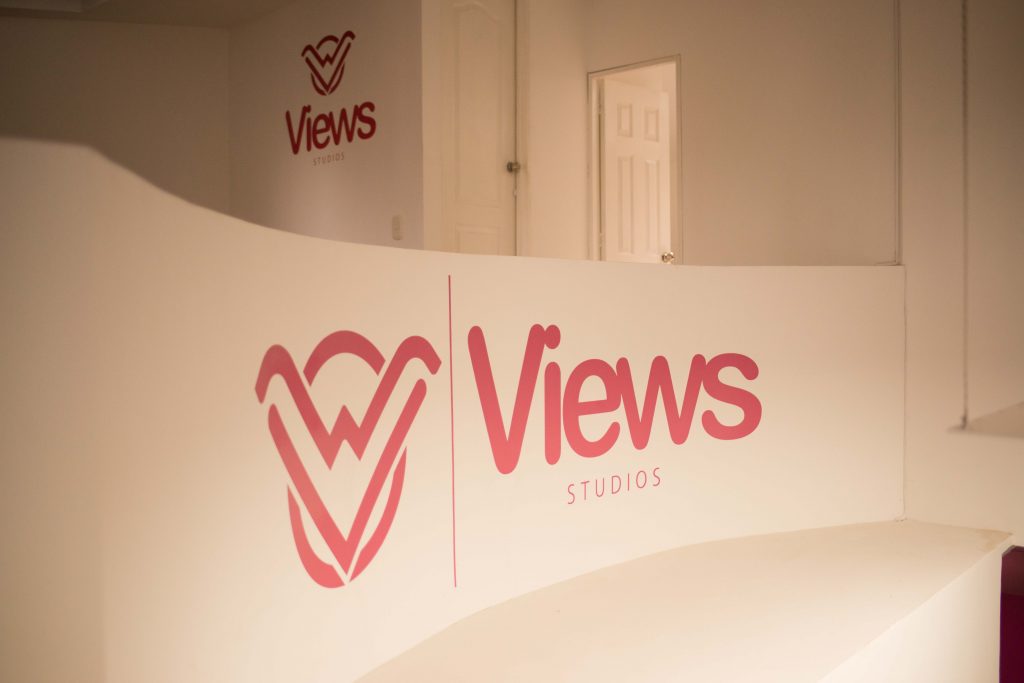 What determined you to open up a live cam studio?
Our idea of opening a studio started because this industry has improved the economy in Colombia, and it has an important role, actually. Our studio started before the pandemic, but we have been affected by the arrival of the COVID-19 in Colombia and the world. The name is related to the digital revolution and webcam industry. We wanted to establish a company with all the rules and regulations according to the Colombian laws.
Did you receive any advice/consultancy from any other studio or from any other experienced person in this field when you started?
We got advice from a close friend of the studio. We knew The Web Lab studios and later we grew exponentially in our City, we have been in this industry for almost two years and we just opened our second location. This one is on the next level, it goes beyond the comforts that a model can have in a regular studio. We reward dedication and results. Read full article here