A real smile converts better than anything on the market
Founded by two childhood best friends with the vision of creating a new adult streaming era in the country, White Lion Media was established in Budapest, Hungary, one of the most rapidly developing cities in Europe.
We had the pleasure to talk to Adam, chief manager officer of White Lion, who with a vast experience in the live cam industry, especially in managing hundreds of performers and self mastering web broadcasting/media to a professional level, started his first cam studio in 2012. White Lion, which symbolizes courage, strength and determination, is a new project with a different approach, the management being committed to their performers, by focusing on their special needs and by offering them the best training possible, in order to obtain a high conversion rate.

"Our concept is easy", says Adam, "Just have happy performers! Help them have fun while making money, because a real smile converts better than anything on the market."
What is your experience in the live cam industry?
I started my career as a video editor and later affiliate content manager at Docler Holding in 2009 then worked for needlive.com before opening my first cam studio in 2012. In the last decade I managed hundreds of performers and self mastered web broadcasting/media management to a professional level.
What type of marketing strategy are you planning to adopt? Social media platforms, ad words, referrals?
As we believe finding talents is the key to success, we use every possible way to reach out and promote our studios. We also offer referrals for our performers.
What type of cam sites are you working with?
We are not committed towards any site or type, as we believe every performer has special needs. I know every possible method, trick, tool and even the smallest most hidden button of every site of the industry and we select the ones fitting the qualities of our models the most. The common examples are of course Chaturbate, Streammate and Myfreecams, but we see a great comeback from the classic premium sites as well.

What expectations do you have in terms of support from the cam sites?
As newcomers in the international studio scene we expect our partners to cooperate and have willingness to follow our feedback. As we already produced multiple top converter performers and a xbiz nominee, our partnership offers skyrocketed in the past weeks. This makes all of us really excited.
How many working places do you have/ or plan to have, to start with?
We operate 4 studio locations in different parts of the city to make our service more accessible. We also give support and provide tech background/coaching for performers working from home. Do you plan to relate the salary of the models to the average salary in the economy?
Which is the model's salary growth expectation compared to the average salary in the economy?
I tend to be extremely in depth with performer incomes and camsite conversions and the studio founders have a big experience in finance, investment, and business, so we make a perfect team when it comes to the examination of incomes.
Our performers tend to comfortably make three or even ten times of the average Hungarian salary with a very low time investment. Most of our currently active performers usually hit the 100$ hour average or more, but we manage a model being close to the 800$/hour average (based on last 30 day data.)
The market is growing and as long as we can stay on top, our conversions will grow with it. I consider this simple as that. Read more articles here
Candy Models Family is a non-nude cam studio based in the capital of Ukraine – Kyiv. The story of the studio started 5 years ago, in 2016, having as a workspace only one room and one thought – 'let's make some quick wallet money'. In time, things started to take shape, so now, Candy Models Family represents two brand-new studios that are fully professional. The studio's philosophy is to help any girl in "touching" the livecam industry with no nude performing and earn a lot. We had the pleasure to talk to the owner of the studio – Illya, and we are glad to share the interview with you!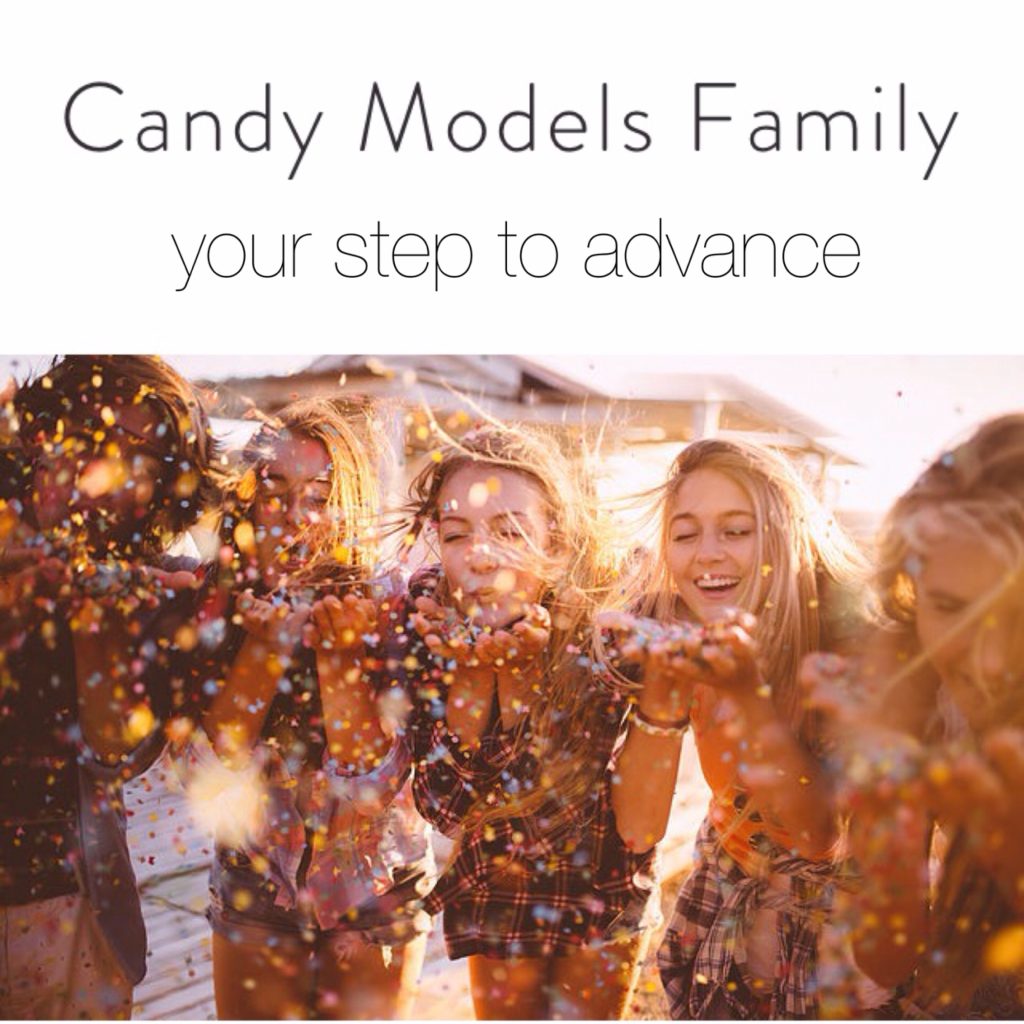 What determined you to open up a livecam studio?
Actually, I opened my first studio after I was fired from a real estate company and I just needed some money for living. At that time, I had a friend who was an owner of livecam studios, and it seemed to have success, so I've decided to try it myself. Well, that was the right decision.
Did you receive any advice/consultancy from any other studio or from any other experienced person in this field when you started?
Yes, I had some technical advice about PCs, cams, and lights. Unfortunately, this was the only advice I had at that time. I had to make all the next steps on my own. That was hard but very interesting. A few years later, when I started, I met some people at AW Summit who gave me some really simple but important advice. Read full article here
Camdilland – Involvement, hard work and desire to be the best
Camdilland is a cam studio based in Santiago de Cali, Valle del Cauca, Colombia.
The studio was founded on February 23rd, 2019, and they seem full of perspective!
The name of the studio comes from the initials of nephews and the son of the studio owner. We had the pleasure to talk to Camdilland studios and we are glad to share their story with you.
What determined you to open up a livecam studio?
A livecam studio, it's a good business, and it's a good opportunity to offer jobs to a lot of people, due to the few opportunities that are in our country, and of course, because we take AJ studios as a reference, as they are ones of the most important studios in the country.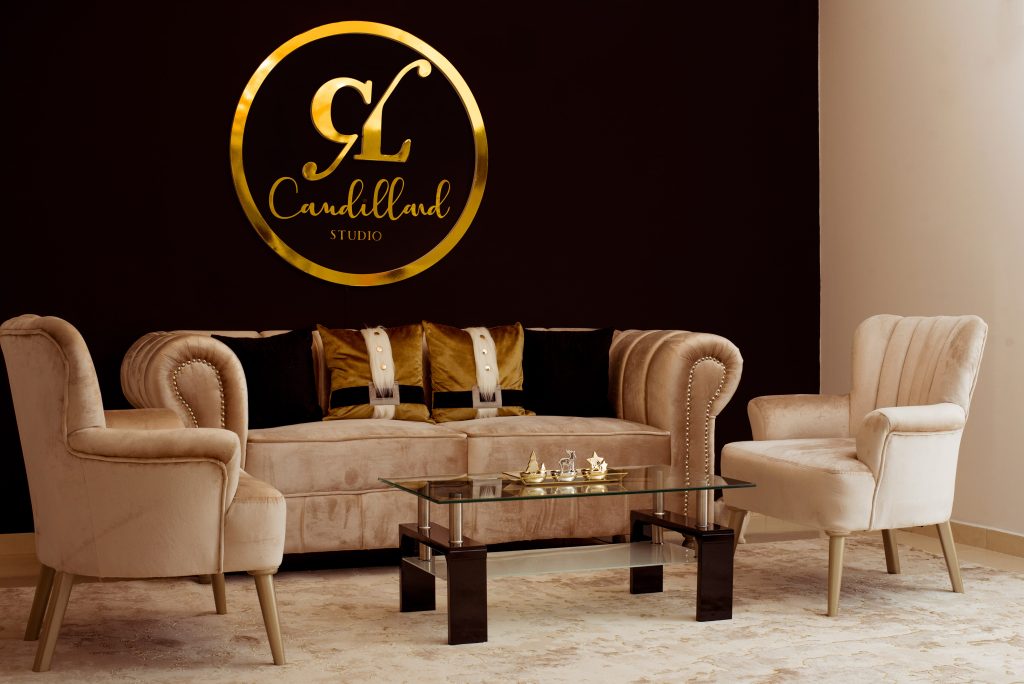 What method did you use to create strategies that led to the success you have today?
The most important strategy is to study the adult content industry very well, to train the staff through conferences and events, and also as a present accompaniment to the models at the beginning. There wouldn't be any success without using social networks, being exclusive to some pages, so these alliances can be created and reach the Top models. Furthermore, we hired models with potential and developed it, and this made them stay in the studio when they saw the opportunity of a high income.
ViewsStudios is a cam studio based in Colombia, and recently the business has expanded as a location in Armenia as well. ViewsStudio's name is related to the digital revolution and webcam industry, and the company keeps on growing by investing time, interest and finances to improve the quality of services. The studio is working hard to gain models' trust and loyalty, by keeping the human qualities alive.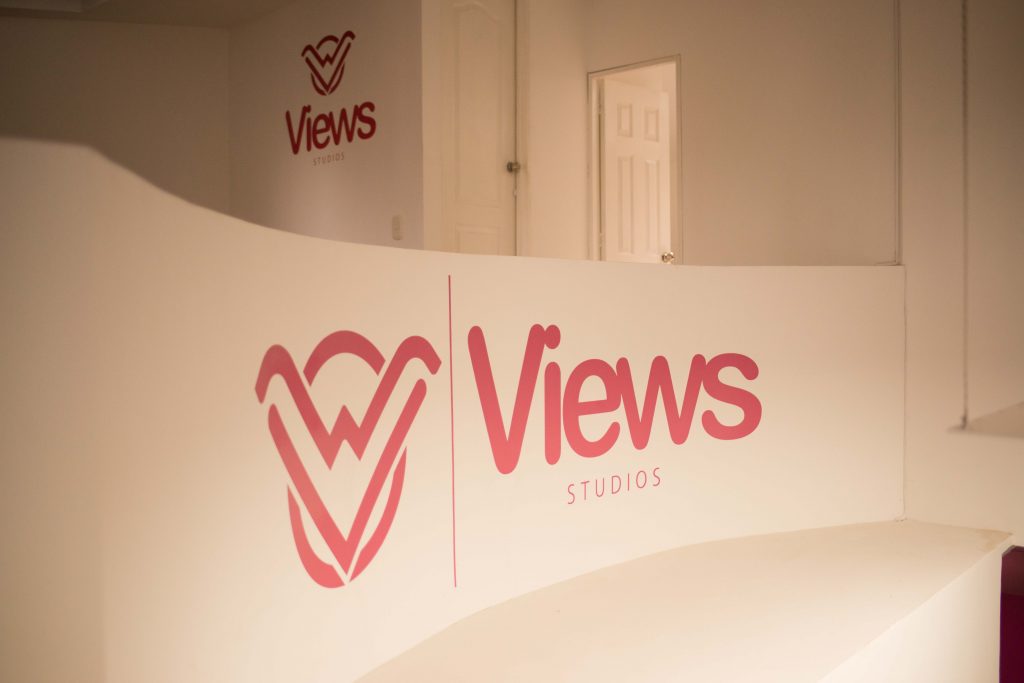 What determined you to open up a live cam studio?
Our idea of opening a studio started because this industry has improved the economy in Colombia, and it has an important role, actually. Our studio started before the pandemic, but we have been affected by the arrival of the COVID-19 in Colombia and the world. The name is related to the digital revolution and webcam industry. We wanted to establish a company with all the rules and regulations according to the Colombian laws.
Did you receive any advice/consultancy from any other studio or from any other experienced person in this field when you started?
We got advice from a close friend of the studio. We knew The Web Lab studios and later we grew exponentially in our City, we have been in this industry for almost two years and we just opened our second location. This one is on the next level, it goes beyond the comforts that a model can have in a regular studio. We reward dedication and results. Read full article here